Carina Weixlberger
ACCOUNT DIRECTOR DIGITAL SOLUTIONS
Let's take a deep breath:

CausesometimesCarinahassomanythingstosaythatthereissimplynotimeforbreathing.
The lively and thrilling communication style of our upper Austrian colleague can be quite contagious and if we were to measure her speed of speech, she would definitely be more of a waterfall then a still water. While speaking, she spreads her happiness so one simply has to take her in one's heart.
And we all know what a chatterbox enjoys especially. Speaking foreign languages, of course. A whole bunch of them. Fluently! That is why on a normal work day, Carina playfully changes from her upper Austrian dialect, to high German, to British English and Spanish. Our British, Spanish and upper Austrian colleagues are very grateful that finally someone can fully understand them.
After getting her Bachelor's degree in Translation and Interpreting for Spanish, Portuguese and English in Vienna, Carina decided to add a Master in Investigative Journalism and Communication in Barcelona. After many years of experience in Spanish creative agencies, she finally decided to return to her roots. We are very happy about that decision, as since then the communicative project manager, who also has a weakness for content management, is a great addition to our online unit.
weixlberger@identum.at
+43 1 480 22 72 - 28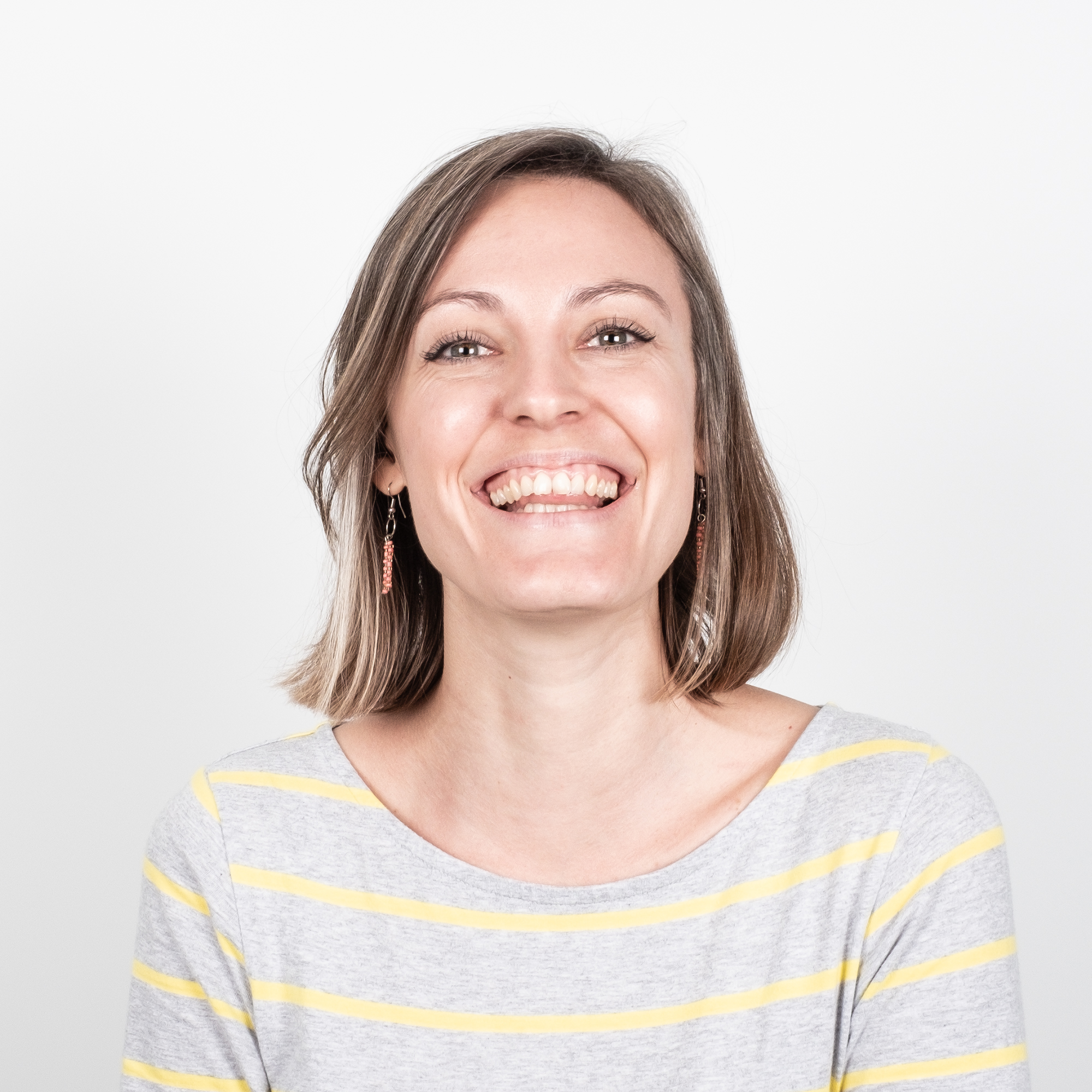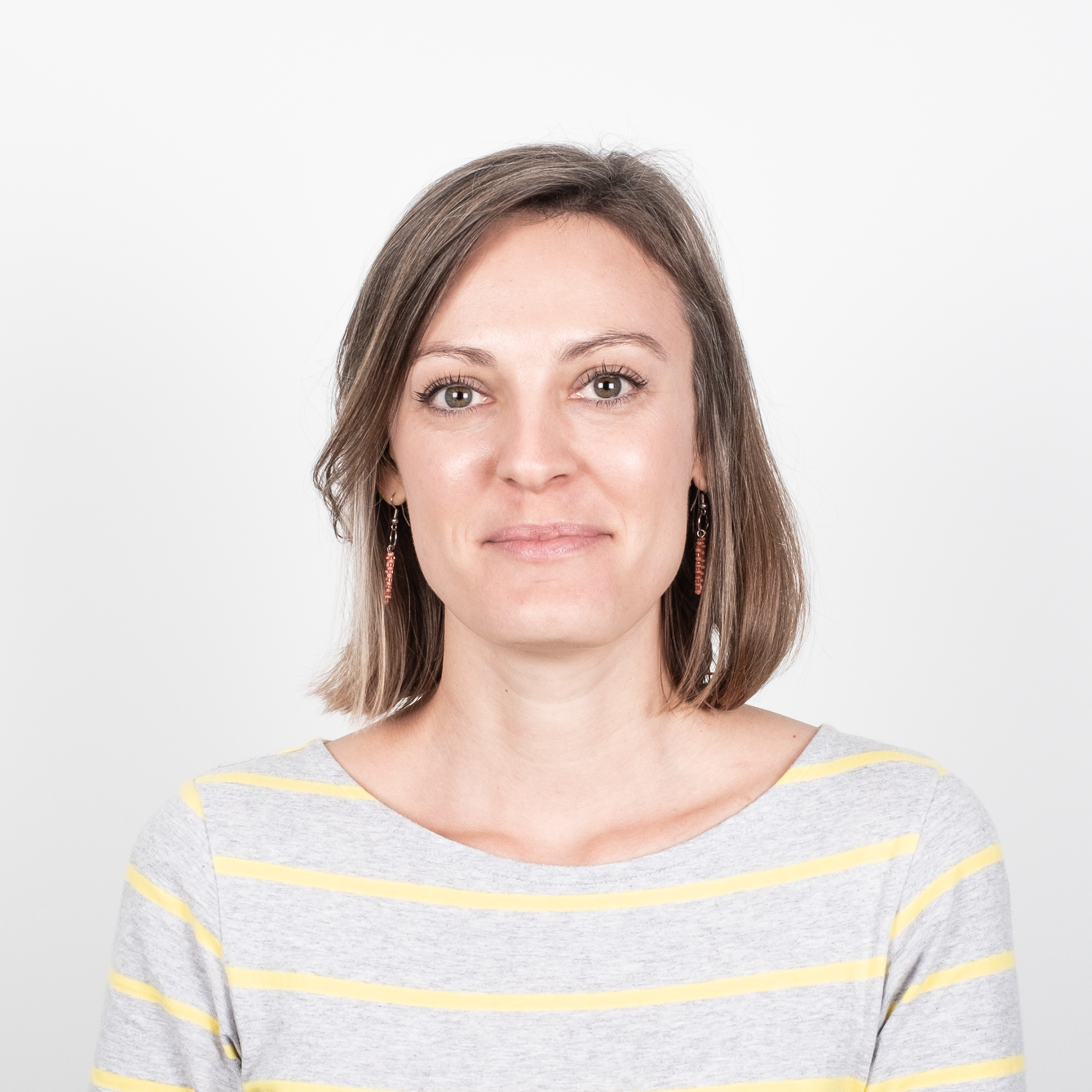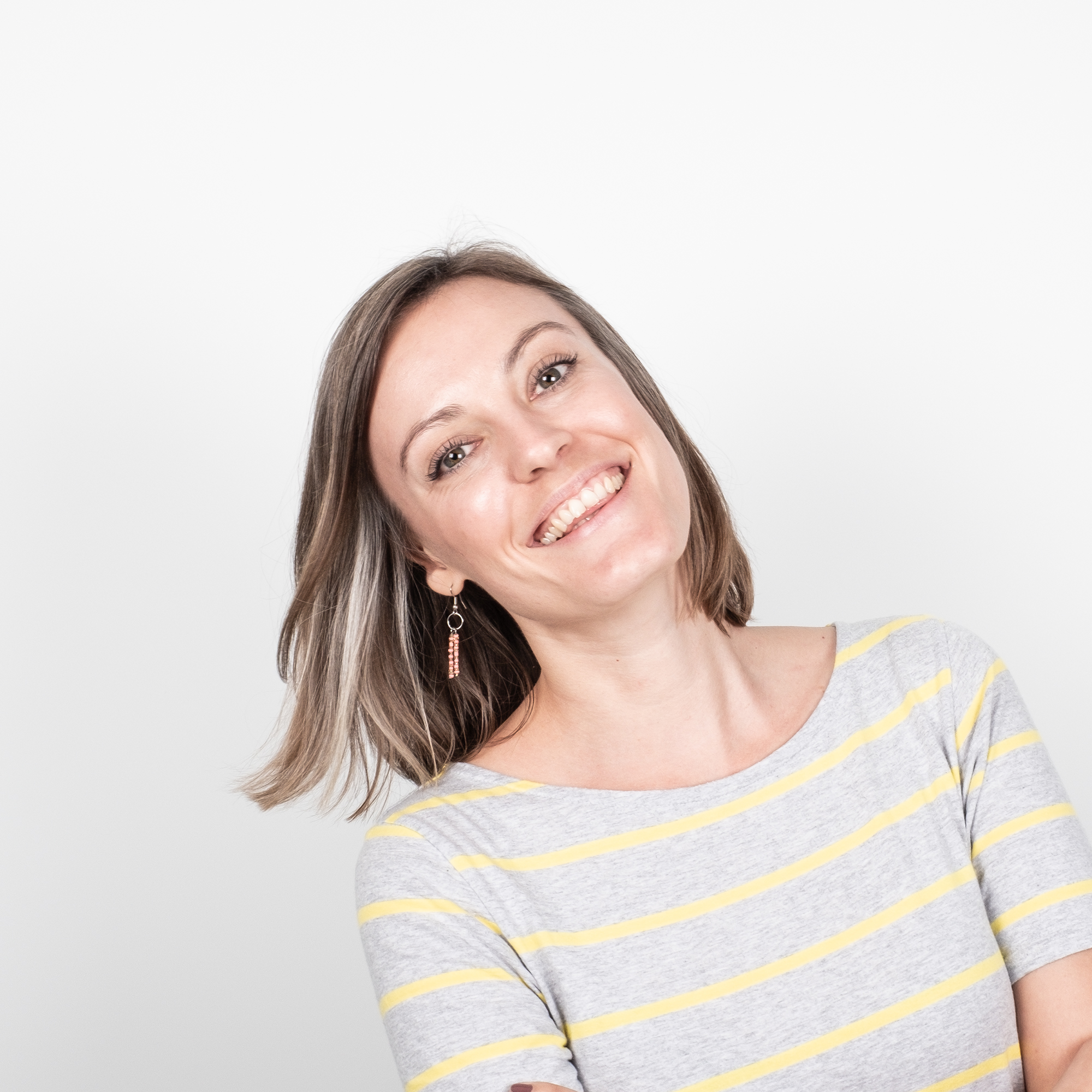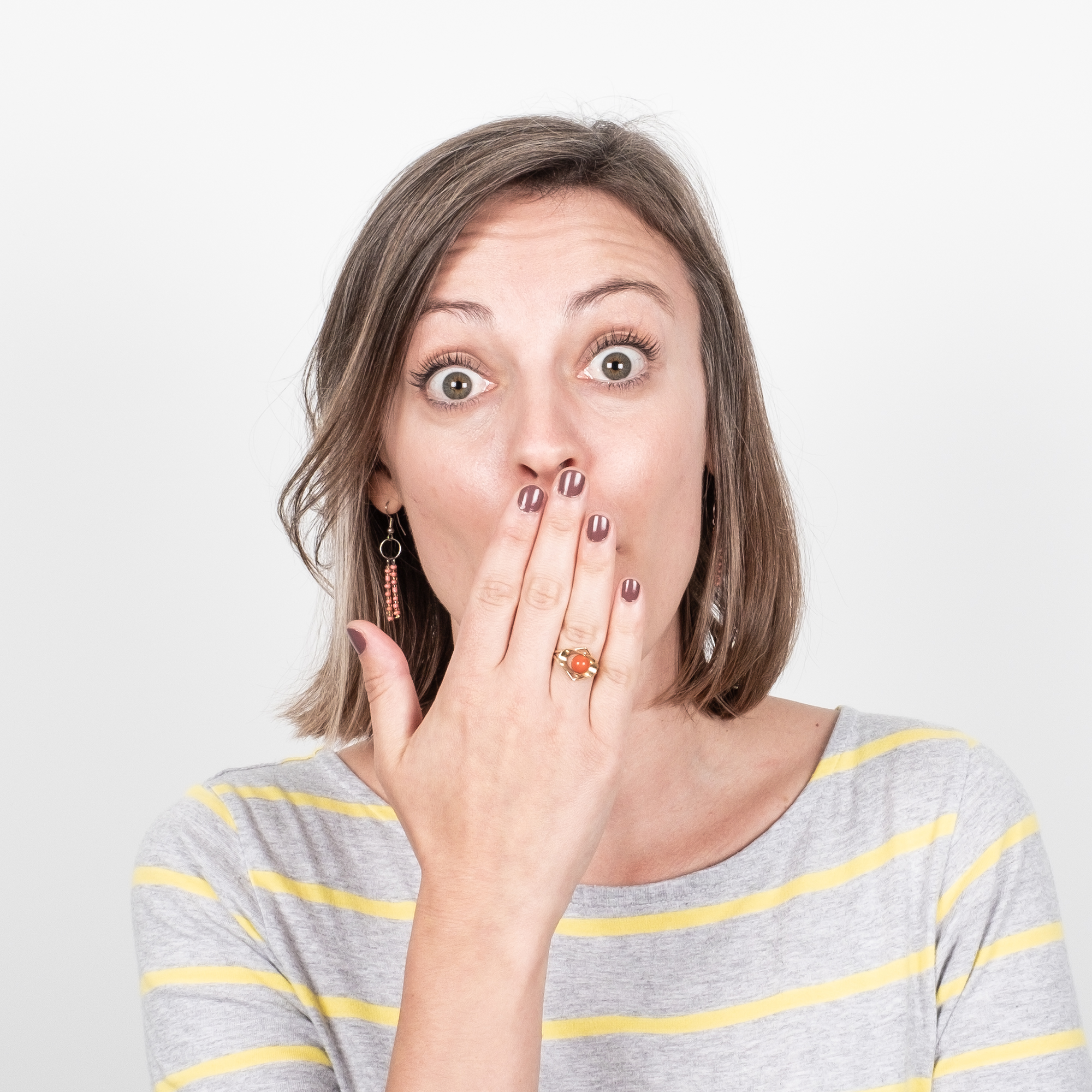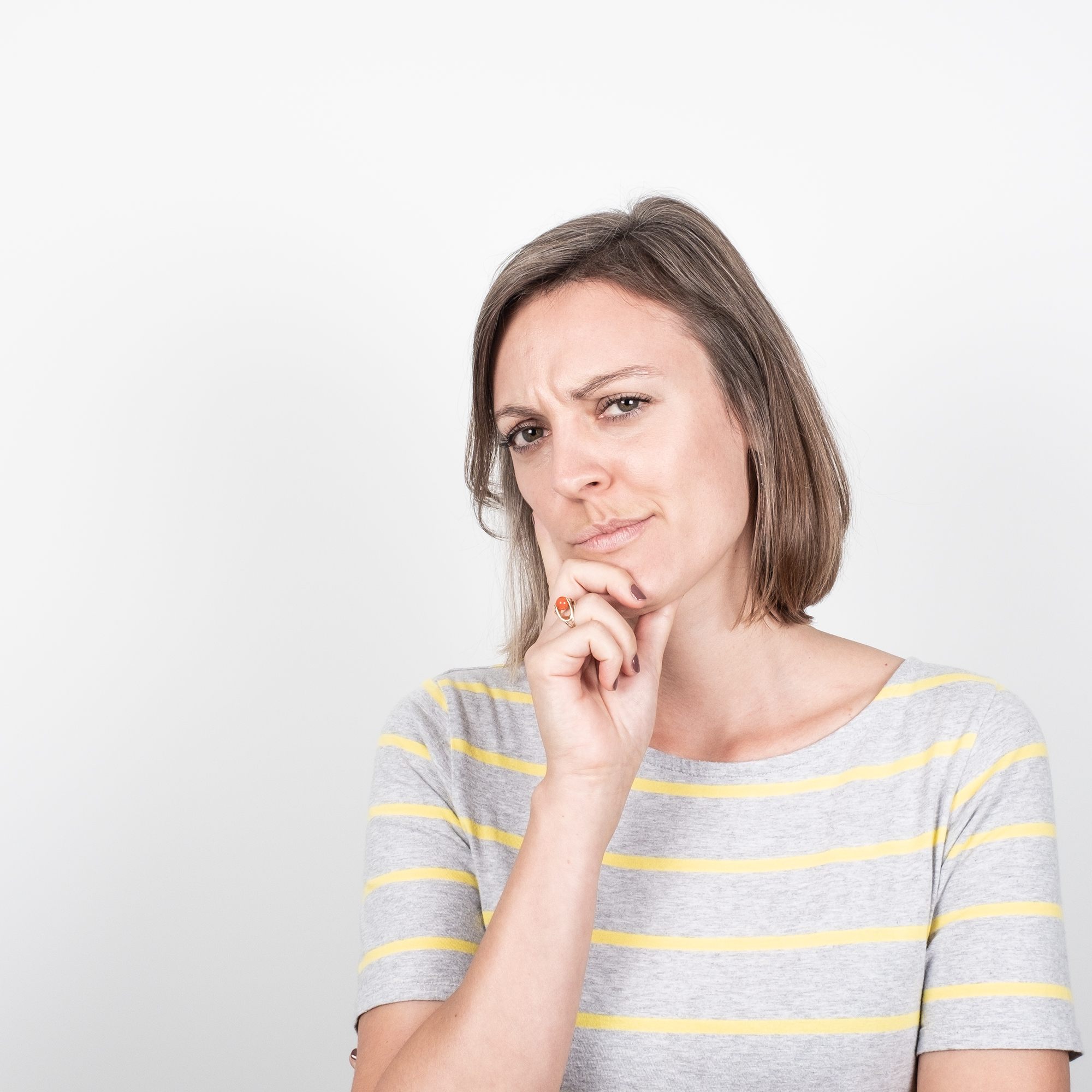 Back to our team