The most stunning e-bike on the market needed a brand presence to match
FREYGEIST lightweight e-Bikes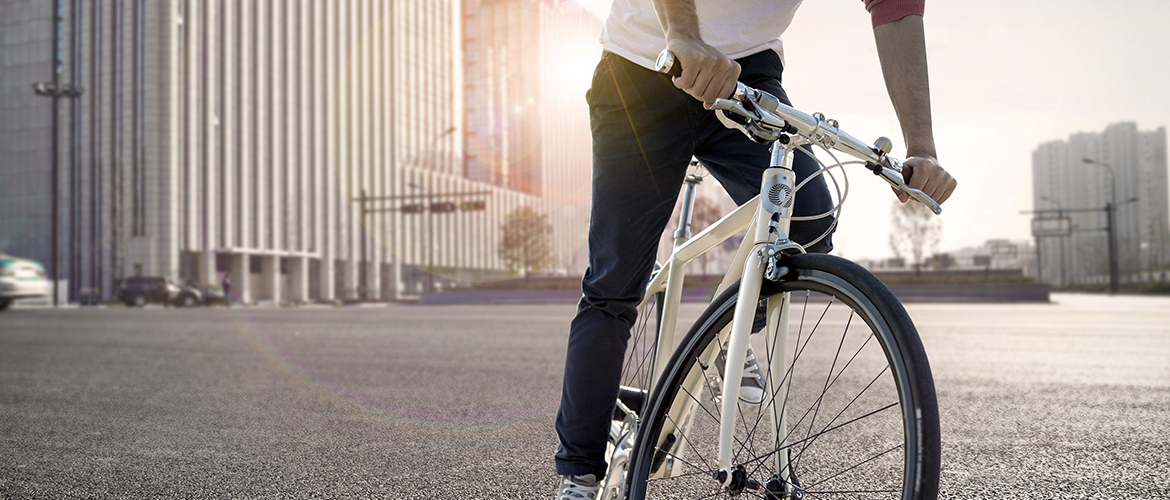 An e-bike that doesn't look like an e-bike
What should you expect from a group of urban professionals seeking to move forward in city life – a group who love the flexibility of cycling but are totally turned off by conventional, cumbersome e-bikes? They use crowdfunding to build their own innovative, lightweight e-bike, of course! We developed a new website for their company, FREYGEIST, incorporating the brand new e-bike's design and reflecting the high degree of innovation involved.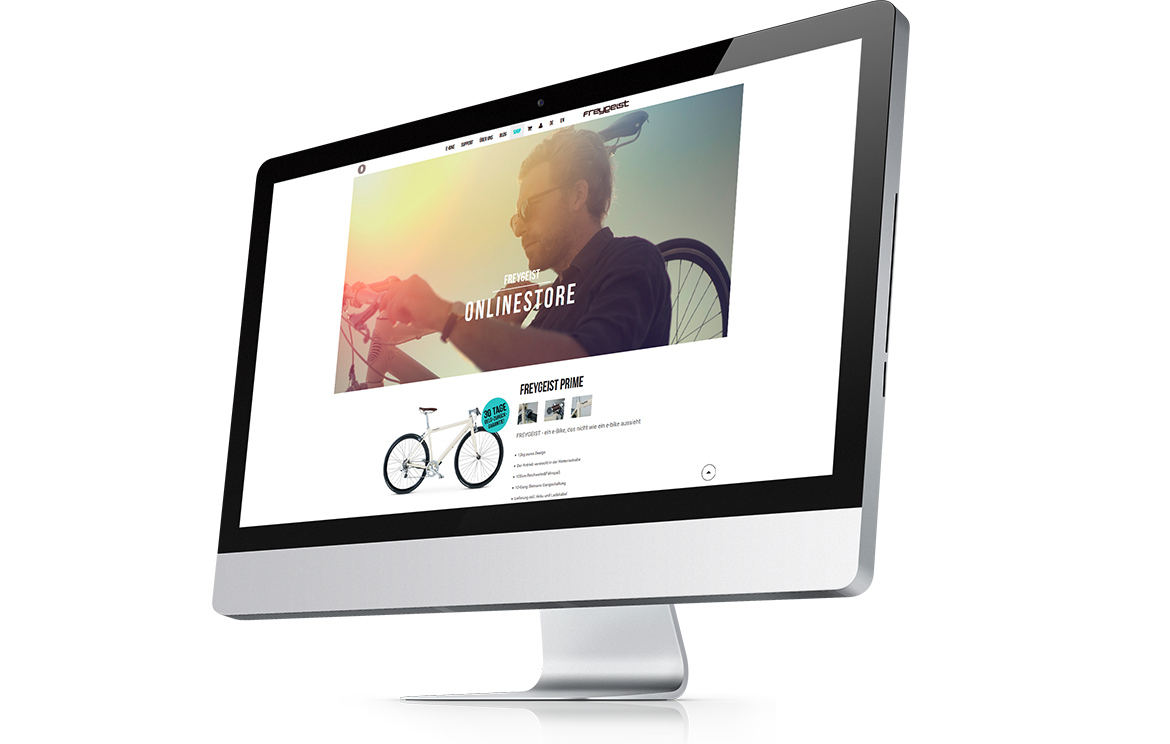 From the strategy to the presence in practice
From strategic brand consultancy and website development through to ongoing social media management, we accompanied FREYGEIST, a young company, every step of the way. The website's new design is certainly distinctive, featuring video loops, CSS3 transitioned teaser boxes and full-page product illustrations. In terms of the site's development, the focus lay on presenting the new FREYGEIST bike and generating sales via the integrated online shop. We accomplished this using a visually striking vertical overlap that made users aware of the opportunity to take the bike for a test ride.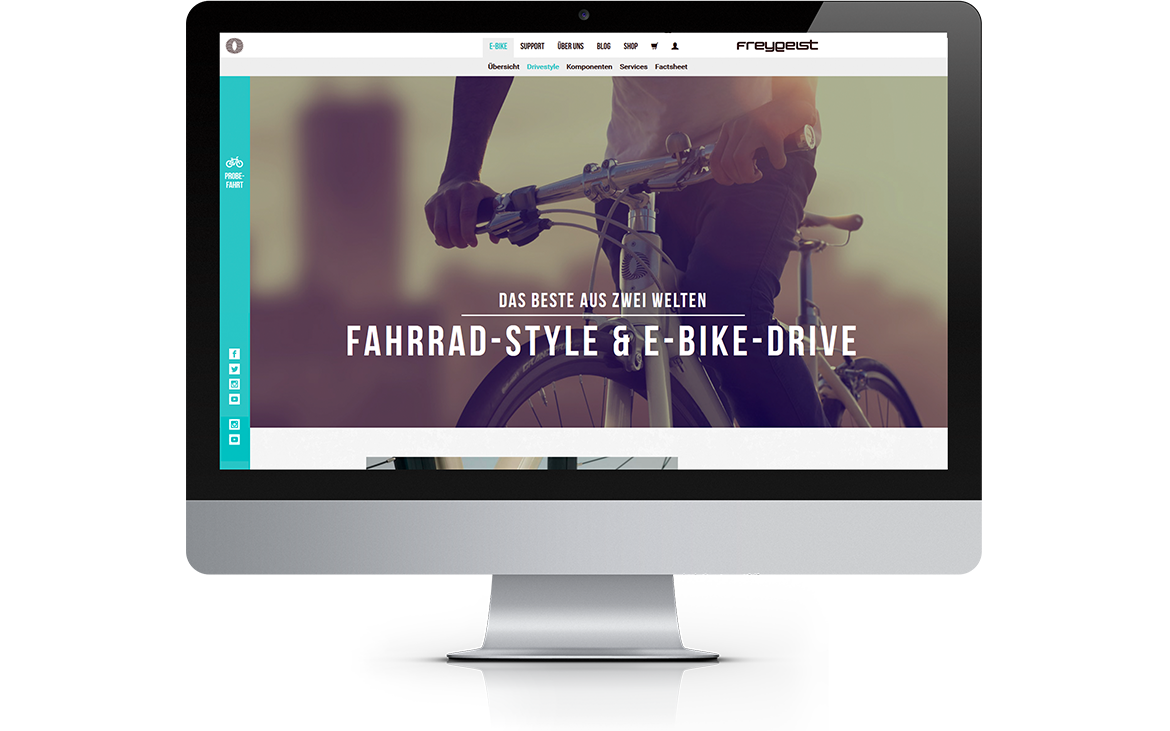 A crowd of e-bike riders
At the time, FREYGEIST was the most successful crowdfunding project anywhere in the German-speaking world. We successfully and effectively channelled media attention, massively growing the company's social media following. Furthermore, the new website's low-threshold registration interface for test rides significantly boosted interest in the bike.
Back to Overview