Helge Haberzettl
Managing Director for Creation
Vienna, 1972 vintage: an advertiser with 20 years' experience domestically and abroad. Member of the Austrian Camping and Caravaning Club and a lecturer at the Werbe Akademie, a Viennese training institution.
Two daughters and a wife mean he has little to no say at home, such as on the colour of paint for the walls.
His clients include Bank Austria, Raiffeisen, Mercedes, VW, Wiener Linien, IKEA, McDonalds, Hofer, Zurück zum Ursprung, Wien Energie, EVN and Deutsche Telekom. And he's not short of the key currency in our sector: "numerous national and international awards".
haberzettl@identum.at
+43 1 480 22 72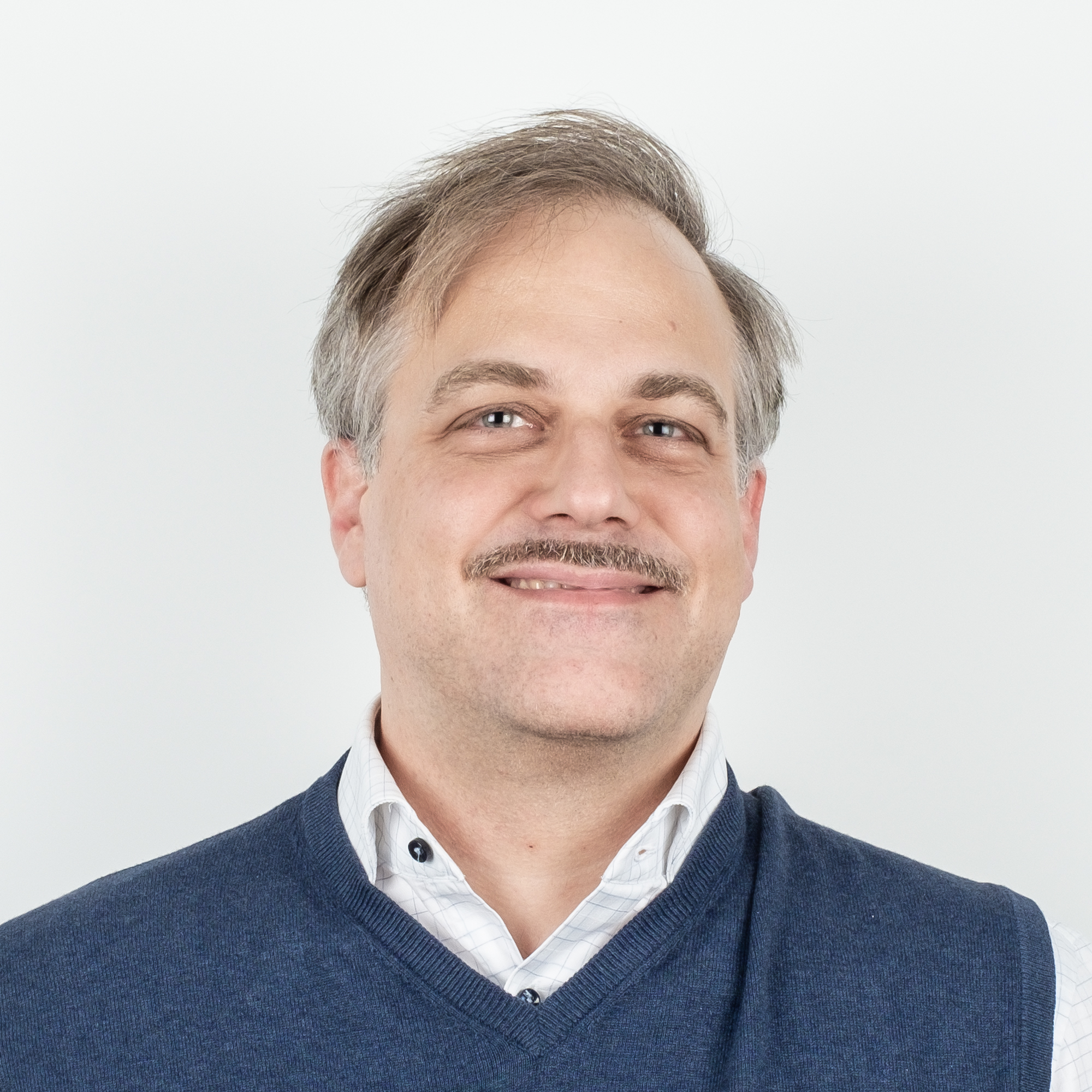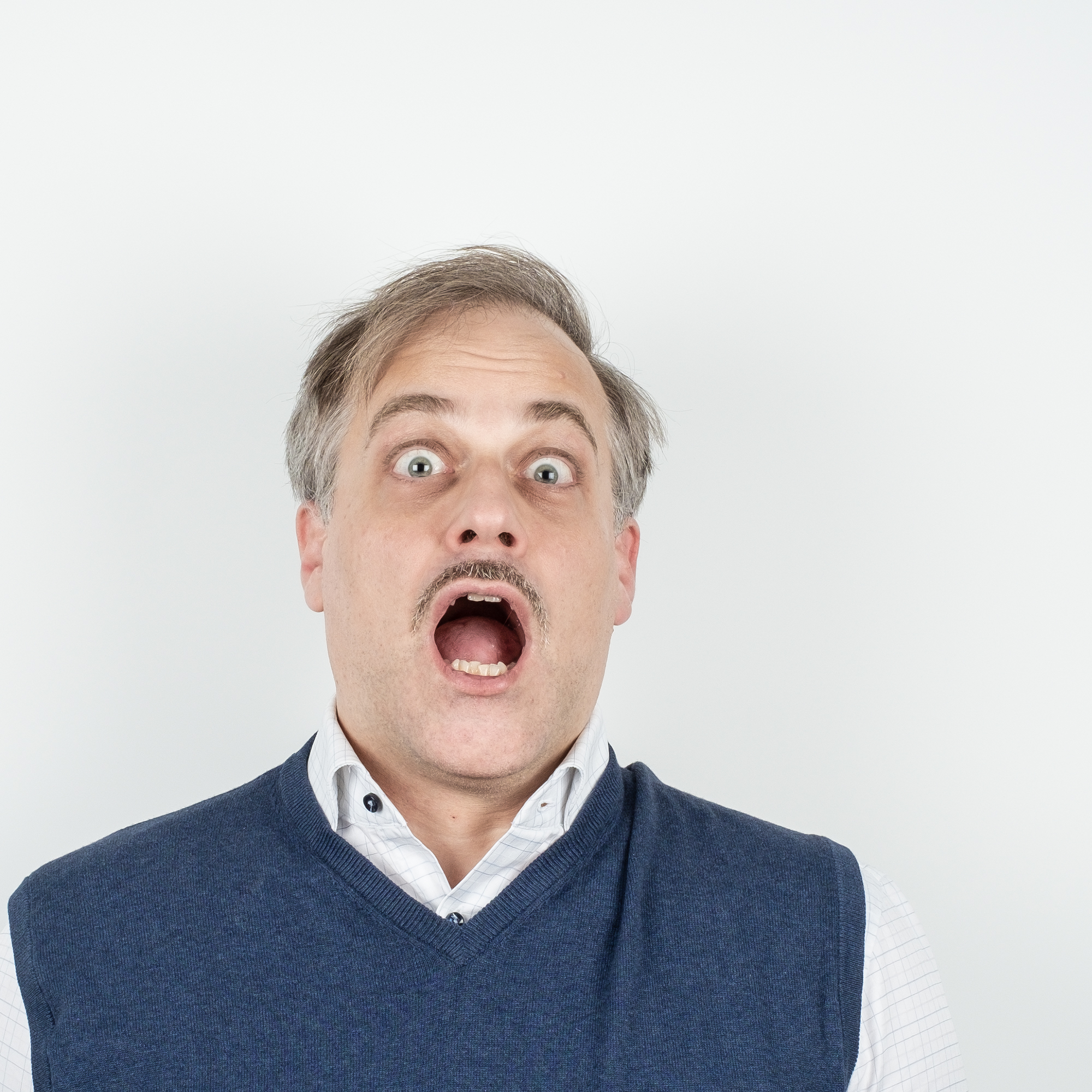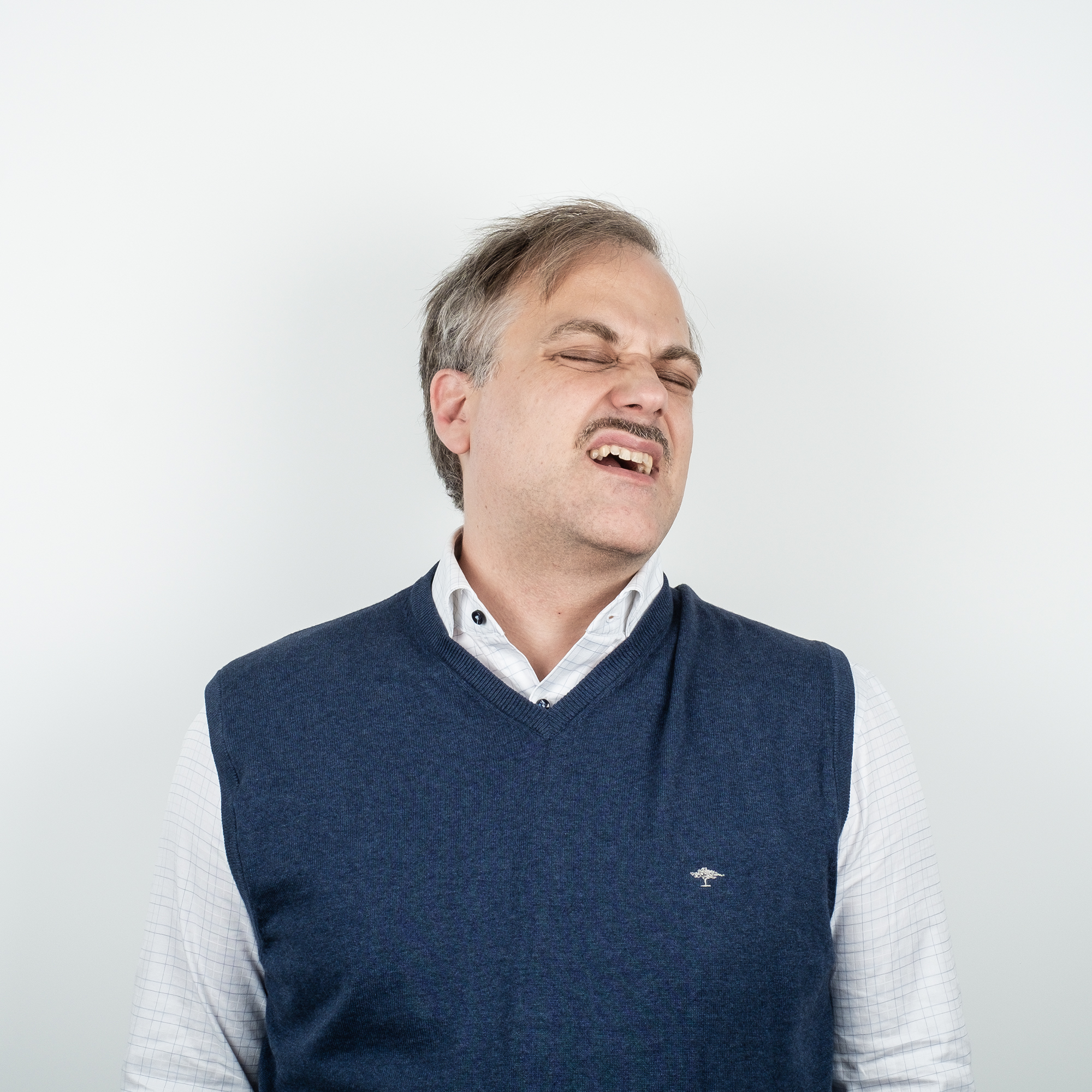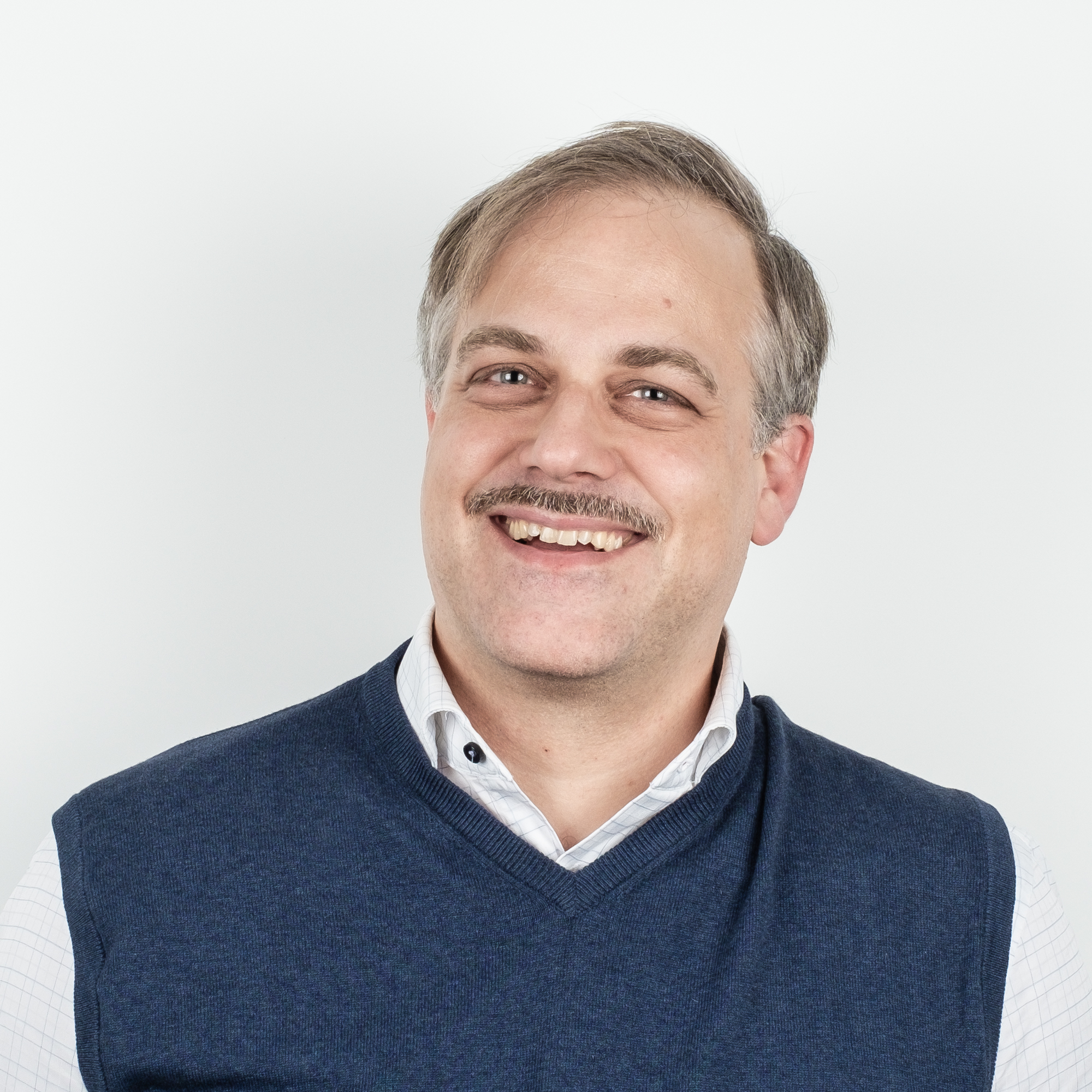 Back to our team