Synchronised customer retention campaigns
OMV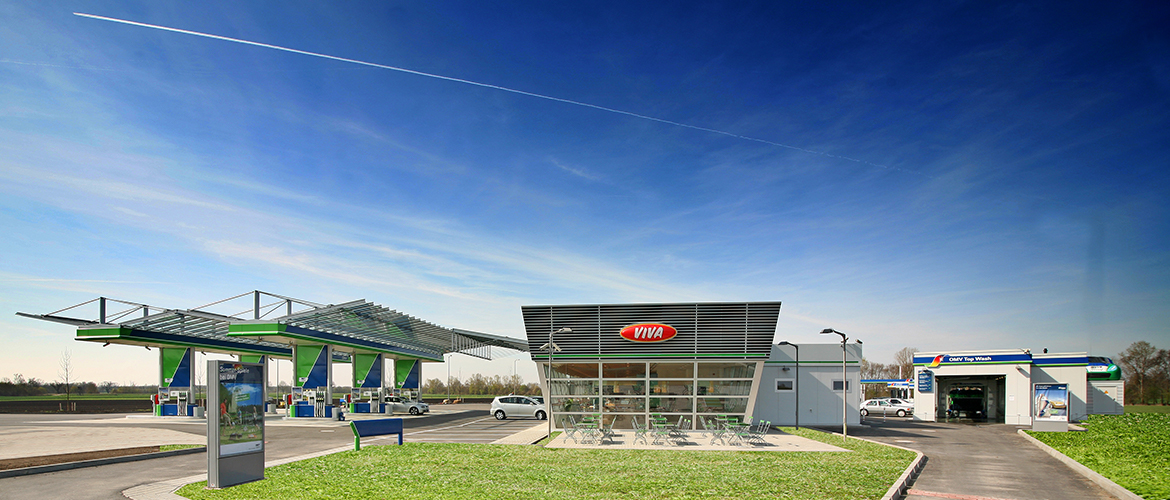 A uniform presence at point of sale
OMV was one of our first clients, and we're delighted that they continue to entrust us with trade marketing projects to this day. Our collaboration focuses on POS communication, ranging from synchronised customer retention campaigns for a range of brands to design work for packaging and POS through to promotion and campaign management.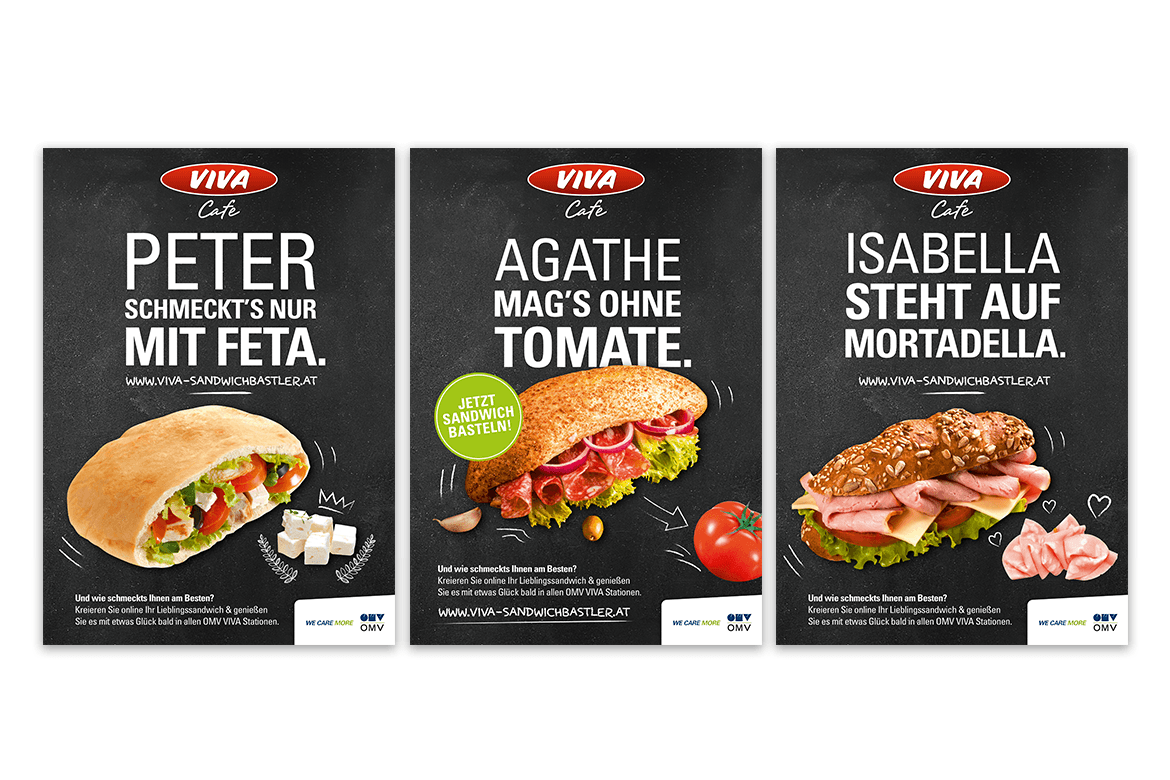 Synchronised customer retention campaigns
OMV is much more than a petrol station: with its other brands, including Viva Cafe and TopWash, it works to position itself as an all-round service provider for its customers. In recent years, we have implemented numerous customer retention campaigns and loyalty initiatives for OMV. These have ranged from regional campaigns underlining the company's strong sense of customer service to international initiatives aimed at driving sales with product promotions.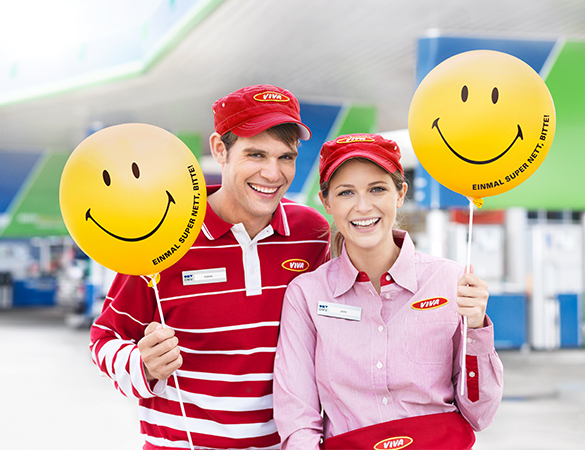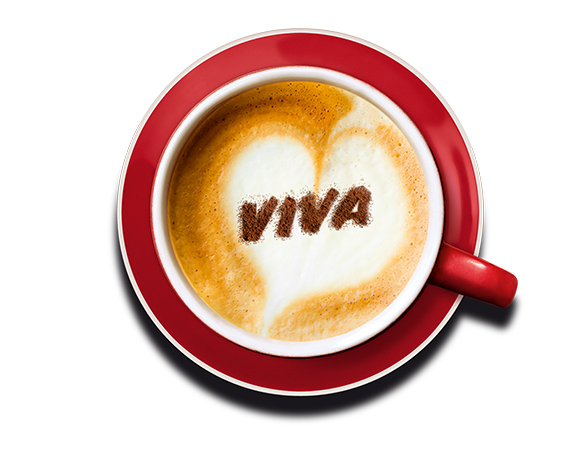 Back to Overview