Ulrike Graber
Account Director
A good day starts with a good list. In Trello, on the Post-It Board, on the mirror, or written down in the good old print calendar: there are so many wonderful places for many wonderful lists.
And what's on Ulli's list? Loving mother of two cats and the most caring person we know. Ulli is one who always gives a little more than she can, or should, actually give. Always aware of what is going on and what still needs to be done. At parties, nevertheless, never the first to go, answering the question "Gin Tonic?" with a cheeky twinkle in her eye. "Animal-loving" is a noble understatement for Ulli - if all holders of an annual zoo ticket came as often as she does, Schönbrunn would probably have gone bankrupt by now.

In general, we are certain: even if not primarily due to her body height, the diplomate speaker is destined for greater things. Ulli's Manifesto, for example. Or tidiness á la Ulli Kondo. Ulli's list. Or Graber's cat?

With over 15 years of experience in arts and culture management, event management, project management, and customer consulting, Ulli has been leading the Identum project management team as Account Director since 2017. You can always count on her for confident advice and diplomatic mediation, her clients know that and we know that.
graber@identum.at
+43 1 480 22 72 - 12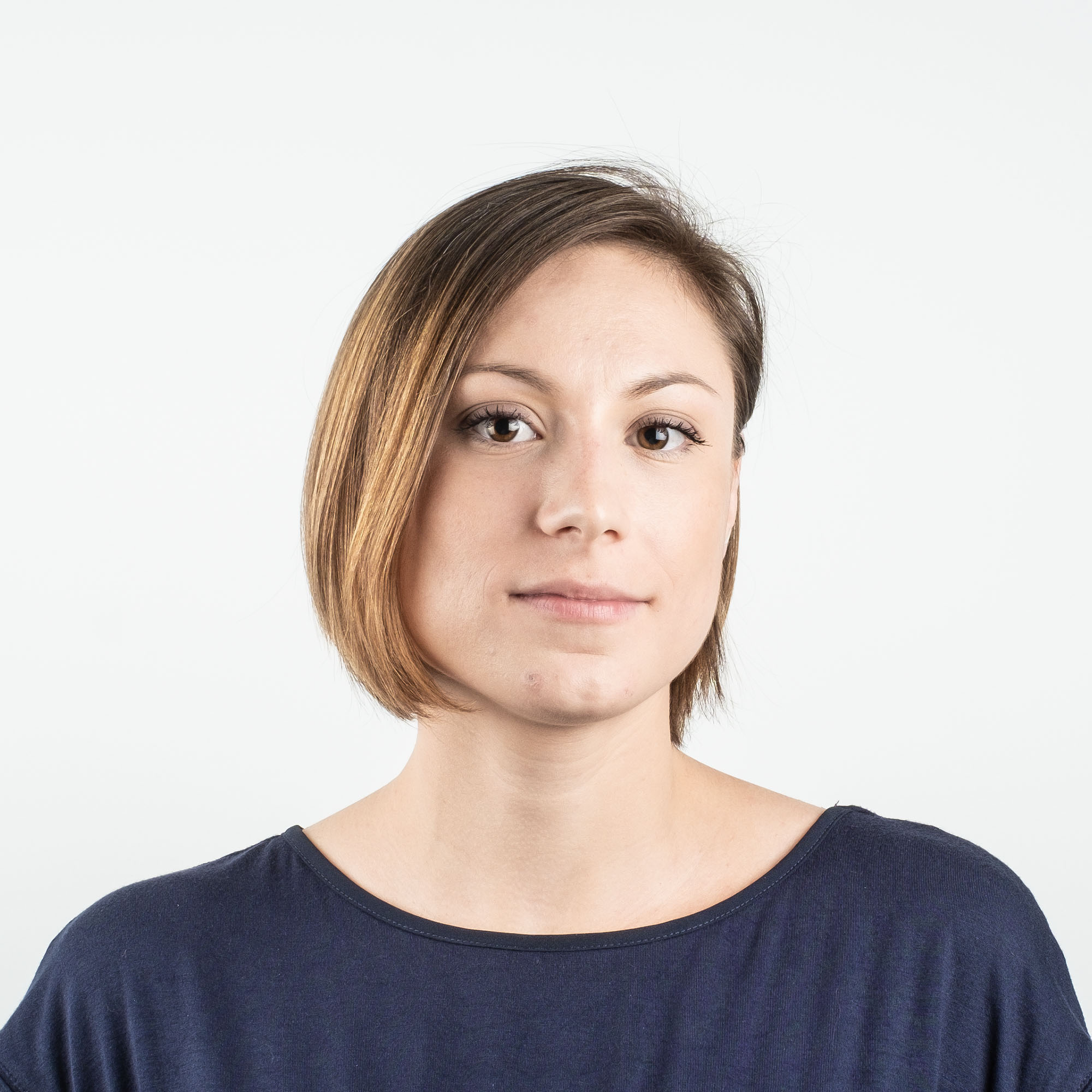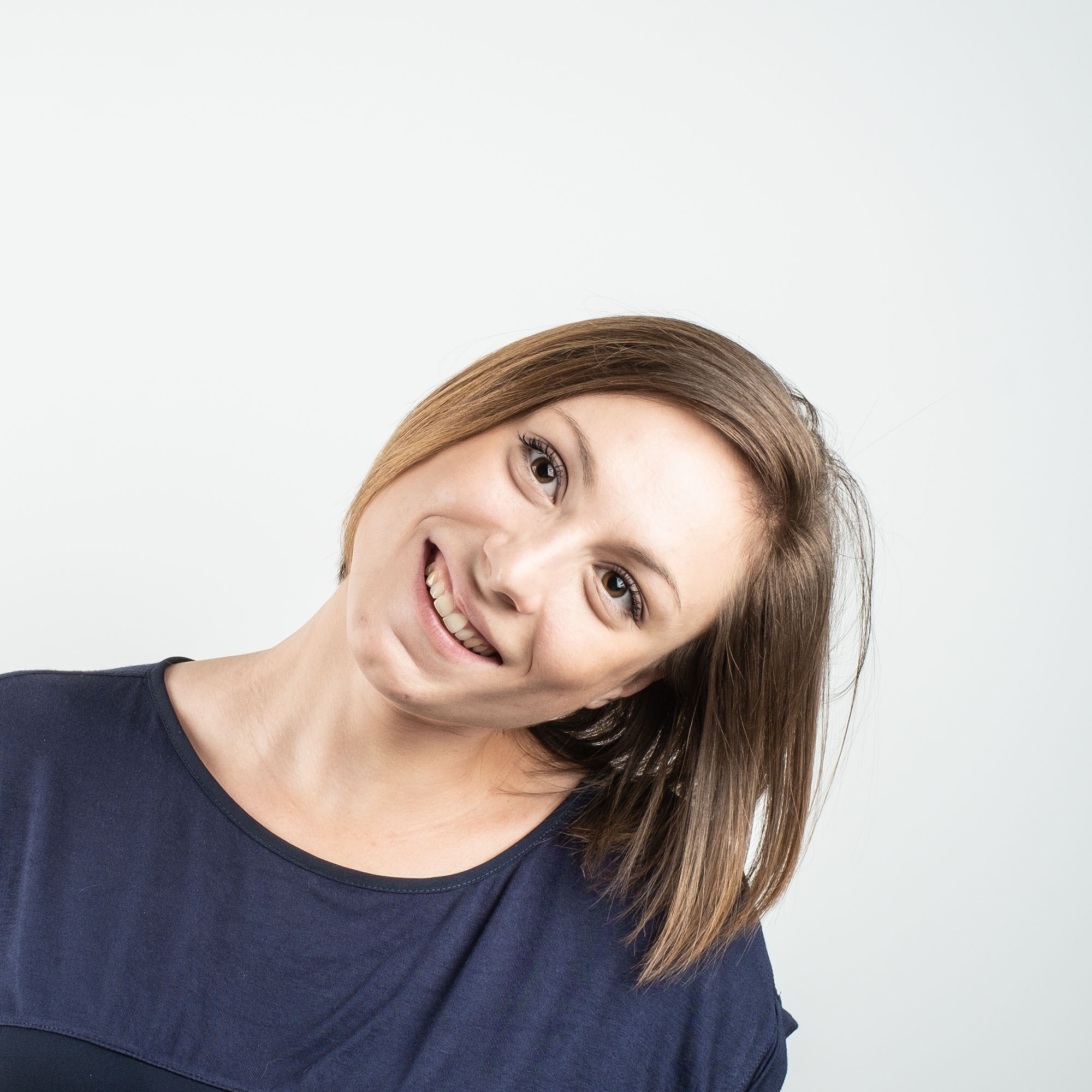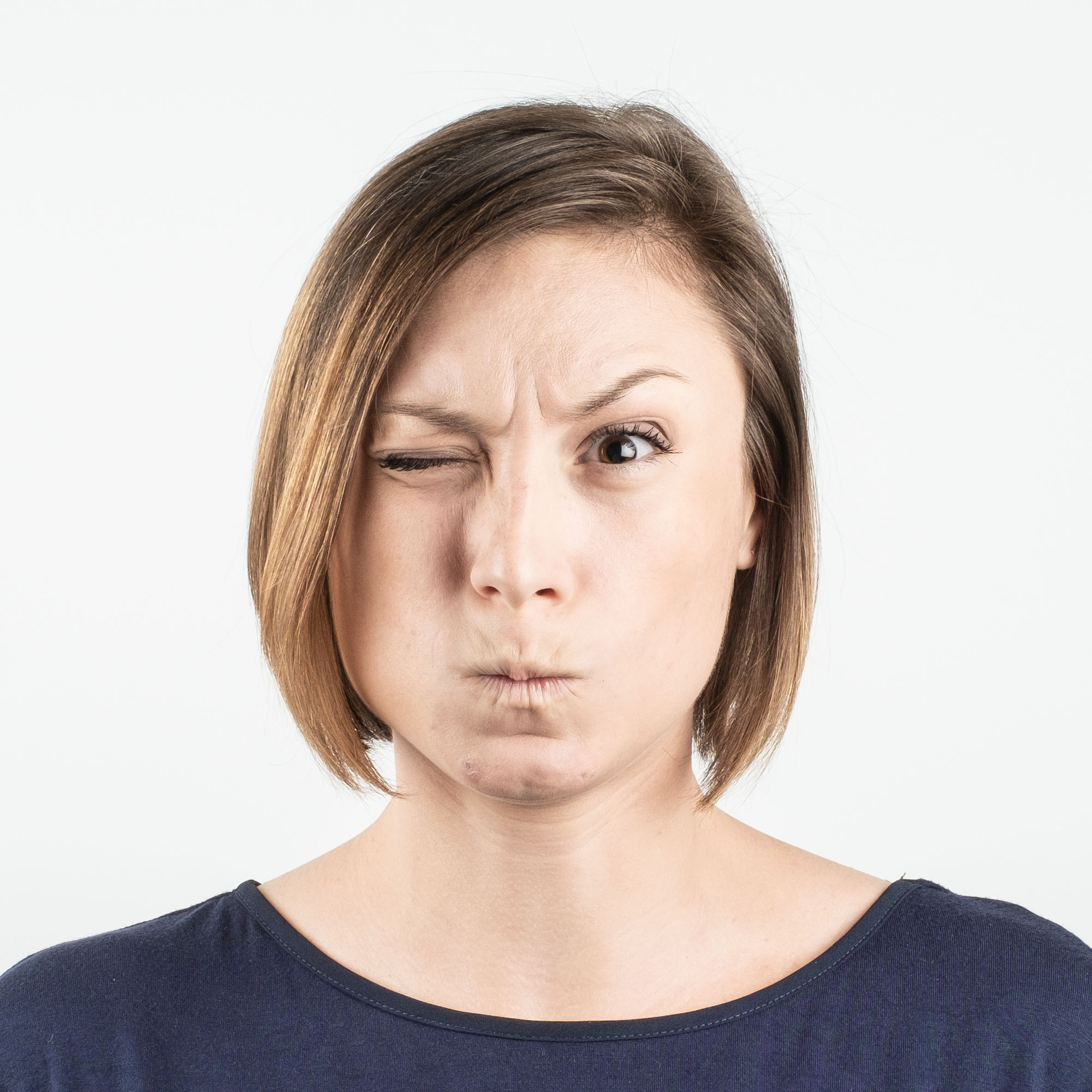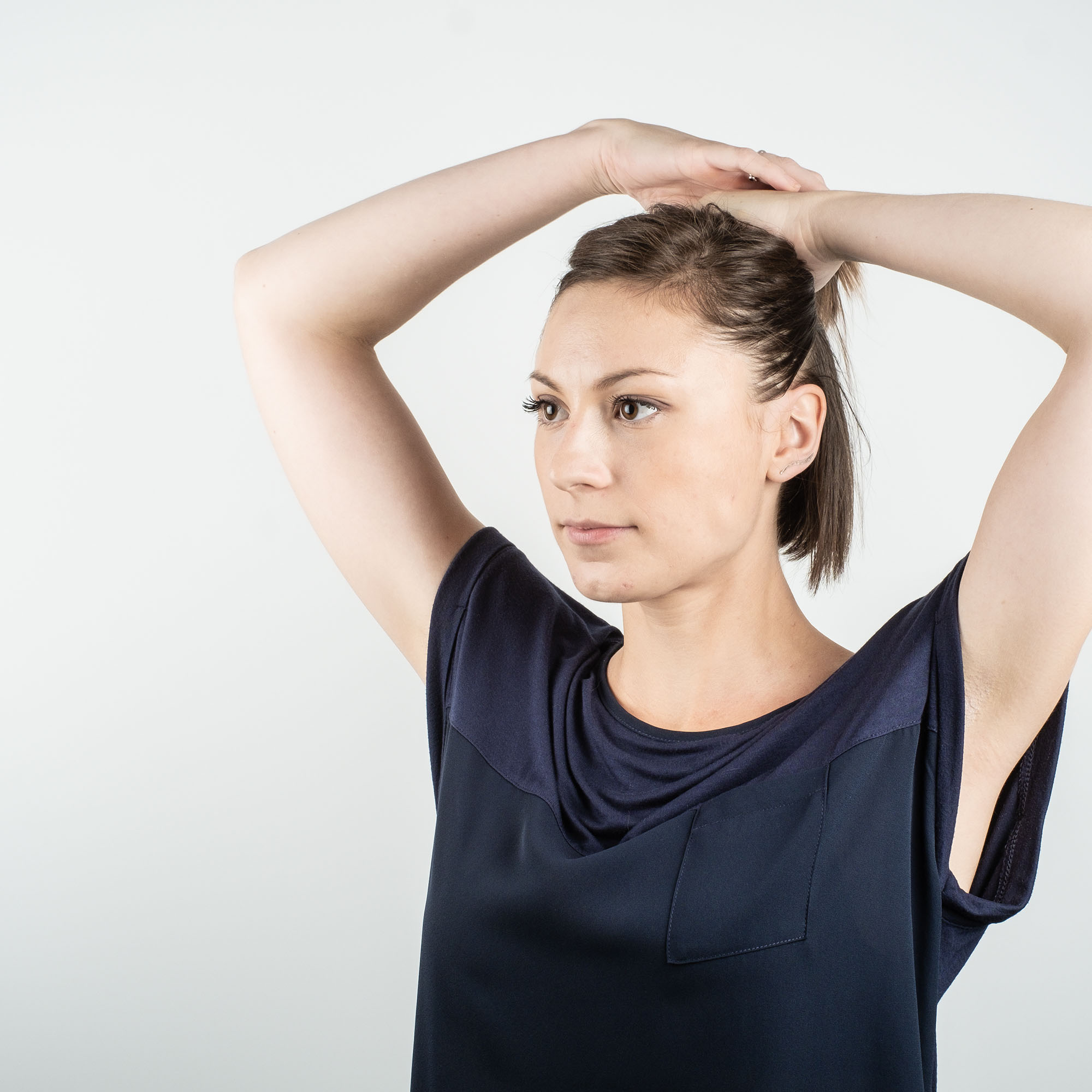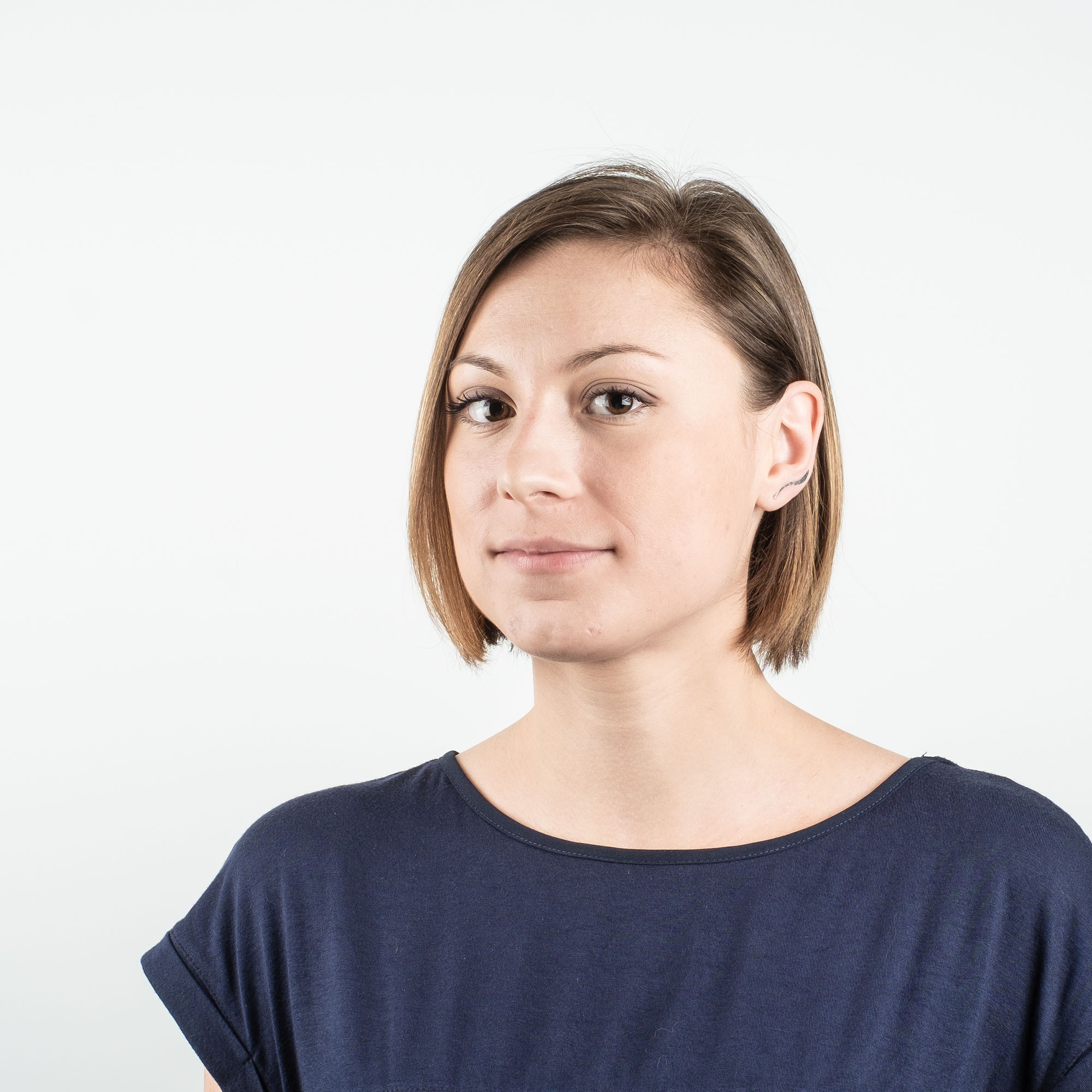 Back to our team