Ulrike Graber
Account Director
What's the best way to say that a woman is just a great person without it sounding like empty praise? Let's try: Malicious gossip has it that's she's actually nice! Hey, that was pretty good...
Malicious gossip also has it that her favourite sport – softball – is just baseball for wimps. Now, that's just not nice. How is that supposed to make her feel?
And because she's fed up of all this malicious gossip – just like you probably are – she's been attending the College of Speech to become a fully qualified speaker. In your face, malicious gossip!
graber@identum.at
+43 1 480 22 72 - 12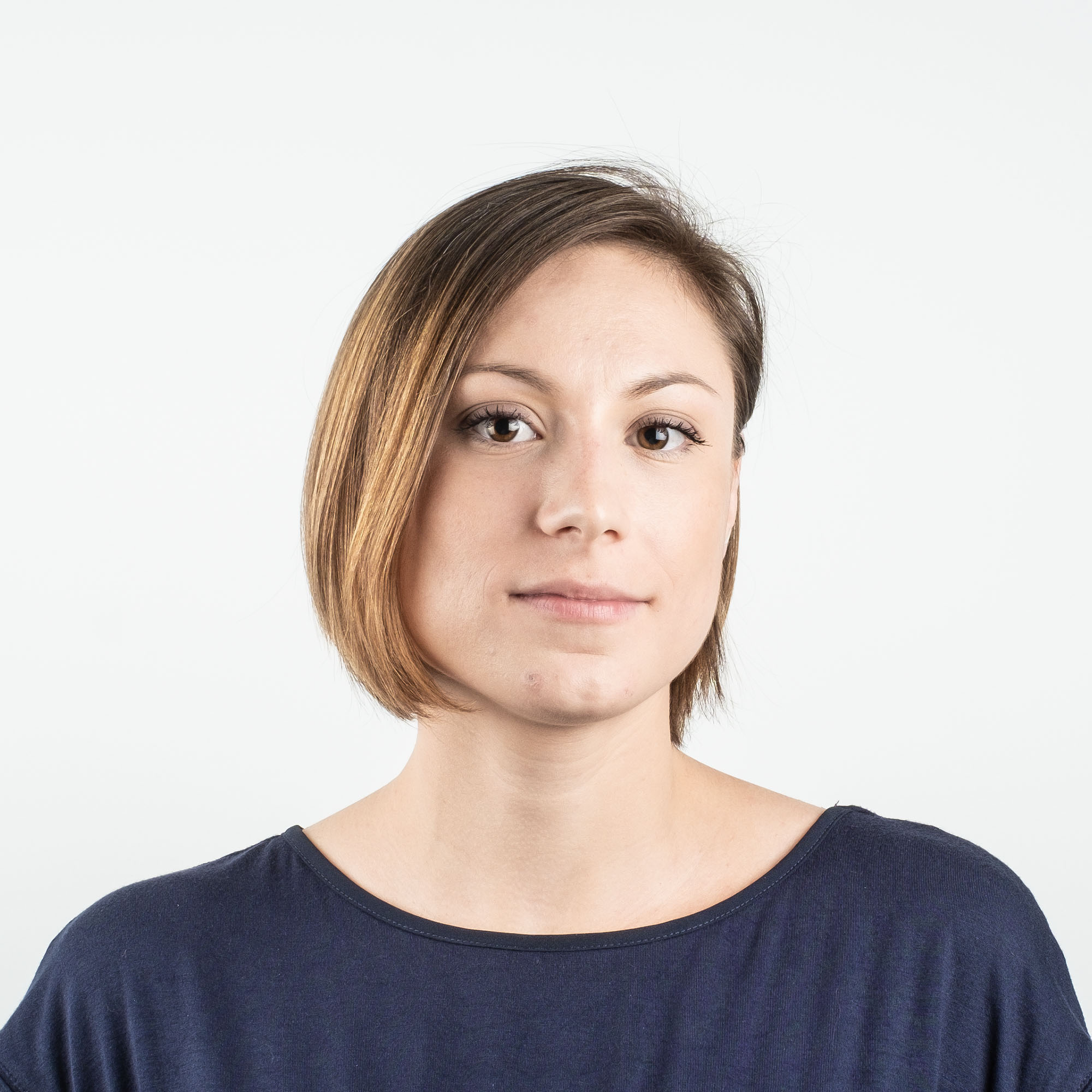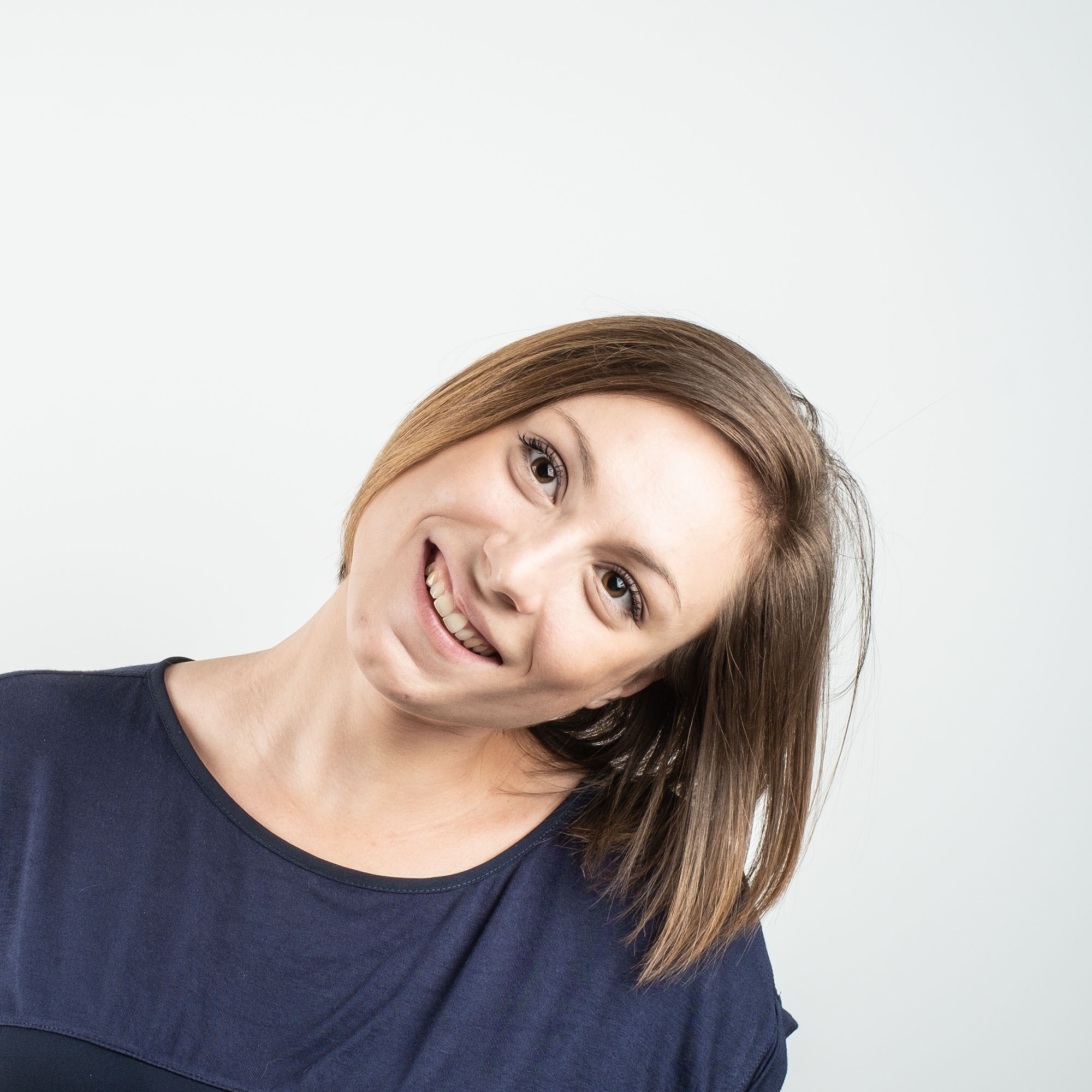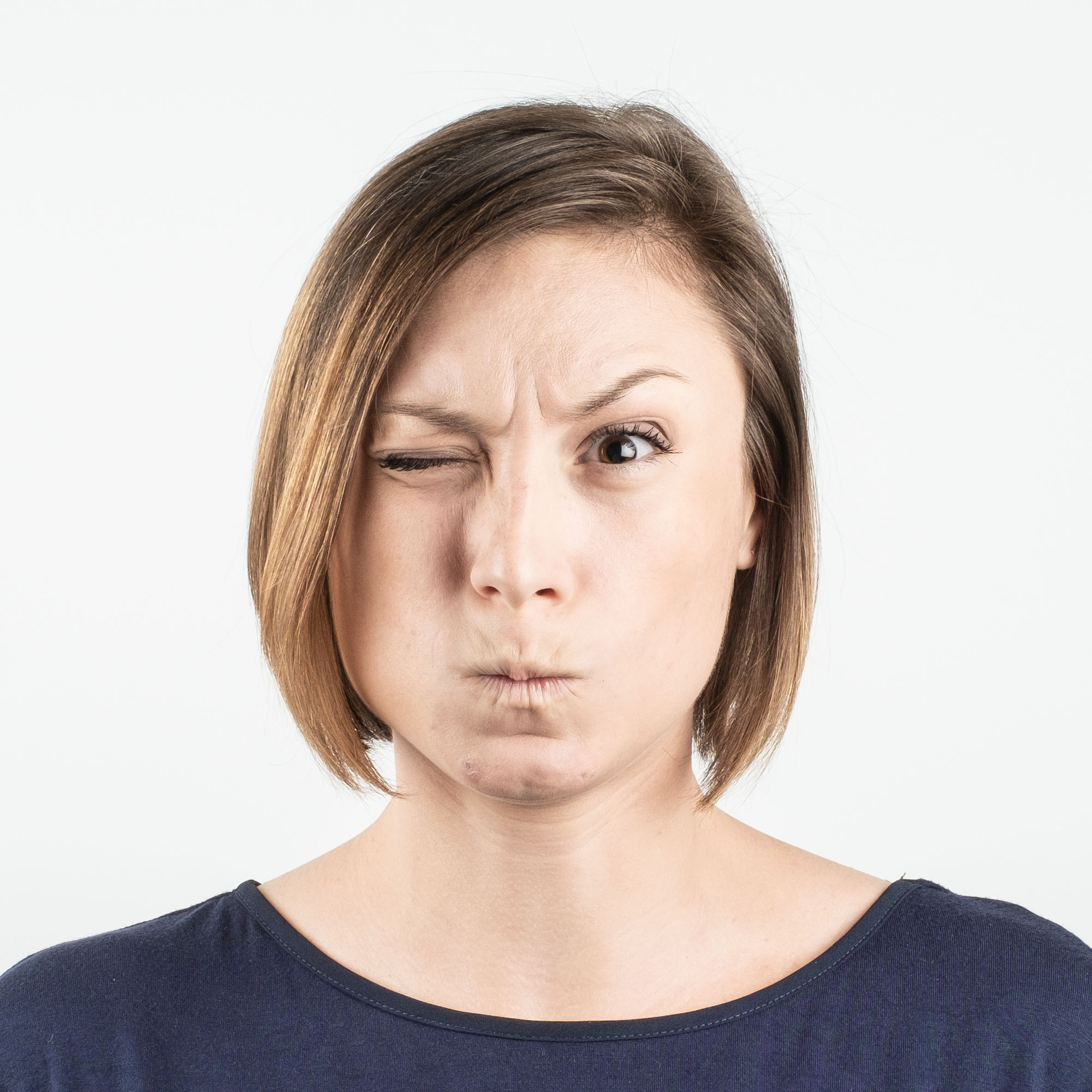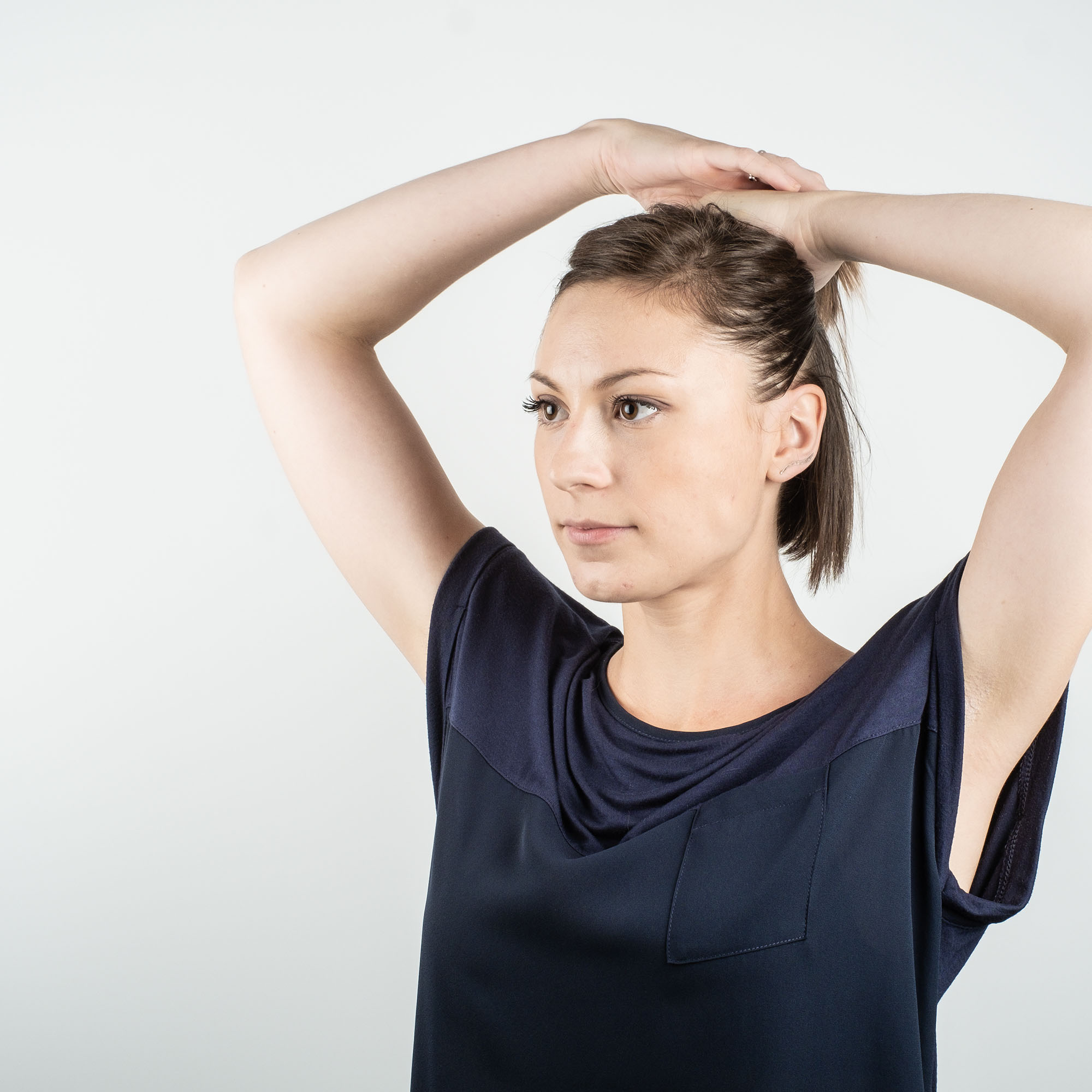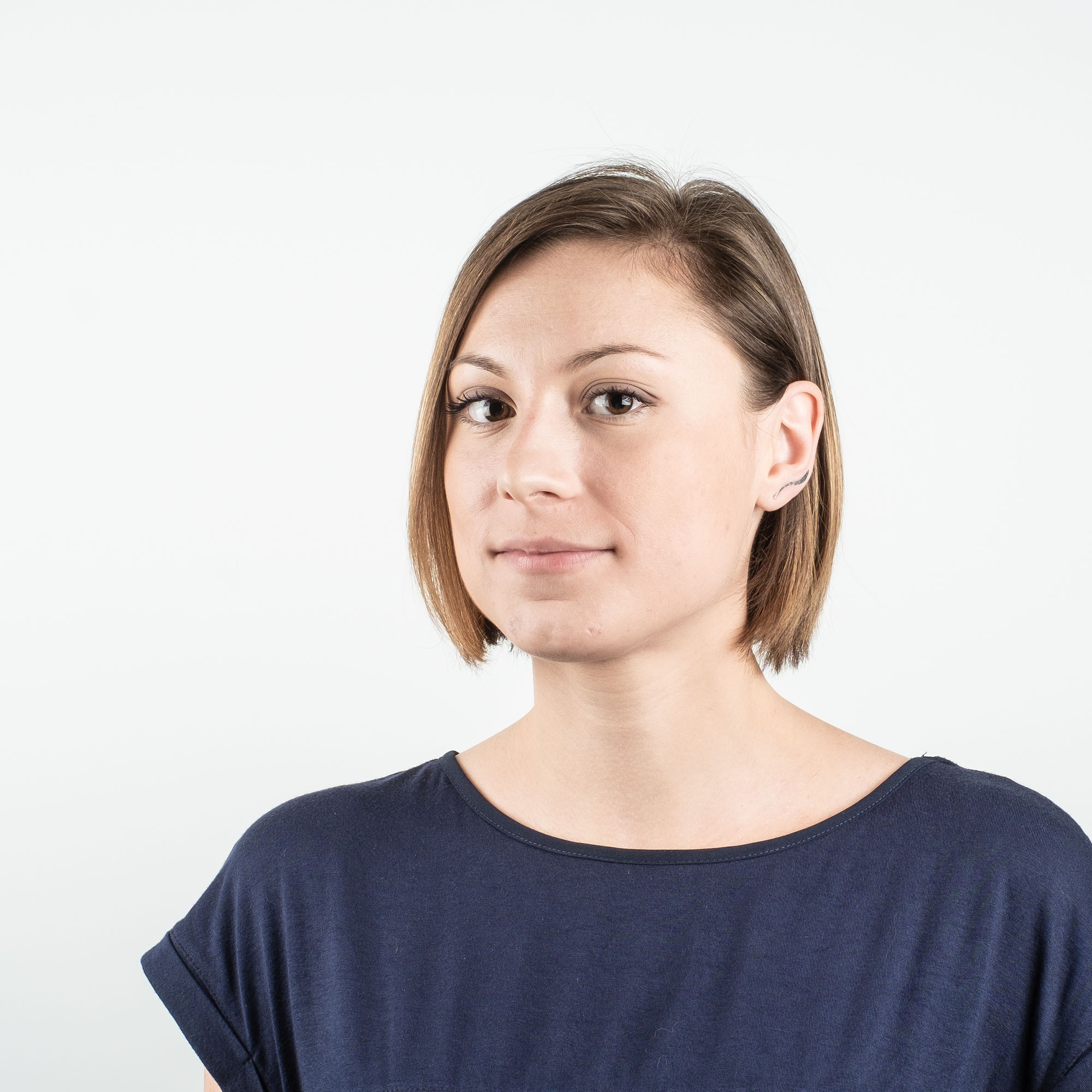 Back to our team