High-impact brand experiences
WienTourismus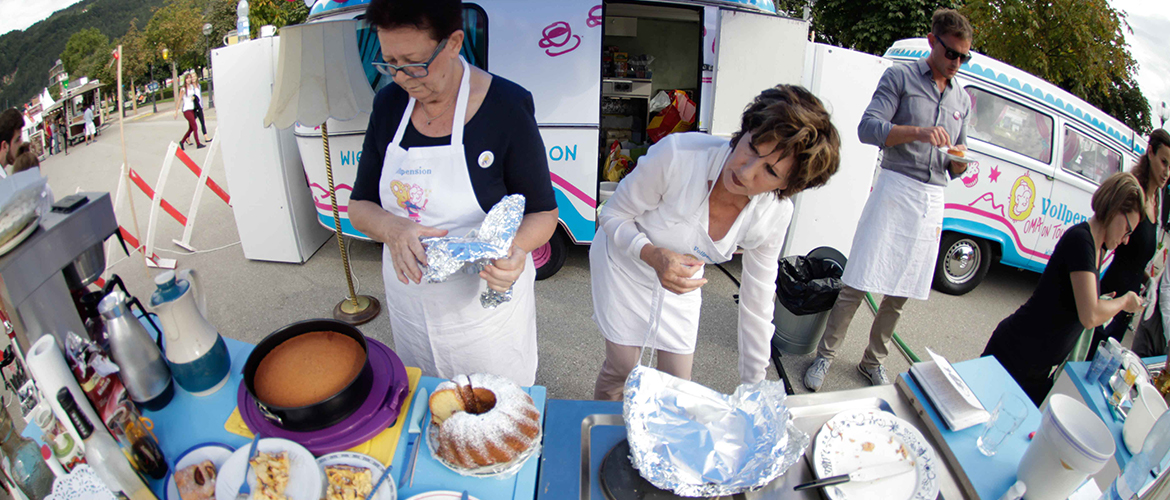 Bringing Vienna to life around the world
Vienna is one of the world's most popular city break destinations. To make the multifaceted flair of the Austrian capital – a city of innovation and tradition in equal measure – not only visible but also tangible for prospective visitors, the Vienna Tourist Board (WienTourismus) relies on captivating, extraordinary live marketing events and promotions.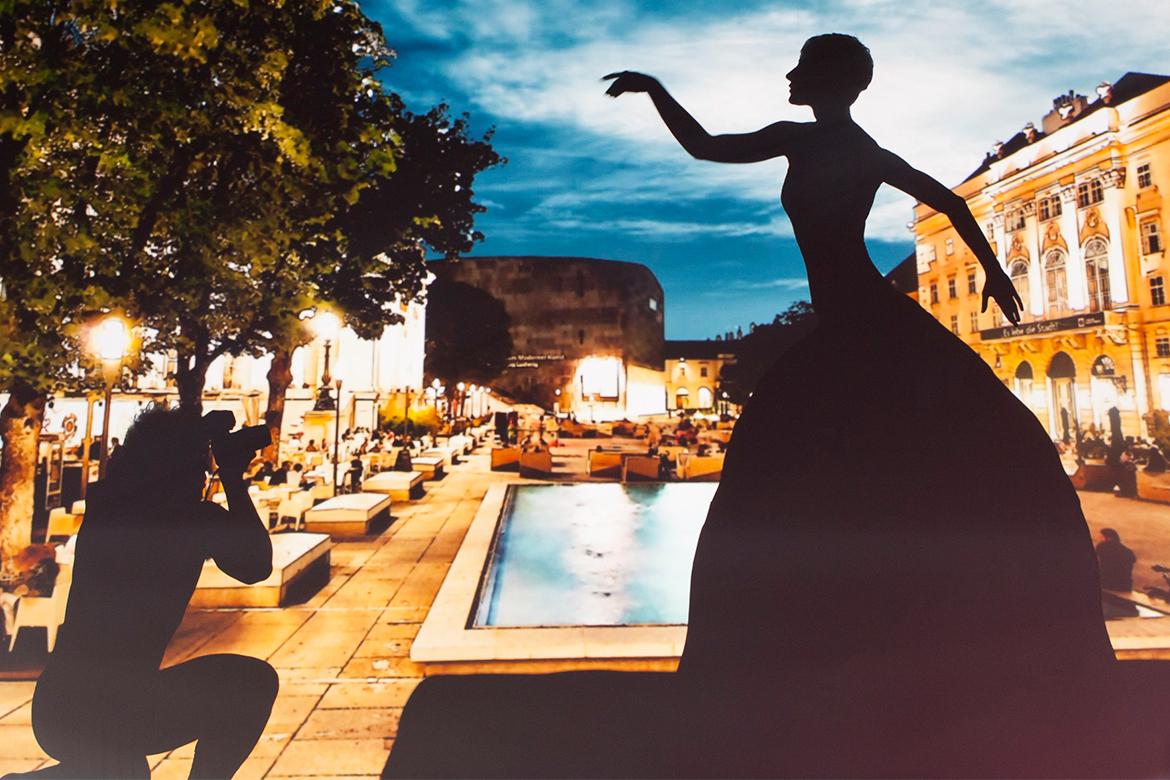 We've been delighted to create concepts for several of these events series, assisting the Vienna Tourist Board with communications operations. In one such series, we toured Austria's festival cities with the first "Wiener Schattenfestspielen" (Vienna Silhouette Festival), bringing Viennese charm and coffee house culture from the "Vollpension Wien" bakery to cities across Austria. We also brought art to life by projecting famous works onto public buildings as part of the "Vienna Art Sessions".
In December 2015, we also realised the Tourist Board's annual online Advent calendar – which you can read about here.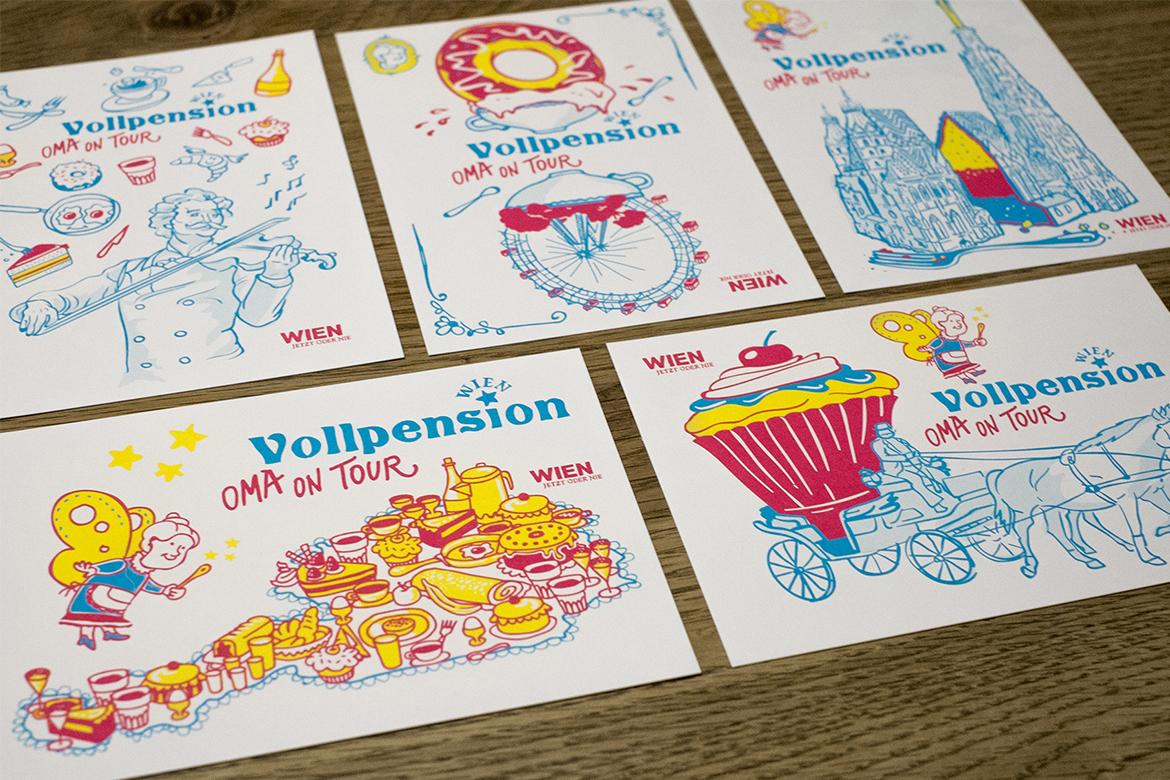 Back to Overview