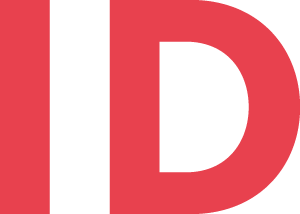 Even more team spirit with MyTeam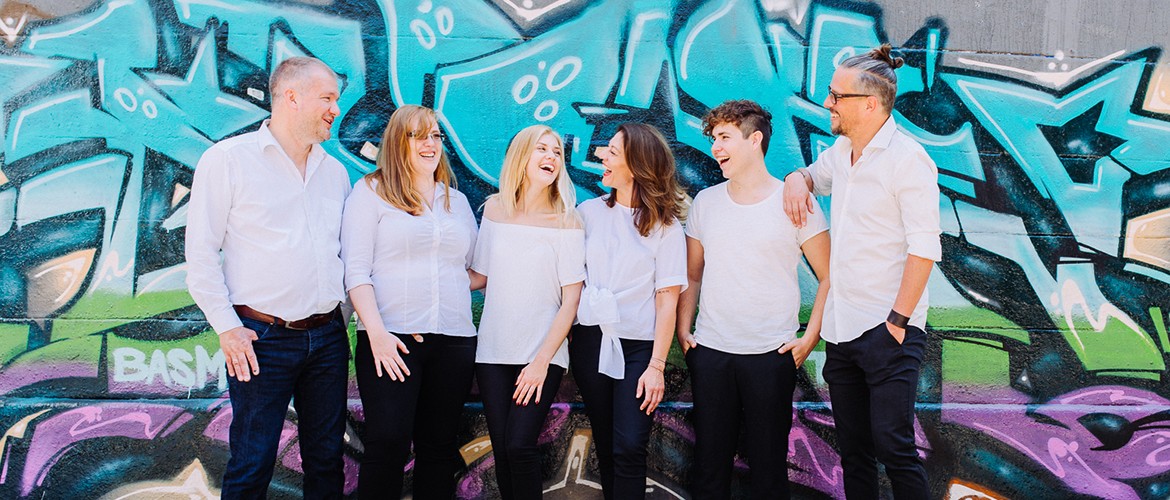 In 2016 Identum took over the team of the promotion agency "mobiletouch austria" together with Markus Gubler and founded the agency "myTeam". As an "agency partnership", Identum not only shares the copier, meeting room and garden with myTeam, but also projects and customers. MyTeam is the perfect complement to Identum at the event and promotion sector. And myTeam also benefits from the partnership: the brand development, the brand identity and the website of myTeam was developed in close teamwork between the two agencies.
The past months there were some changes at myTeam: the team and management was reorganized with Cristiana Puri and Pia Tomberger. Hubert Nagele, co-founder and partner of Identum, accompanies the future operative management duo on their way to the agency management.
The changes at myTeam have a positive effect already – seven new customers have been won in recent months: The Swedish beverage manufacturer VITAMIN WELL, "waff", the "Hilfswerk Niederösterreich", the event agency "Büro Wien", Western Union, Gigaset and the project "Bewegung findet Stadt" by Stadt Wien Marketing rely on promotions and hosting from myTeam. This year's focus is on development: on the one hand on internal development and on the other hand on the development of existing and new customers. The core of their work culture is their team spirit – working in partnership with great enthusiasm. Thus, Identum and myTeam coincide not only spatially, but also in their philosophy.