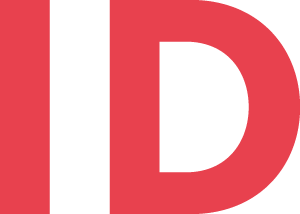 AGENCY FOR BRAND CHARISMA
We are creative passionate people full of heart.
OUR FIVE FIELDS OF EXPERTISE
Campaigning
That's Champaigning – when campaign corks pop and we go all out for a sparkling production from which campaigns with terrific impact emerge.
Branding
We create word and image worlds that both the team behind the brand and its target group would love to have tattooed on their upper arm.
Brand strategy
Beavers build dams for healthy ecosystems, we build equally effective brand architectures with targeted brand strategies and holistic visions.
Sustainability communication
A green coat of paint does not yet make a sustainable brand. For safe and clean communication, we pull essential sustainability values directly from the brand core.
Digital presence
Digital is the place to splurge, but we still don't want to make it lavish. We prefer to be charismatic on all channels and strengthen the presence of brands in a very natural way.
Previous
Next
WE ARE MANY THINGS:
EMPATHIC, WITTY, HUMOROUS...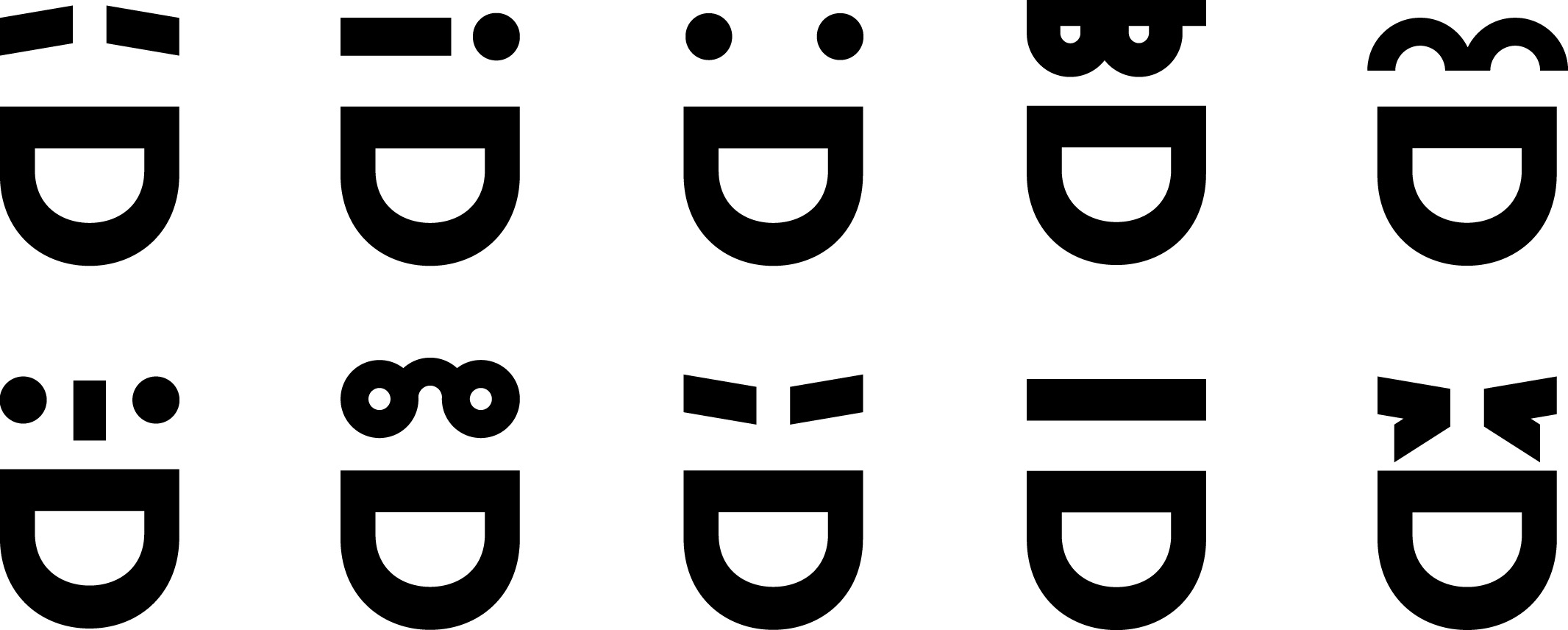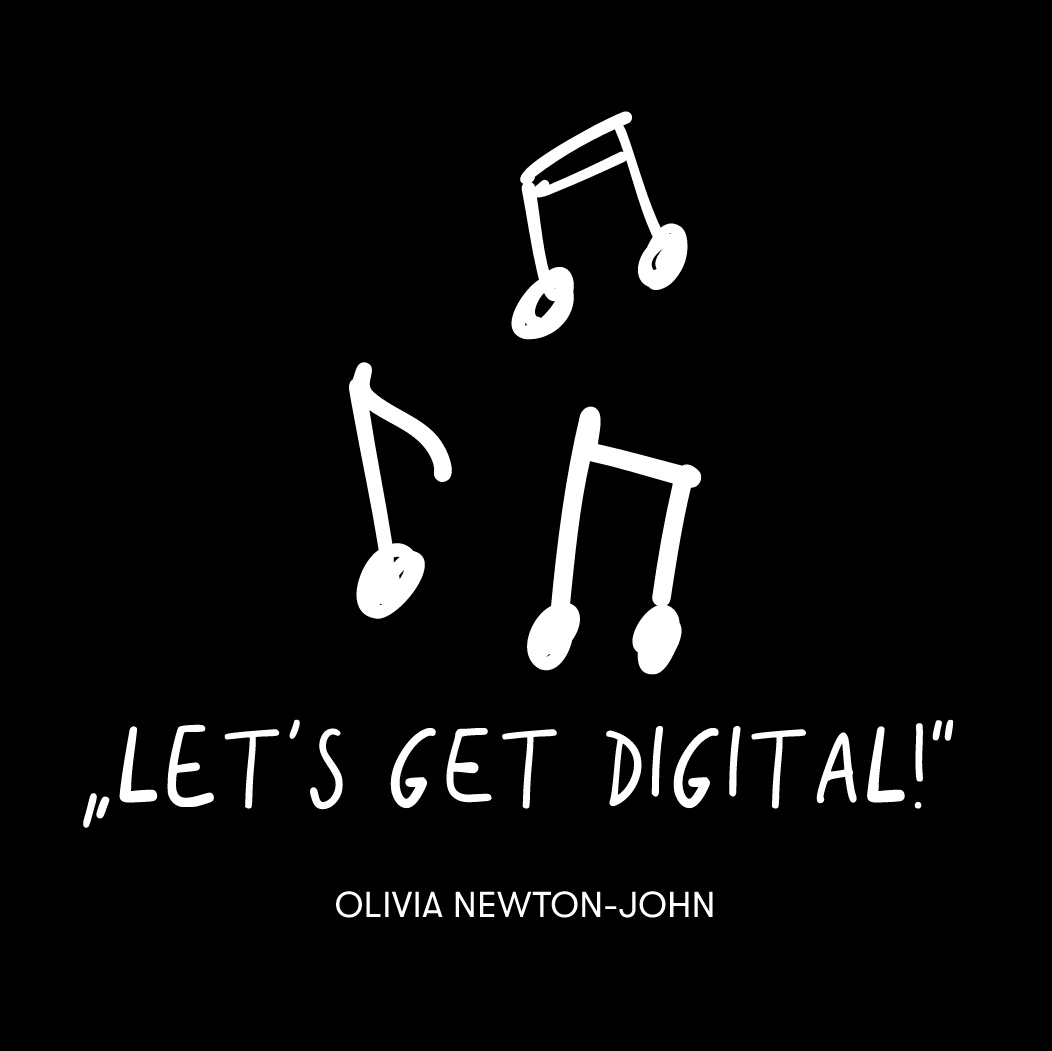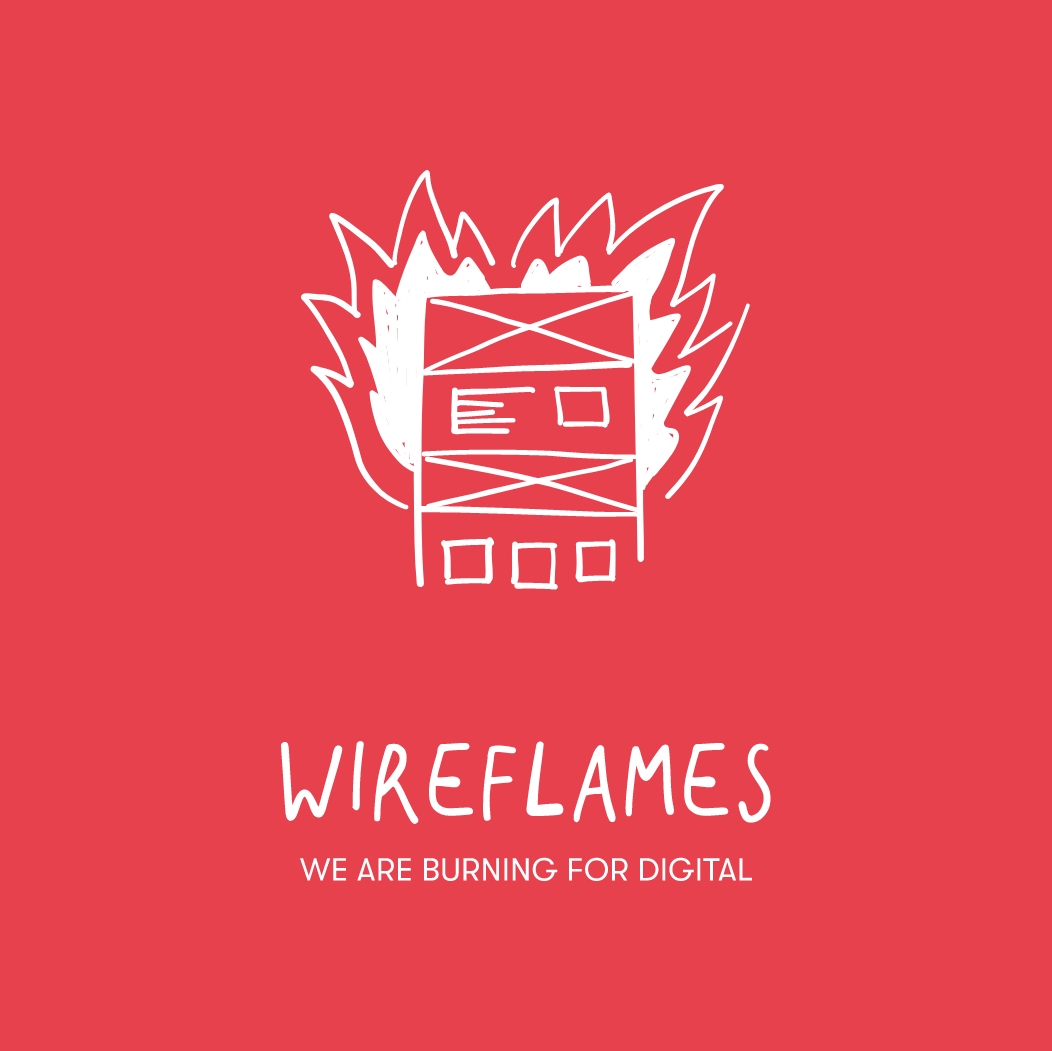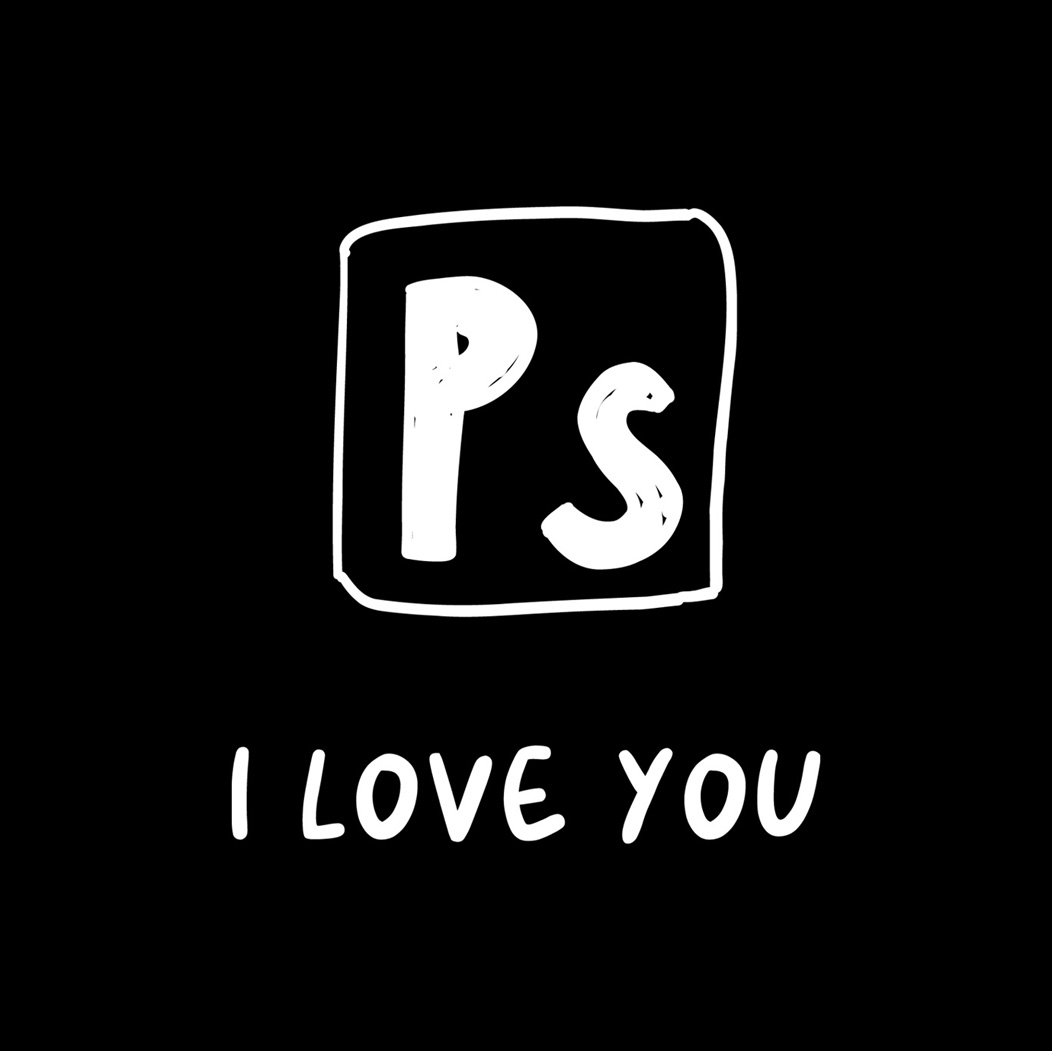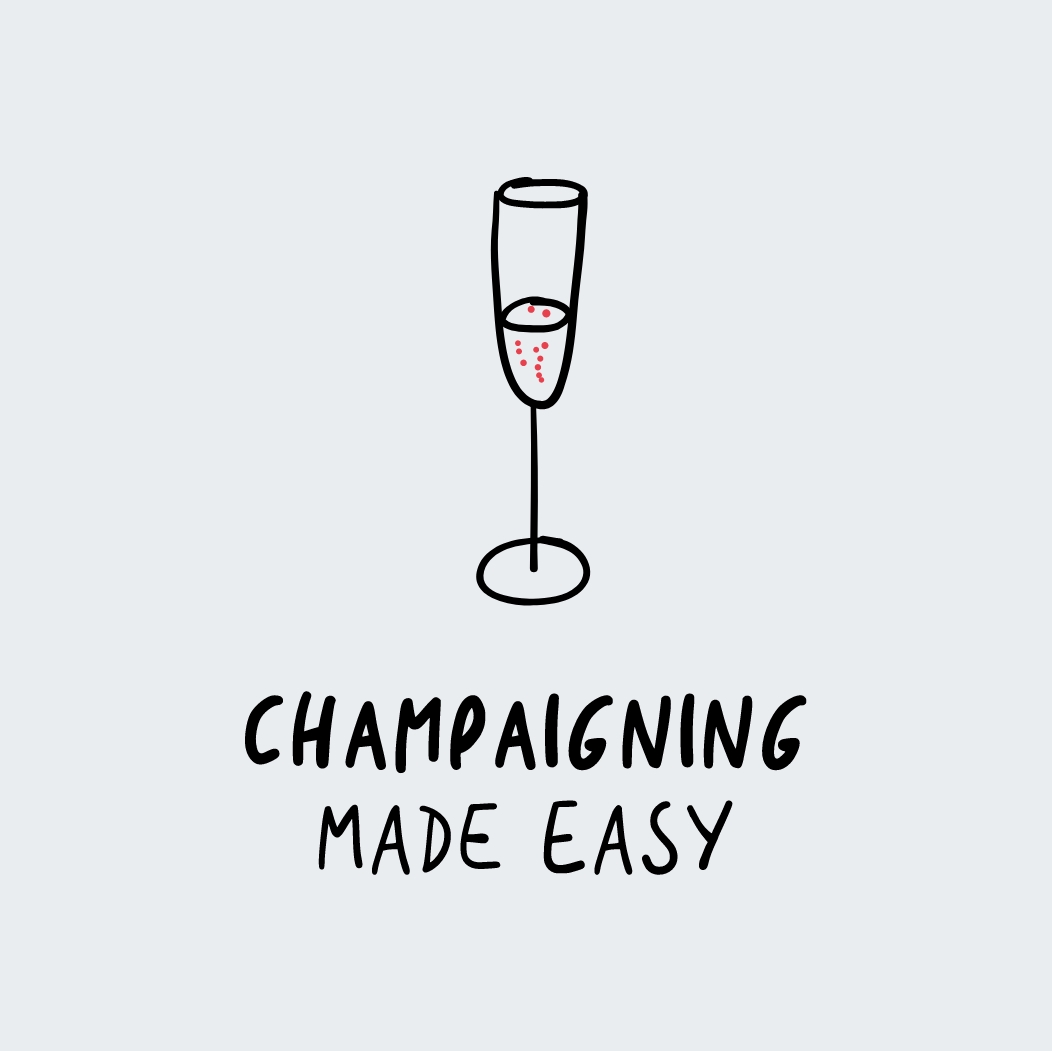 Clients who trust us: