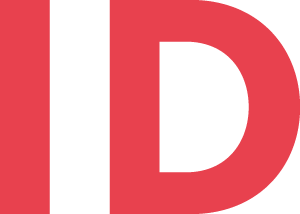 Projects do not manage themselves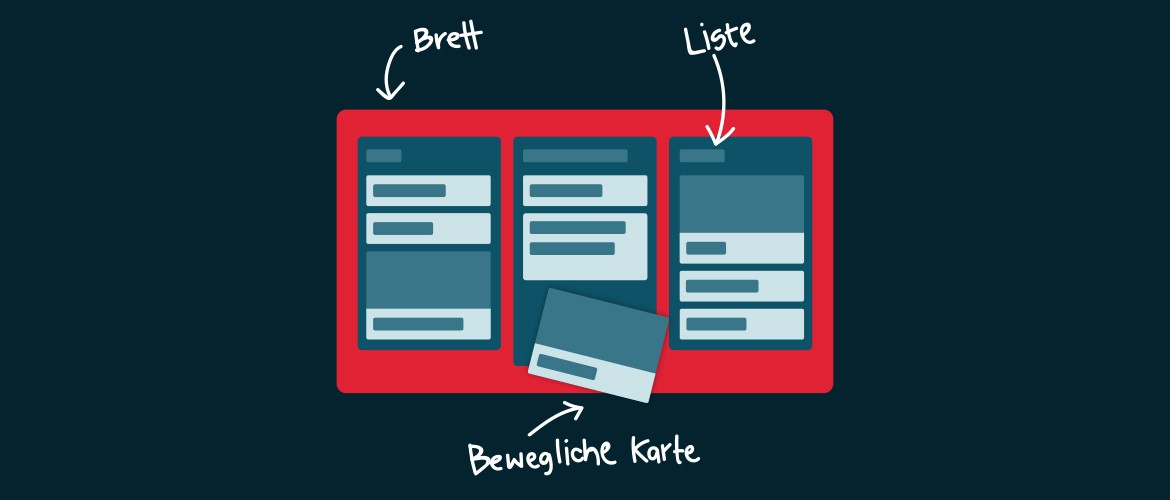 Only 3 days left until the website is planned to be live: The content is not complete yet, images are missing, the translations for the texts in English will be submitted later, the styling has to be adapted to the design, because the gaps between the headlines and the intro text are too low ... Ah, and what is the status of the bugs from the bugtracker – are they already fixed?
We barely believe it ourselves, but yes, projects were completed at the last possible moment again and again and a large part of the work happened in the last few meters of the final sprint.
But why is that?
We took a close look at the processes of our online projects
Certainly, it is not always easy to estimate the effort and size of a project right from the start, especially for software and web projects. It`s getting clearer in the course of implementation how much time it takes – not to speak of changing requirements during the project.
A close cooperation and good teamwork between project managers, developers and of course the customer is also crucial for the success of an online project. It was time to take a closer look at the development cycle of our online projects and to create new standards with the help of clear processes and procedures to which we want to develope web and software project at Identum in the future.
Our tools for optimal collaboration between project management and programming
To introduce a new online project management culture, it was important for us to find tools that fit with us and are easy to integrate into our processes. You always walk a tightrope when you select tools and means of communication and need flexibility but not over-administration.
We were able to establish the following toolset for us and now use it according to the requirements:
Trello: The tool for managing and organizing boards, columns and maps.
According to the Kanban method, parallel work can be organized and shorter lead times can be achieved – exactly what one expects and hopes for when splitting a web project and executing the individual tasks.
Git: The repository and version control tool for source code par excellence.
Ideally designed to incrementally develop and roll out new features, to track changes in web projects, and of course to let two or more developers work on the same project at the same time, without getting in the way.
Slack: Internal communication at it's best.
One channel for each project, bots that can automatically post new versions and feature changes of a Git repository, file sharing, and more. All this in an easy-to-understand and well-structured messenger tool.
With this toolkit for project managers and programmers we manage to be our projects on time, on budget and on scope.