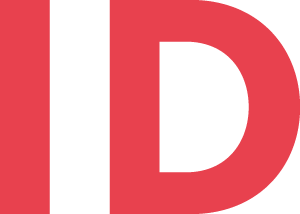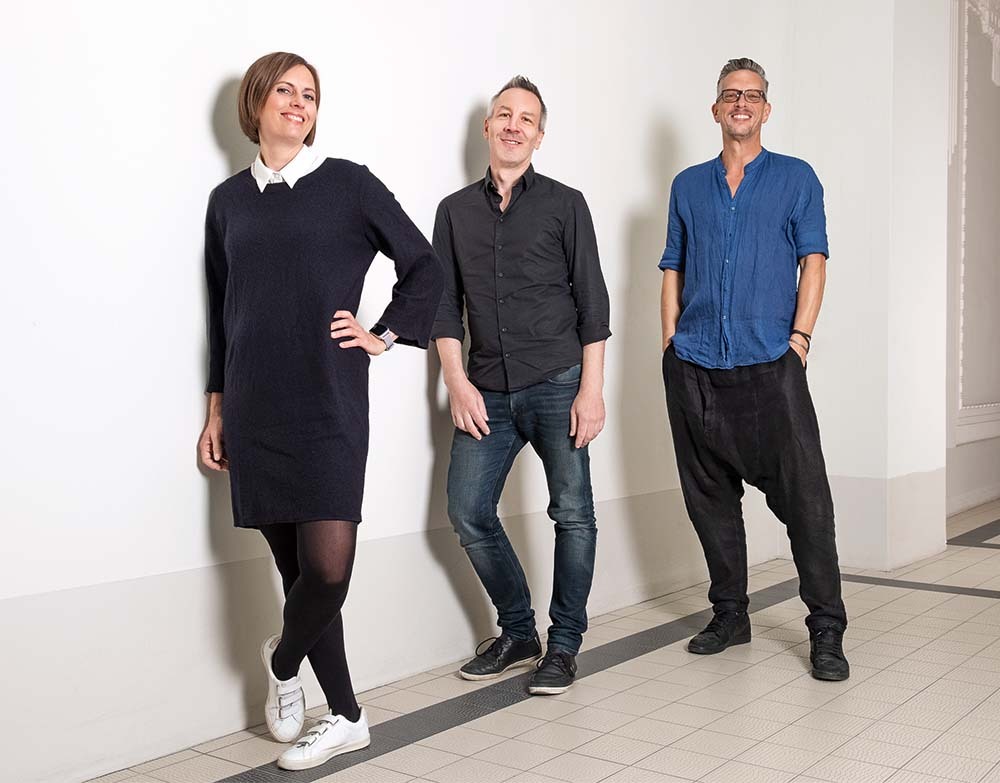 Smells like team spirit
We? We are a witty squad full of team spirit. A team full of ingenuity and originality, composed of demanding personalities, deep expertise and a common basis – the search for successful strategies, strong concepts and inspiring creations.
We, we are many teams. Reliable teams with our partners and powerful teams for and with our clients. Because we believe that strong teams deliver strong results.
So let's brand together and let's grow together!
Team
Only when we pool our characters and competencies can we successfully grow together. We are a team of 23 specialists who learn from one another every day and exploit our synergies. We've made it dead easy for you to find out where our strengths lie – and a little about what makes us tick!
Our 5 areas of expertise for effective brand charisma
SERVICES
Our abilities or what we do.
This is usually the spot where an agency's website says: we are capable of everything.
Well, not in our case: there are quite some things we are not capable of. When it comes to keeping the agency fridge clean, the struggle is real. Ni and Hao are the only words we know in Mandarin. A rather big part of our staff is not able to cut bread - or at least not properly.
Instead we are really good at creating brands with charisma. Whether it's strategically or with both hands deep in the creational process, developping our ideas. Charisma on every level.
And all channels, offline and online.
With great knowledge and tons of experience.
Every Bonny needs a Clyde. Every Superman needs a Lois Lane.
Our network – the Identum agency group
Acolono
Drupal Web Development
BLINKER
SalesForce and CRM Development
Diamir Holding
Group of companies with focus on software development
Intior
Internationalization of SMEs and Scale Ups
NETWORK
After many years' experience in the communications sector, we know very well the things we're good at and the things others can do better – which is why we're always forming strategic partnerships to bolster our network. Bringing together a range of specialists in their field, we all pool our expertise. For the benefit of your brand.