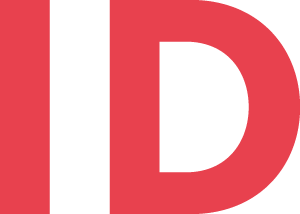 News concerning the technology of tomorrow: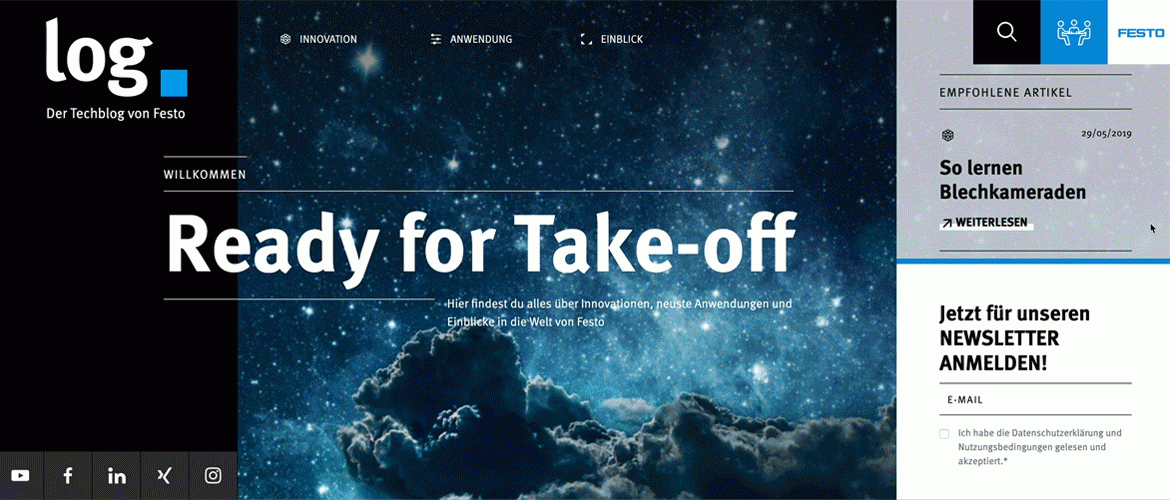 Festo is the market leader in automation with pneumatic systems, electronics and technical education and advanced training. With the support of Identum, Festo started a brand-new tech blog that directly reflects the innovative soul of the company to communicate current developments in the industry, as well as new solutions relating to company's core focus.

About robotic ants and gigantic flying objects
Within the scope of the entire project, Identum assisted Festo by providing consultation and aid with regard to the naming process, screen design and programming. The visually appealing and user-friendly blogzine, having the character of an online magazine, offers everything related to the topic of automation technology. From palm-sized robotic ants all the way to impressive flying objects and outlooks on our technological future, users will find everything that makes their tech-savvy hearts skip a beat.

A focus on the essentials
In order to increase usability, the user interface has been reduced to only include essential information. The screen design is characterized by large typography, striking images and attractive areas of colour. Informative details and functions bring variety to the screen. By focusing on the team and the bloggers, the blog has established close proximity to the company and offers users the opportunity to exchange information directly with experts.
Having been implemented in the Drupal Content Management System, operator maintenance and administration of the blog is quick and easy.
Read more here:
techblog.festo.at