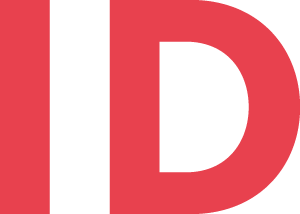 Warning message
The PHP filter has been deprecated. Please use the "Limit allowed HTML tags" filter instead.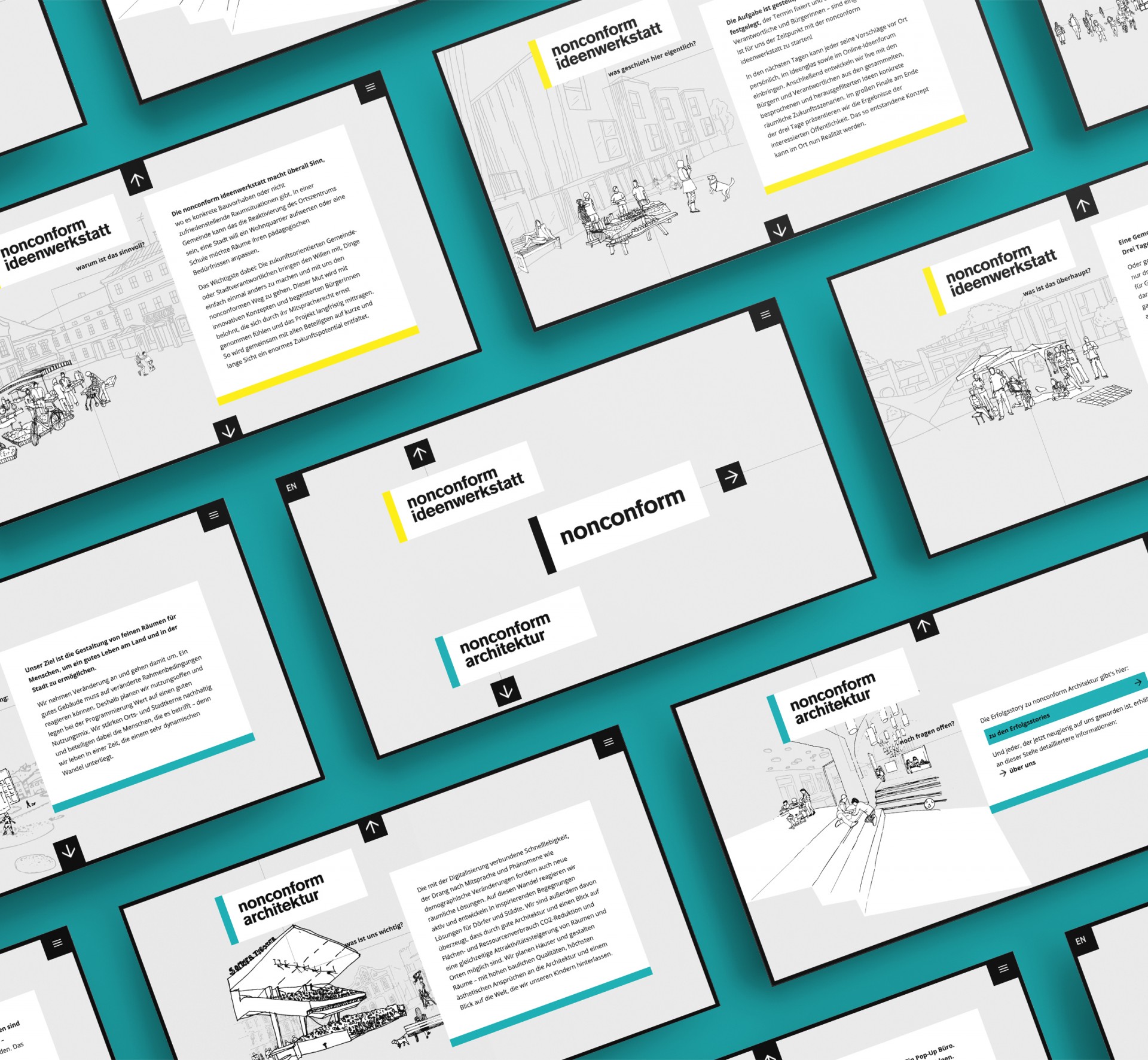 Charismatic brands break new ground
Brand and web development
Nonconform is an architecture firm which stands out thanks to unconventional solutions. This characteristic should be conveyed on the website – ideally, at first glance. How did we solve this? A new type of site navigation (scroll down to find out more).
A new brand presence for Nonconform
nonconform is an architecture firm specialized in participative planning and the sustainable development and revitalization of buildings, public spaces, and infrastructure. We support the company with its positioning strategy and the definition of their corporate vision, mission, and claim, and a new online presence.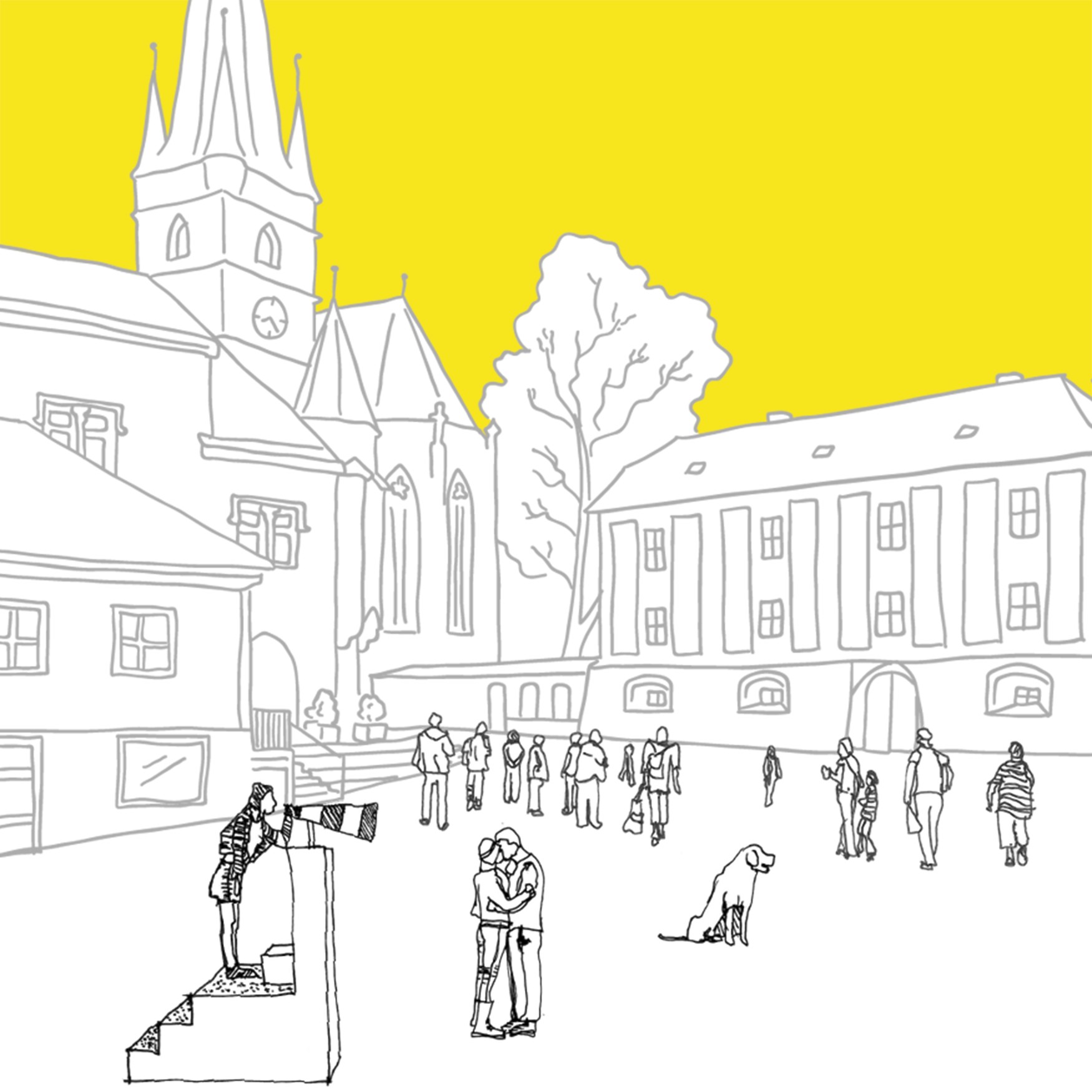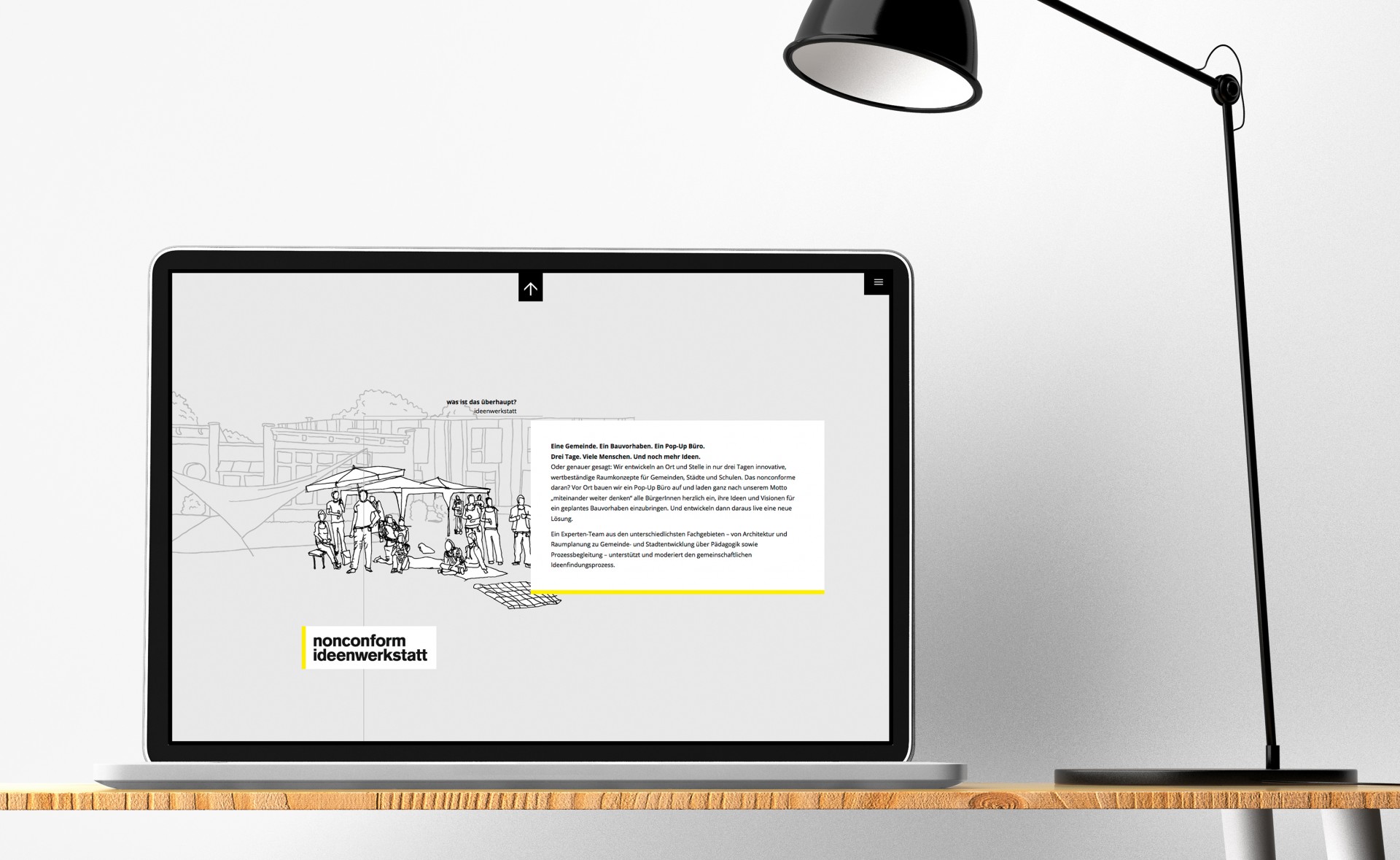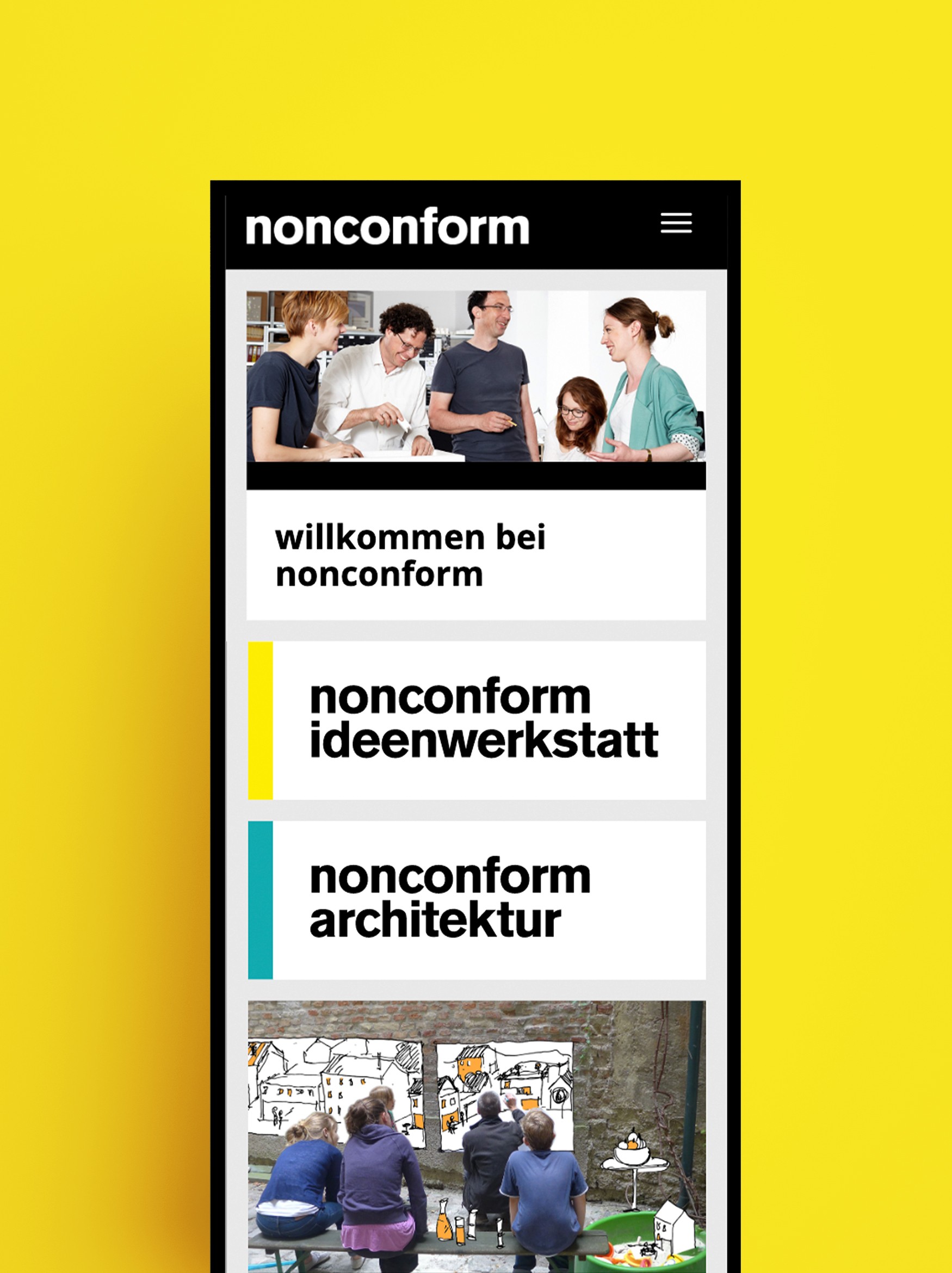 Thinking ahead together
Based on the new claim "Thinking ahead together ", the Nonconform collective wanted a accurate portrayal of their innovative spirit in the brand presence. Among other things, this is represented in the implementation of the new web presence. Here users unconventionally navigate the page by scrolling from side-to-side as well as the usual up and down. At the same time, the color-coding system for the architecture firm 's product range helps set visual accents.
The Measures:
Definition of vision and mission

Brand development

Creation of company claim

Online presence with unconventional navigation and color-coding system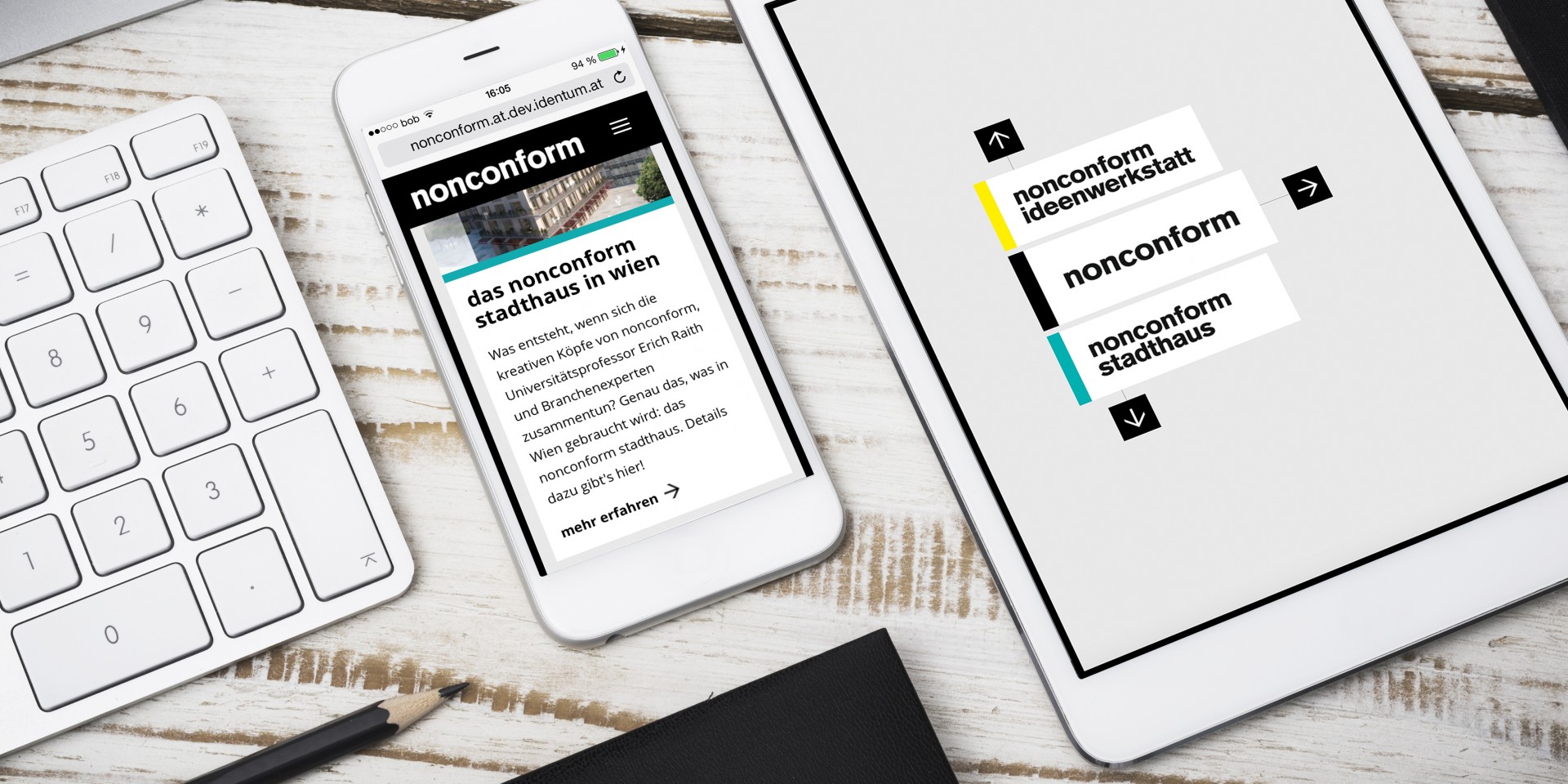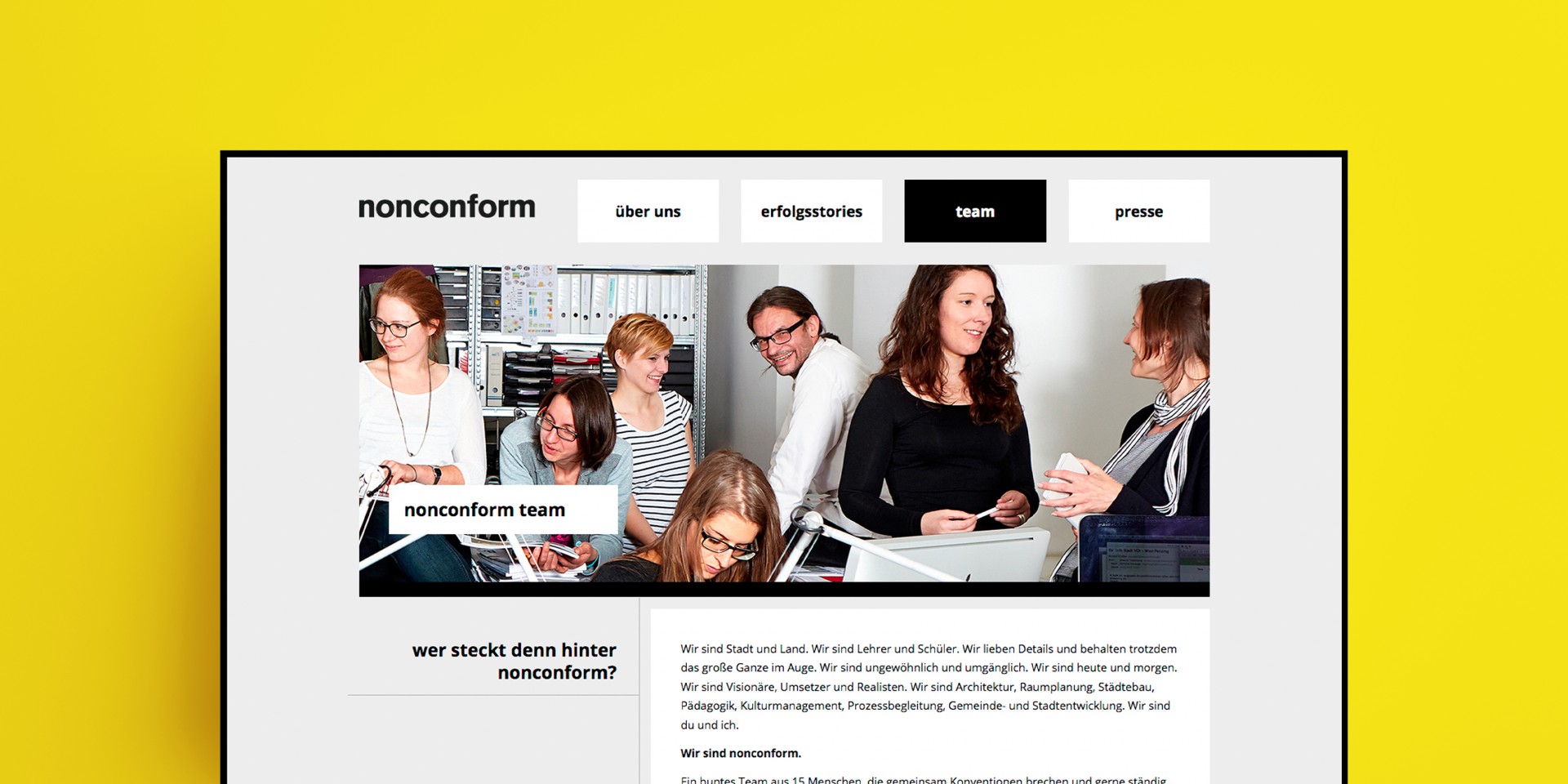 The Results:
Innovative menu navigation

Development of a new colour-coding system for the product range.

Bounce rate of under 19%

Architecture/Design (UX) – international web design nominations by 

awwwards.com

 & 

csswinner.com