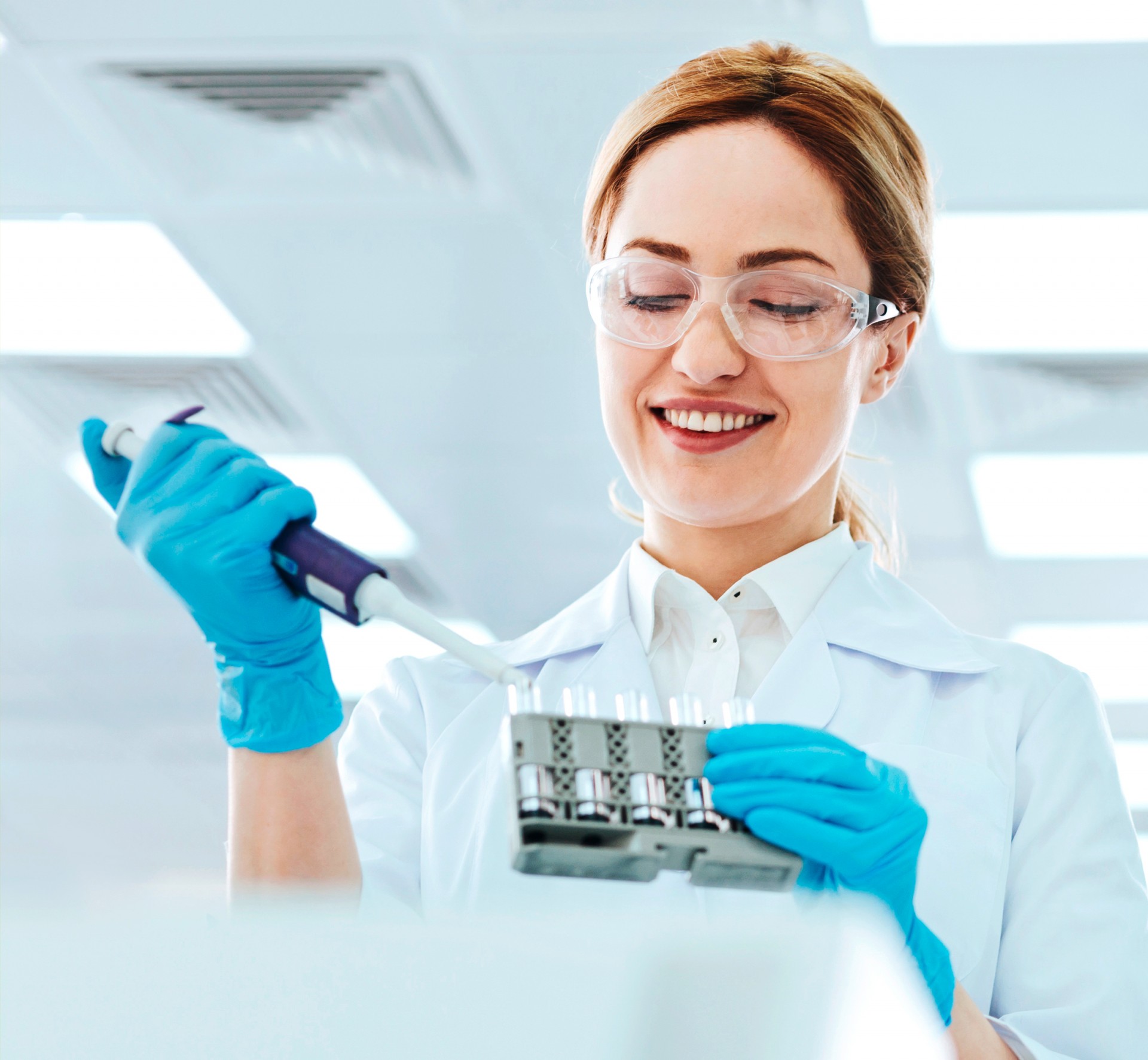 Charismatic brands build bridges
Web development
FEMtech supports women in research and technology. The extensive expert database offers more than 2,000 female specialists from 130 different fields the opportunity to network.
Networking a wide range of target groups
Through FEMtech, the Federal Ministry for Climate Action, Environment, Energy, Mobility, Innovation and Technology (BMK in German) supports women in research and aims to create equal opportunities.  A particular challenge in the relaunch of the FEMtech website is the extensive range of target groups and their individual needs. On the one hand, femtech.at is a platform for women in research and technology who use the site to network with one another and try to present themselves for suitable scientific projects. On the other hand, companies can contact potential cooperation partners via the website. Ultimately, the page acts as a point of contact and source of information for all peripheral groups.
Challenges
Wide range of target groups

Networking and presentation of the heterogenic target group

Redesigning old structures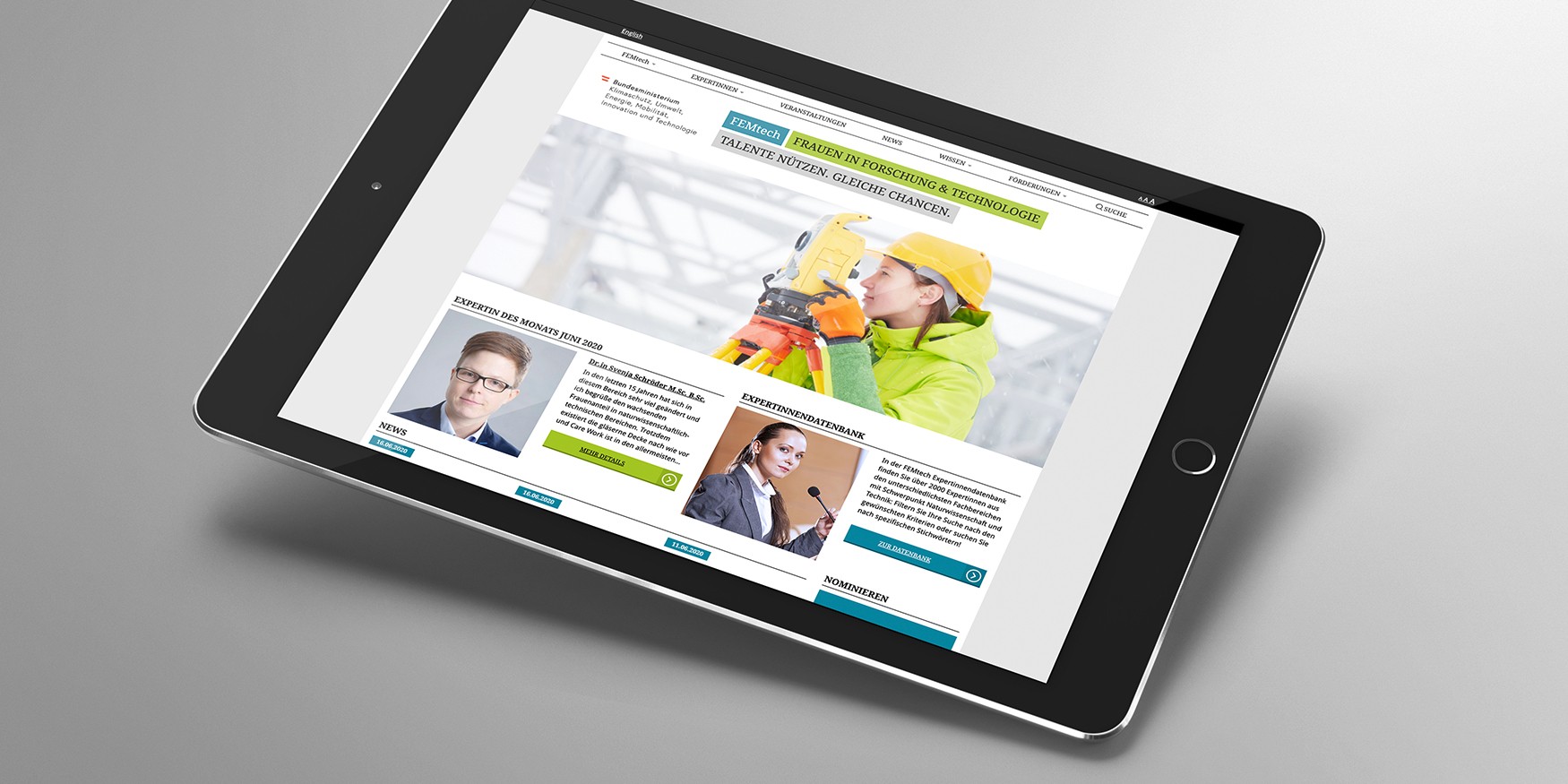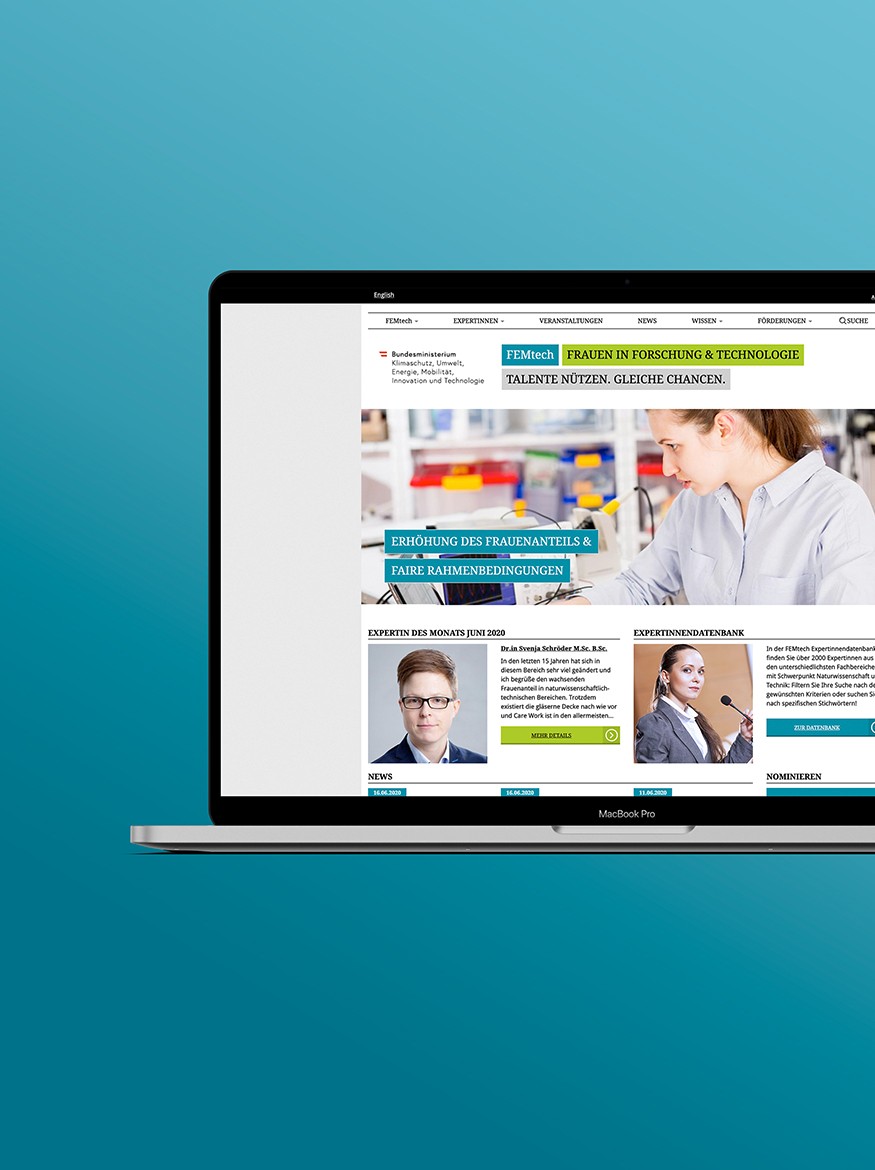 Austria's largest database of female professionals
We transformed Austria's largest database of female professionals into a modern user management system with a firm focus on the best possible user experience.  To achieve this, we restructured existing content and optimized menu-driven operations and navigation.
Alongside how the site is displayed on mobile devices (responsive design), and usability optimization, the central focus of the redesign was the implementation of barrier-free content for people with sensory or motor impairments.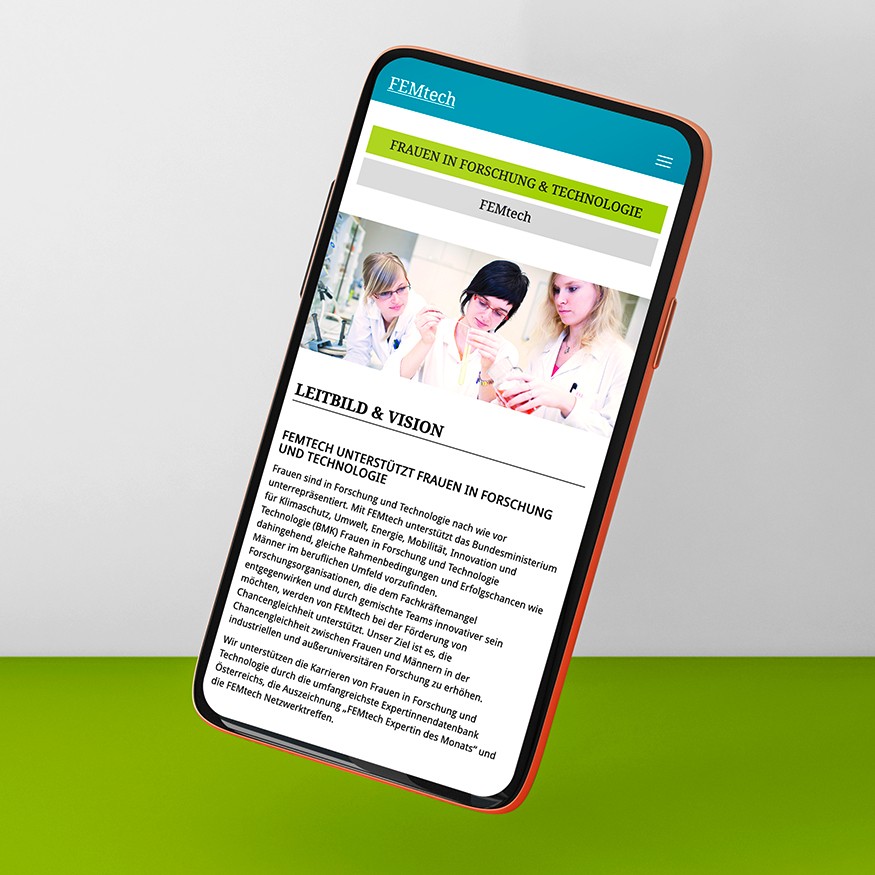 The primary criteria for this assignment was the legally stipulated guidelines governing accessibility: we adhered to WCAG guidelines (Web Content Accessibility Guidelines). We also cooperated closely with specialists from TSB Technik for the Visually Impaired and Blind.
For the content management system, we used Drupal in conjunction with HTML5/CSS3 and Bootstrap (PHP) for theme development.
Optimisations
Focus on user experience

Responsive design

Content restructuring

Optimised menu-driven operations and navigation

Accessibility in accordance with WCAG