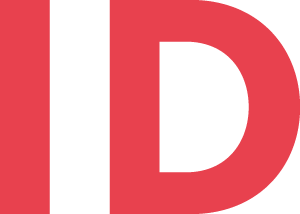 Warning message
The PHP filter has been deprecated. Please use the "Limit allowed HTML tags" filter instead.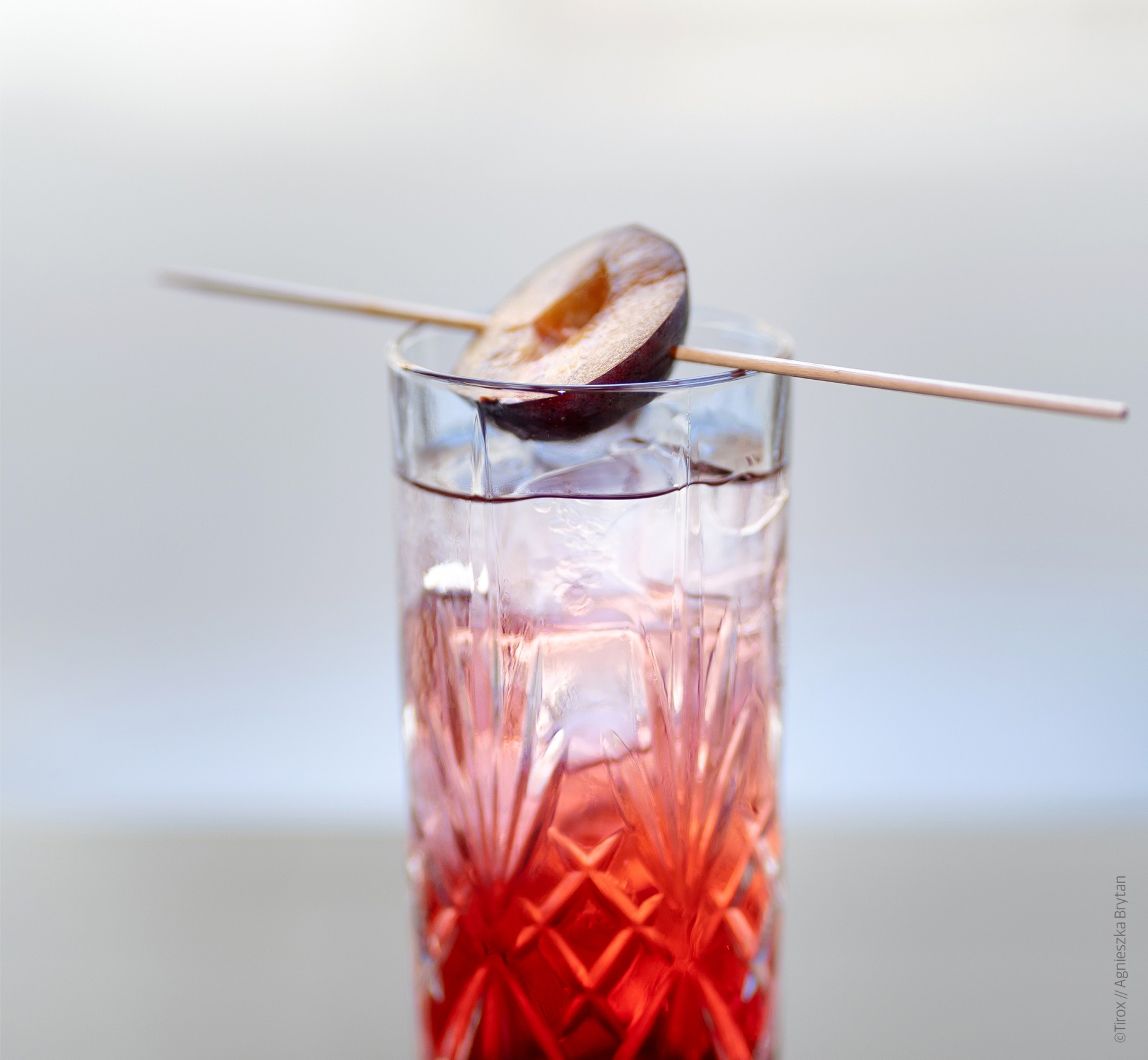 Charismatic brands write history
Corporate Design
In the middle of Vienna, between Albertina and the Opera, is the Stadtbar. Opened in 2019 by the Tirox Group, here elegant interior design meets the creative minds of expert barkeepers. To do this auspicious location justice, we developed a minimalistic and timeless corporate design than contains clues to the Stadbar's history.
Built on the walls of old Vienna
The corporate design, visible for visitors of the Stadtbar on the beverage menu, business cards, and signage, draws attention to its history. The design plays on the fact that the bar was built where the old city walls once stood.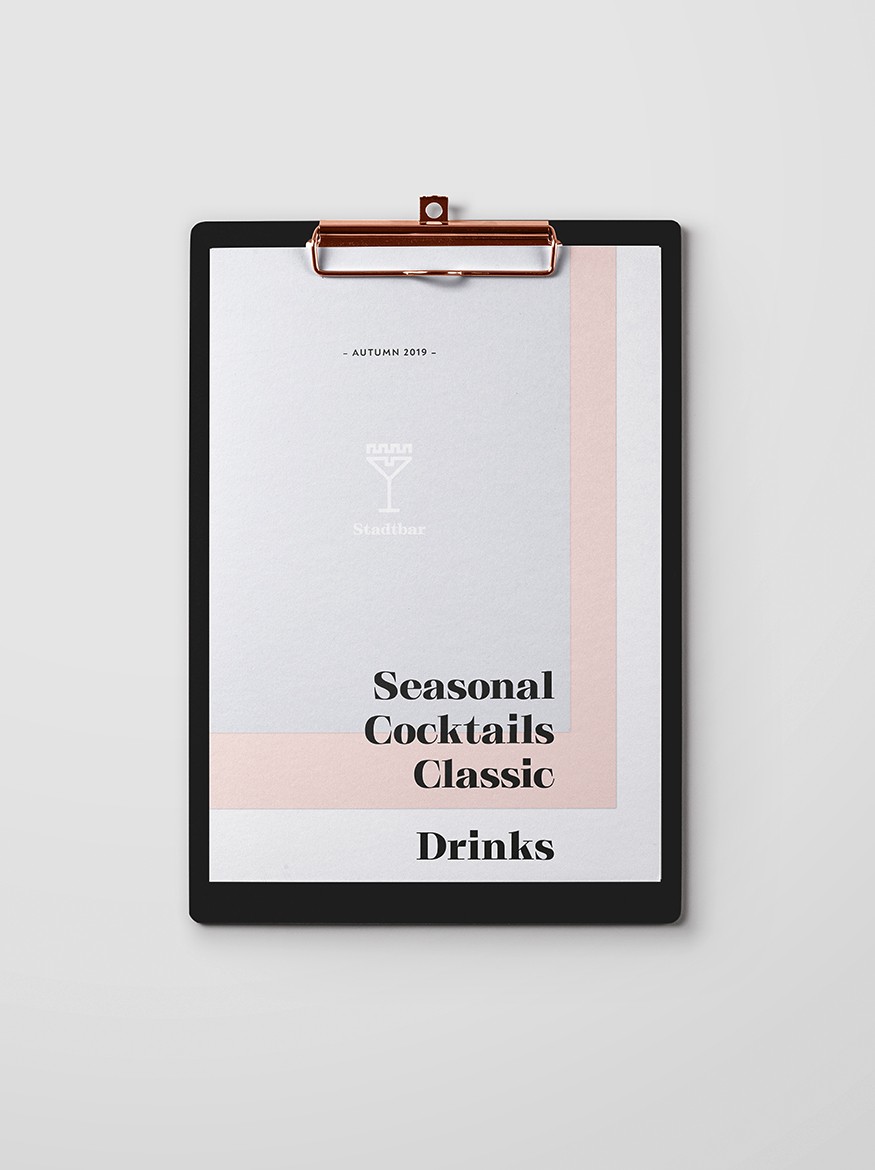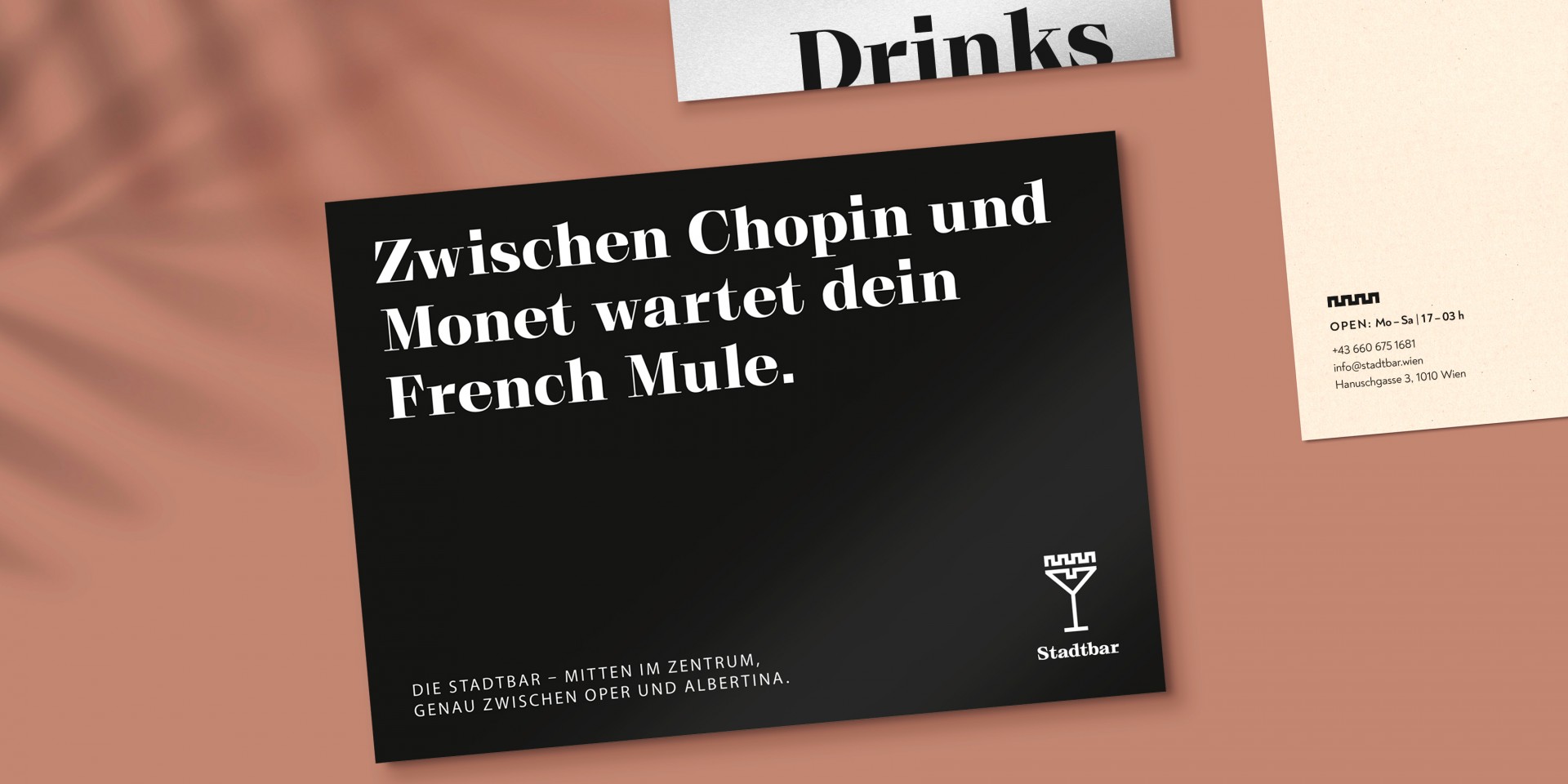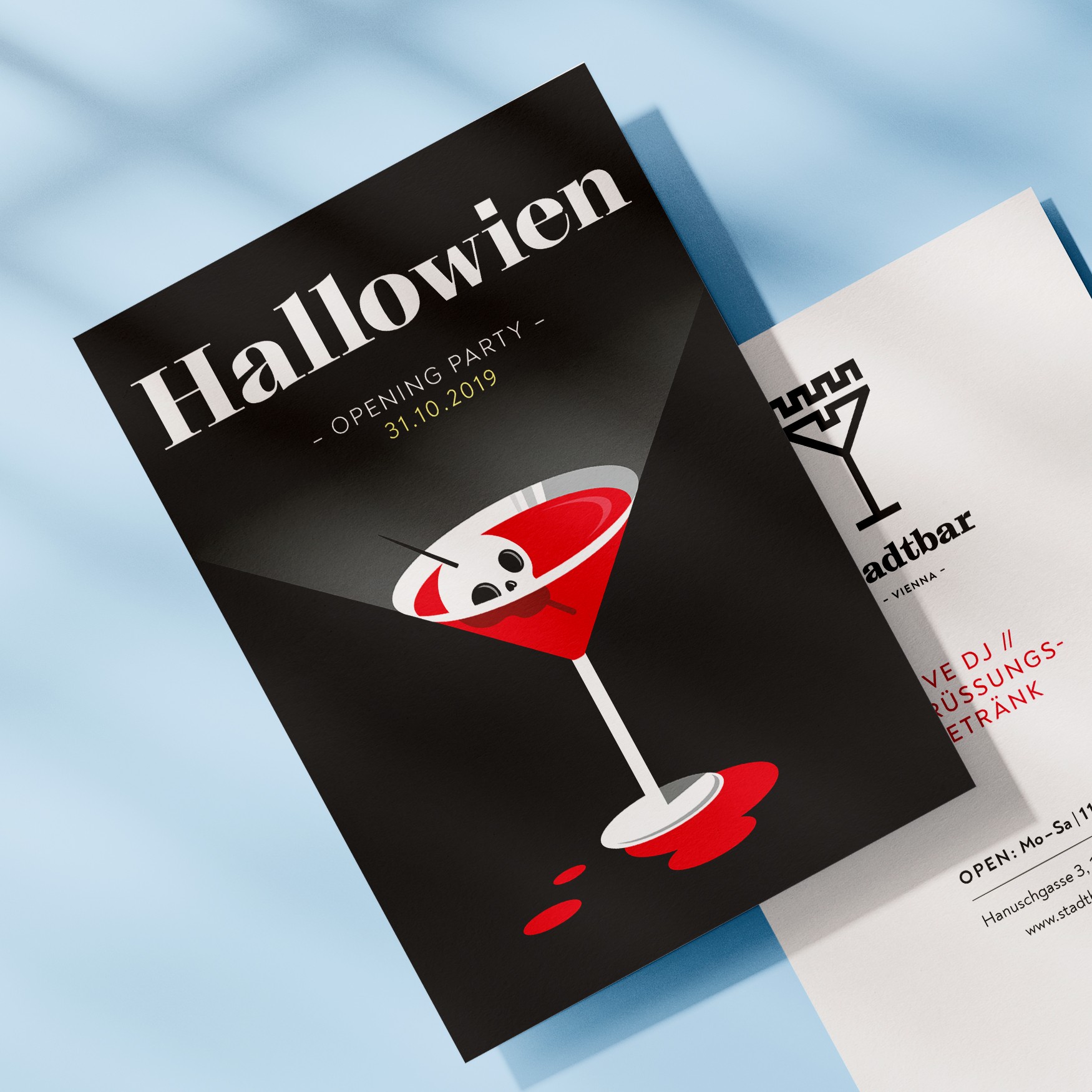 Alongside the development of corporate design, we also continuously supported the bar with further communication measures. For example, special events, like the opening party at Halloween, for which we designed both the theme and the key visual.
Also, having the chance to look through the Stadtbar's extensive beverage menu makes any visit doubly worthwhile.