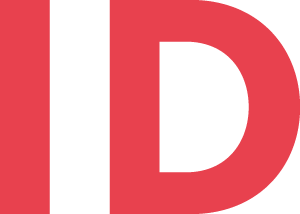 Warning message
The PHP filter has been deprecated. Please use the "Limit allowed HTML tags" filter instead.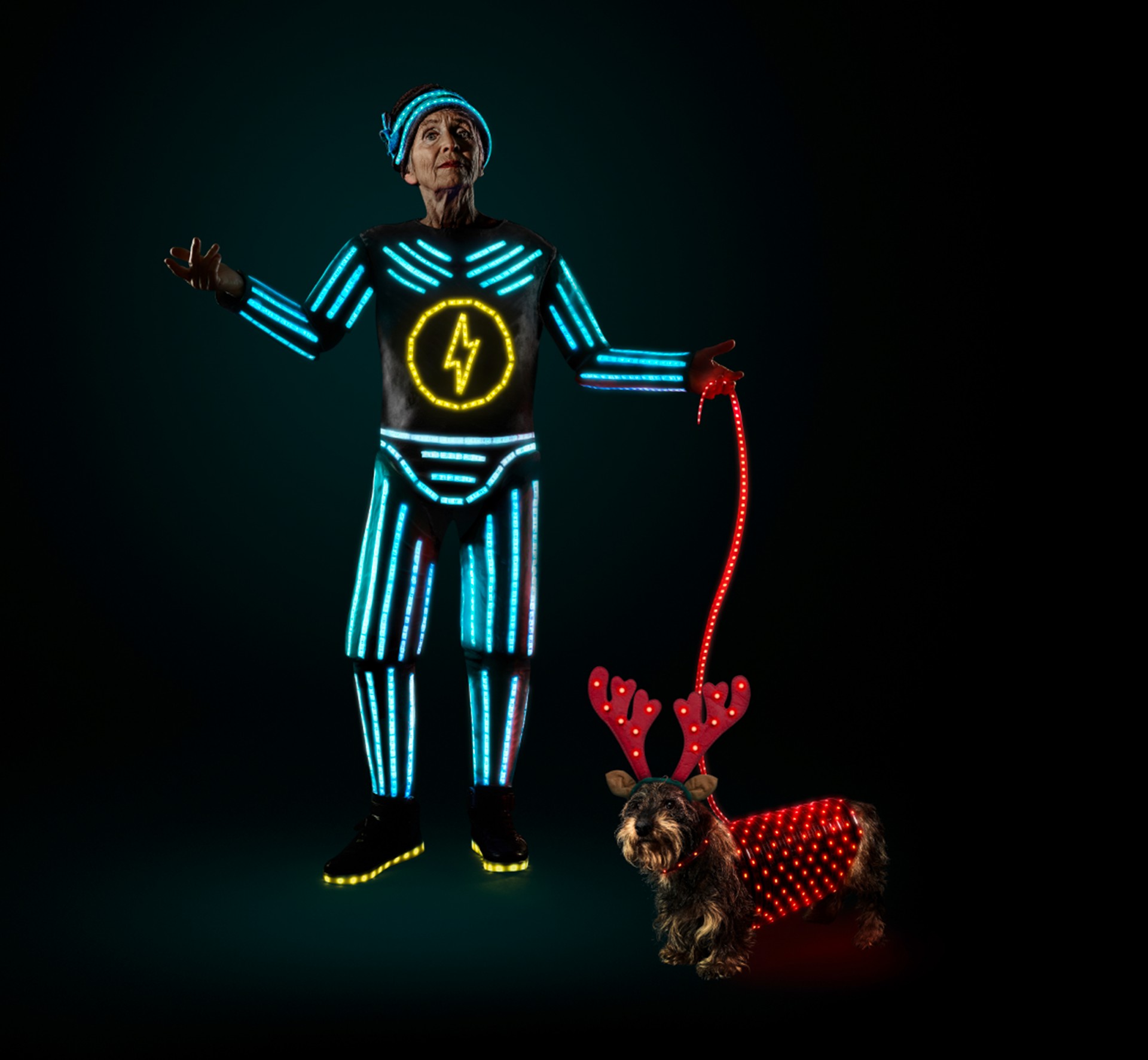 Charismatic brands drive digital trans­formation
Brand and web development
Many customers are more willing to accept high energy costs that take the time to fight their way through the maze of available energy tariffs. The start-up Digital Hero, headed by managing director Eveline Steinberger-Kern, provides a digital service that assumes this unpopular task and automatically switches to the cheapest energy provider. We have been supporting the company throughout the brand development process.
Comprehensive service for automatically switching energy providers
Often it is the solutions which appear the most straightforward which cause the biggest headaches during the development process. We have been with the start-up since its inception and have been able to draw on our experience parallel to the product development process.  The close cooperation enabled us to develop a deep understanding of the essential details of technical implementation and to design processes and software in a way that guarantees the smooth operation of the automatic process to switch providers.
80 percent of households have never switched between energy providers. This shows that despite having a liberalized energy marketplace, on the whole, the customer still sees no real benefit.
Eveline Steinberger-Kern,
Branding for Energy Heroes
Working in tandem with software development, we have stood shoulder to shoulder with Digital Heroes throughout the brand development process.  In addition to the logo, claim, corporate design, and complete web development process, we also designed and implemented a comprehensive campaign.
Be an Energy Hero
The key visual depicts end customers as smart "Energy Heroes" dressed in LED suits. The central idea is people transforming into heroes by registering for the automatic switching service because even the smallest deed can sometimes transform you into an Energy Hero.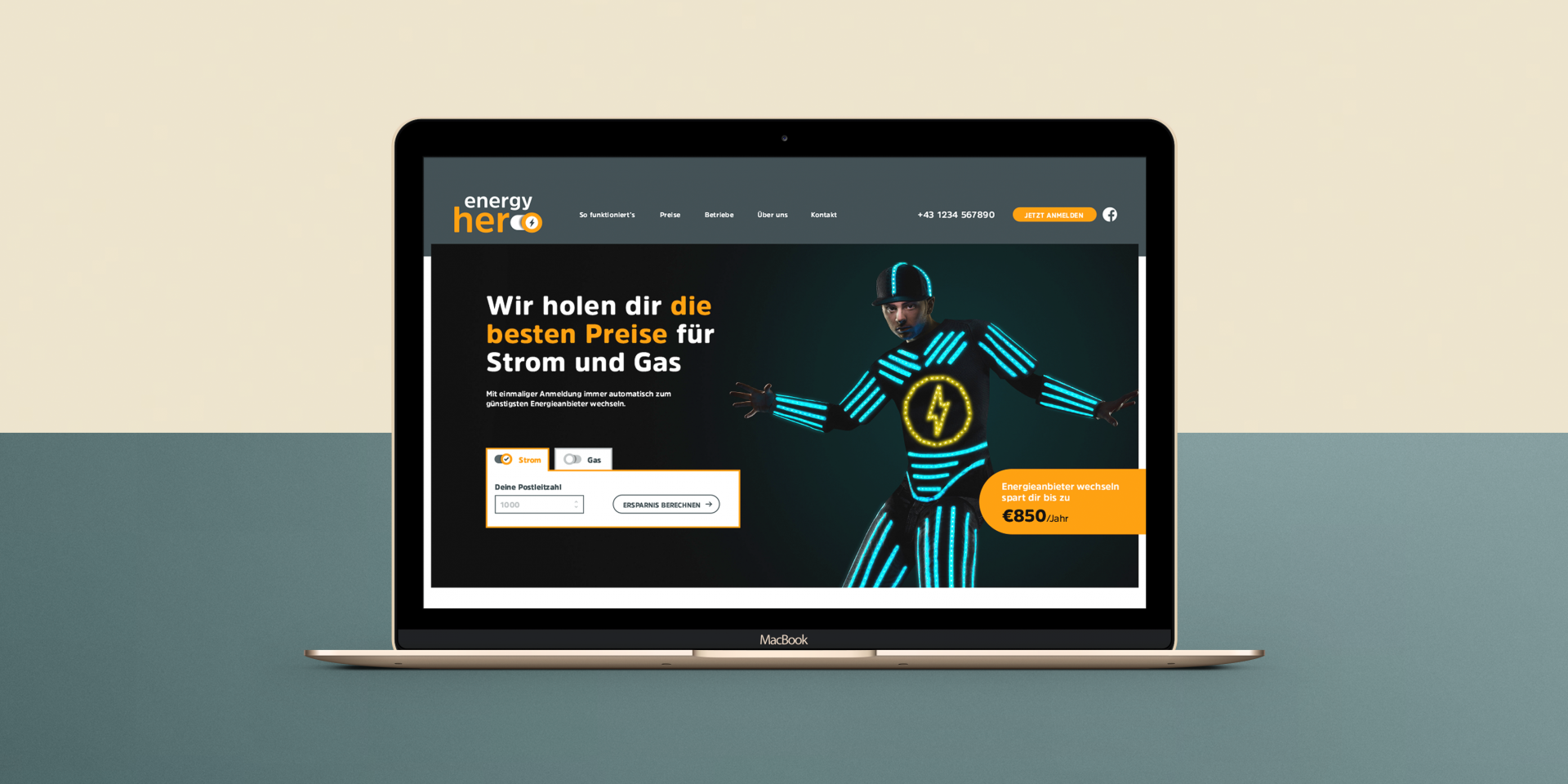 2,500 new clients and more than one million energy savings during the launch campaign.