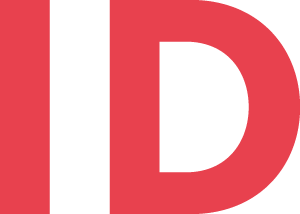 Warning message
The PHP filter has been deprecated. Please use the "Limit allowed HTML tags" filter instead.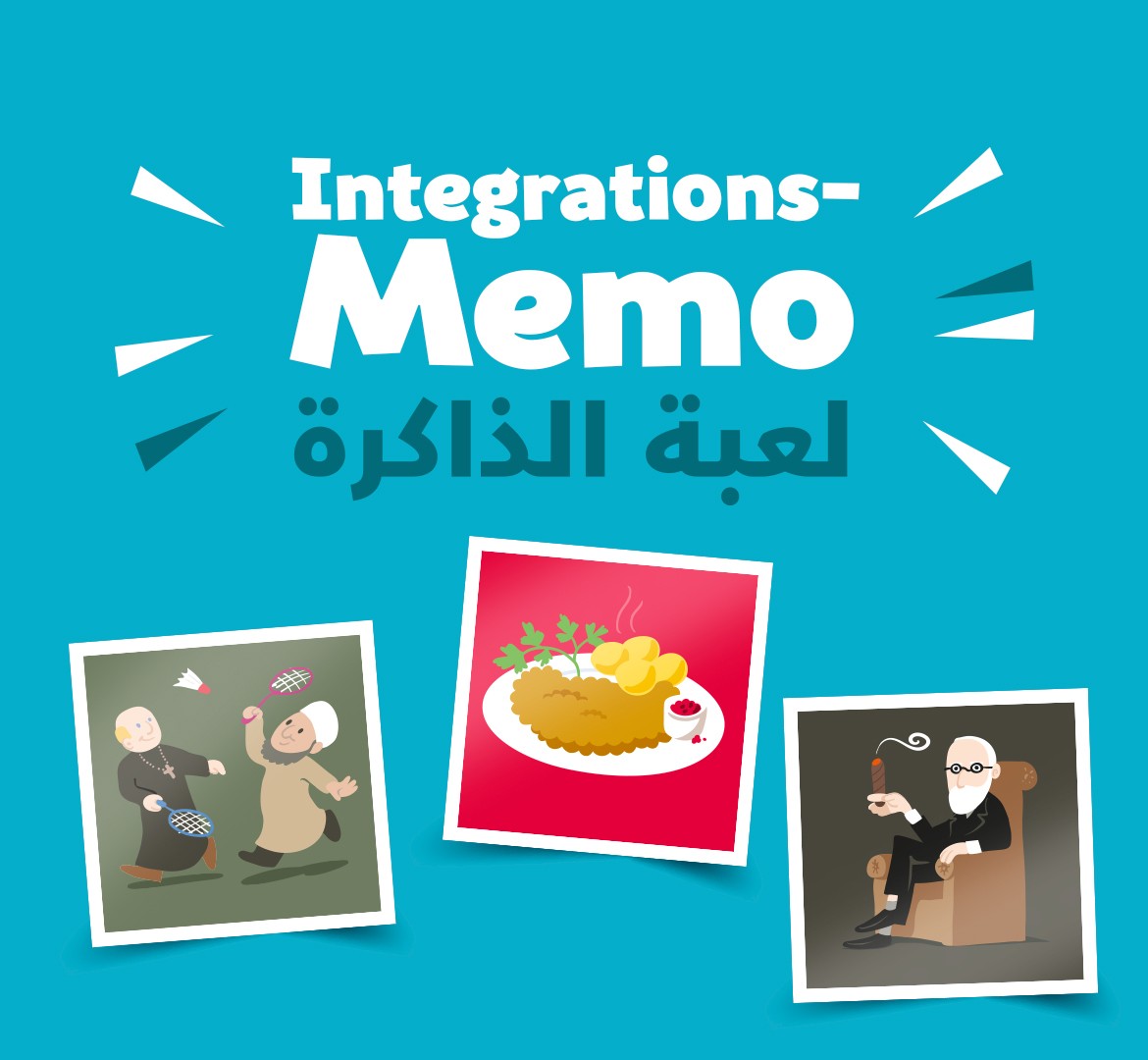 Charismatic brands transform society
Integration memory
Integration means coming together. What would be an enjoyable and fun way to help introduce typical Austrian characteristics to new arrivals and help highlight some of the differences to their home countries?
Every beginning has its problems
This is something to which the refugees being cared for by the Diakonie can all attest; the majority of them are faced with uncertainty and waiting – waiting for decisions to be made by governmental authorities, for work, or a sense of belonging in their new home country. In cooperation with Diakonie, we have developed a game of memory to help playfully tackle these issues.  
A playful contribution to the integration debate
"Integration-Memo" combines one of the most popular games of our time with a useful function for society in general. Alongside playful learning of the German language, it offers original insights into Austrian culture and heritage which aim to aid integration into Austrian society, particularly for young refugees.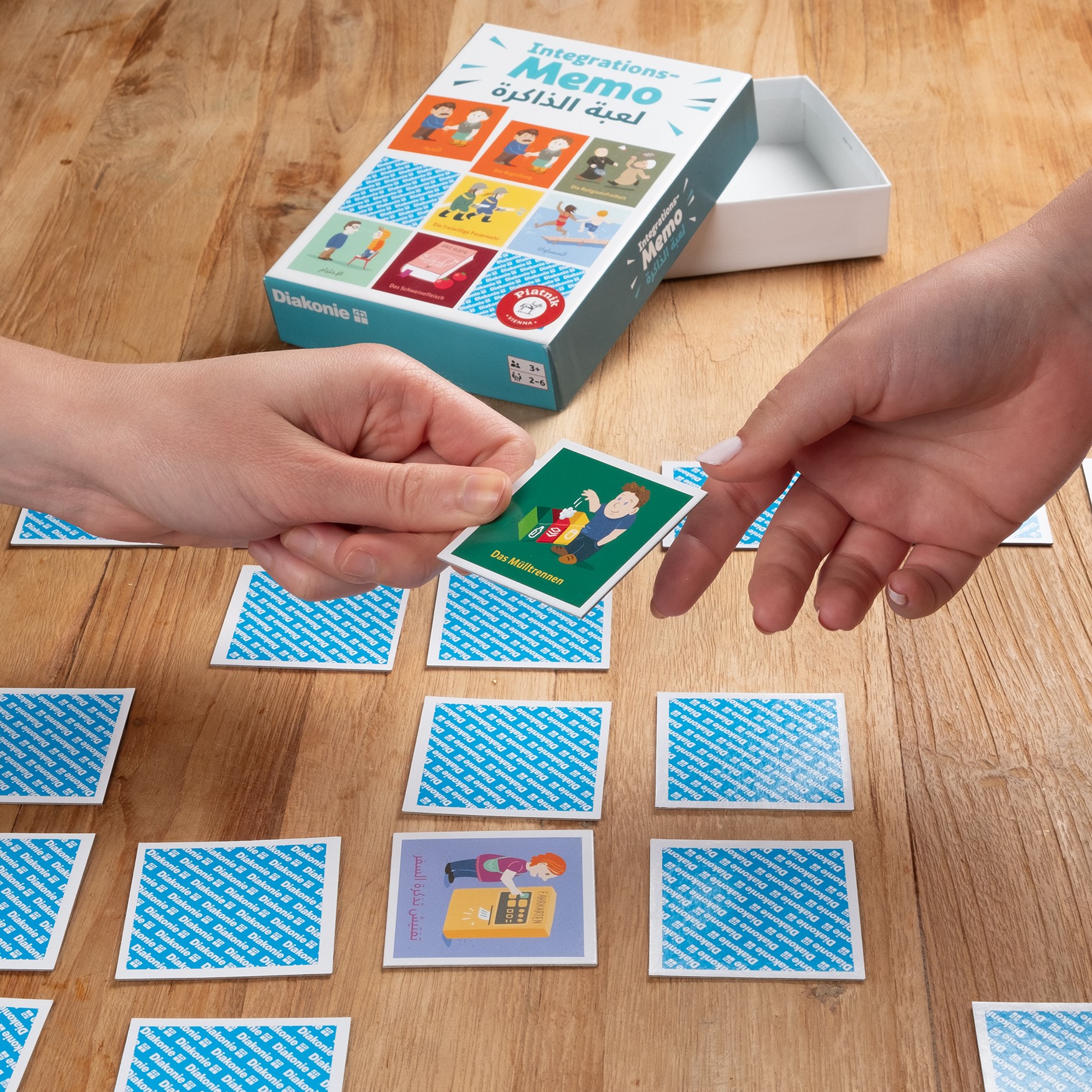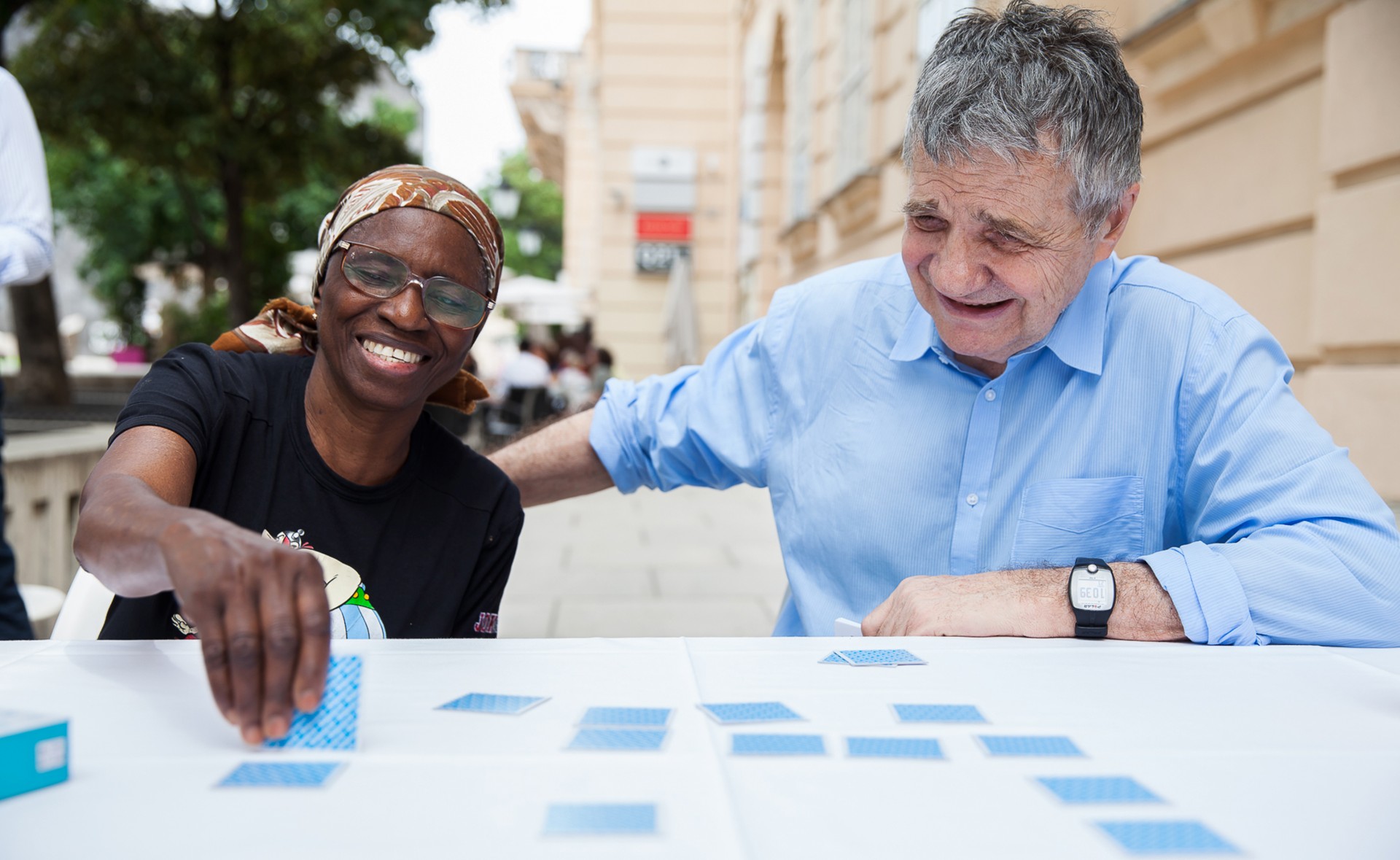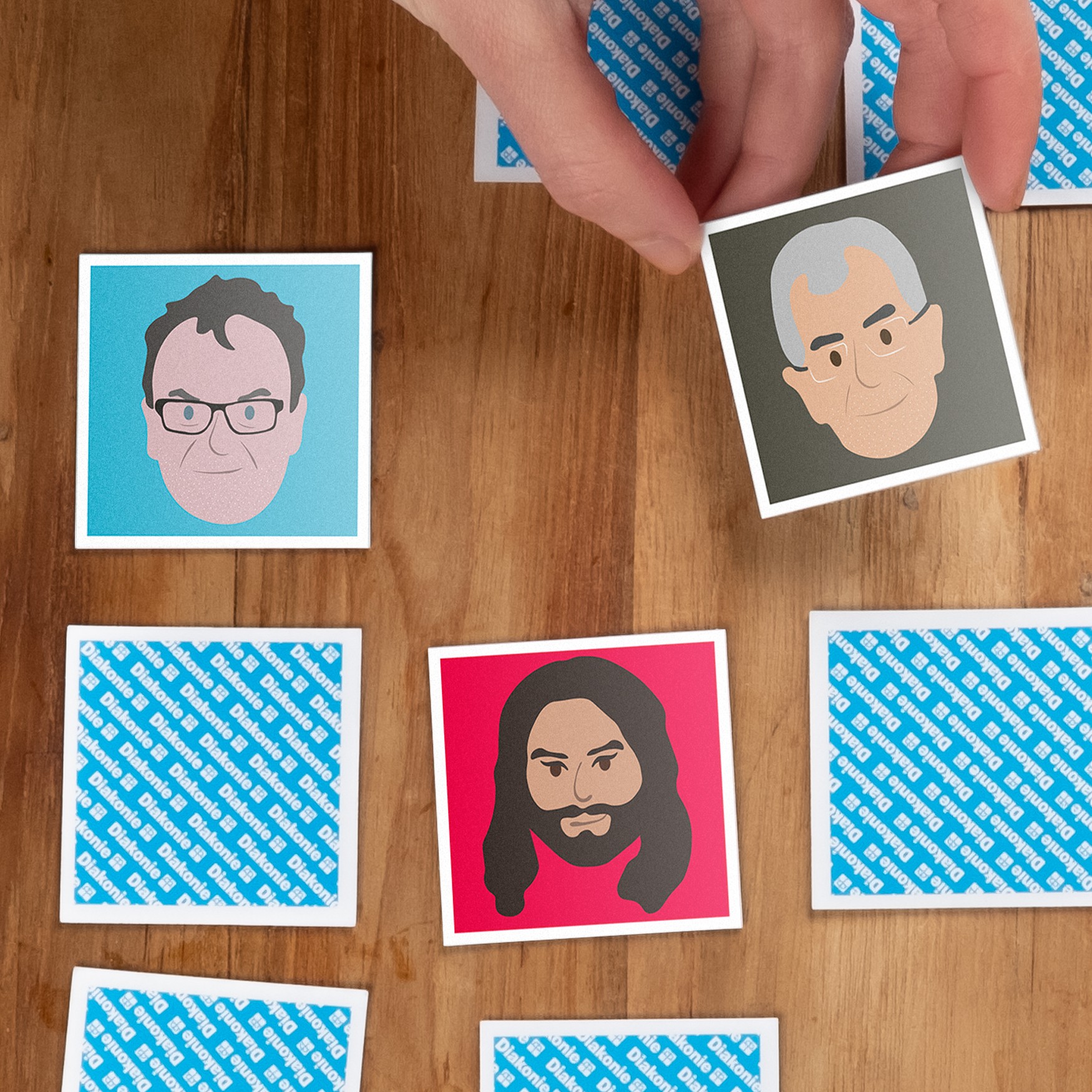 Prominent participation
Several public figures, not least Austrian President Alexander Van der Bellen, artist Conchita Wurst, and Oscar winner Stefan Ruzowitzky, participated in the project and helped compile the bilingual booklet for the game which provides explains various terms. 
The choice of the 32 terms was made in cooperation with refugees cared for by Diakonie, to explain topics that were found to be in particular need of clarification.
Along with the printed version, we also developed an online version and designs for four citylights, located in Vienna, Salzburg, and Innsbruck. The surface of the citylight functions as a touchscreen allowing it to be used rapidly and easily by passers-by.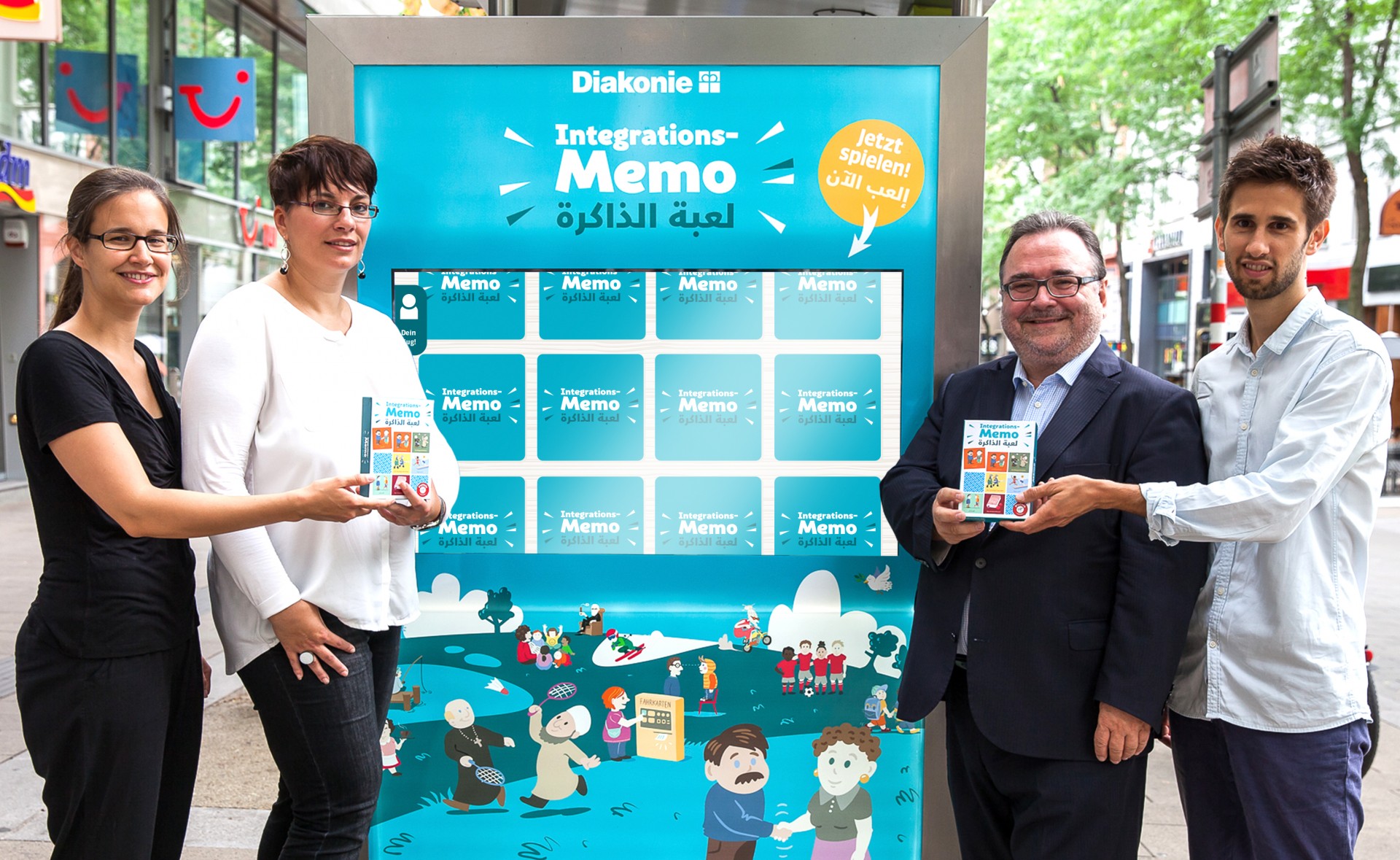 Then the memo was awarded at the CCA.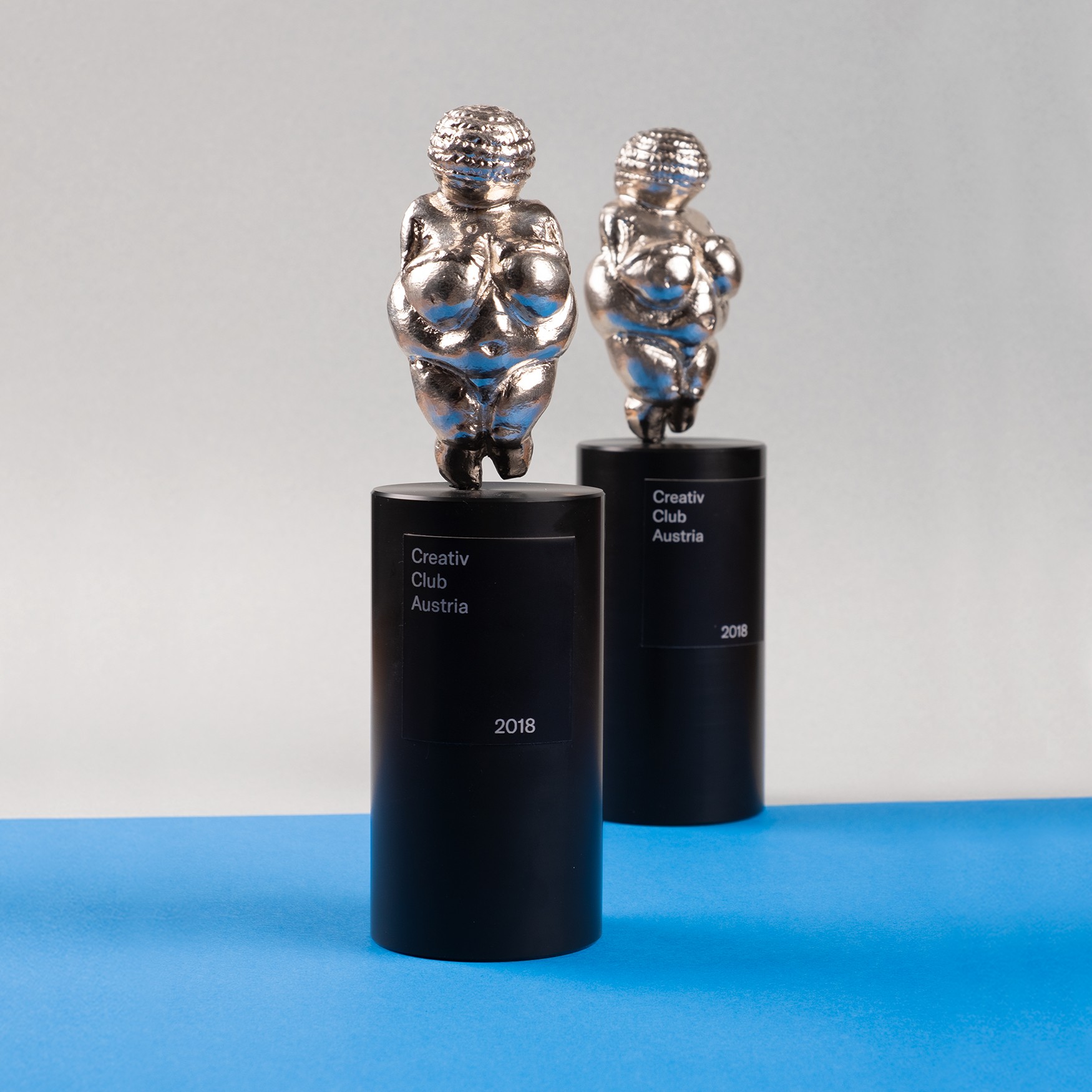 CCA awards twice silver for the Diakonie Memo
Every year the CCA presents the most renowned creative awards in the industry. Our integration memo was worth several awards to the 2018 jury. The memo was awarded two Silver Veneri in the categories Promotion and Branded Content. In addition, the memo received three awards in the categories Illustration, Editorial & Communication Design and Innovative Media Use. To be awarded here makes us proud and motivates us to continue to work like that for our clients.