Never Stop Exploring
Trade Marketing Campaign
Since 2012, The North Face has entrusted us with the trade marketing for one of their most important resellers – Intersport Gruppe.
Following the first campaign, launched in Germany during 2012, our pitch was able to secure the Europe-wide budget to design and implement the most comprehensive trade marketing campaign for the global market leader for outdoor clothing ever seen at that time. Since then, we have been developing the annual spring and autumn campaigns for The North face for trade fairs to POS.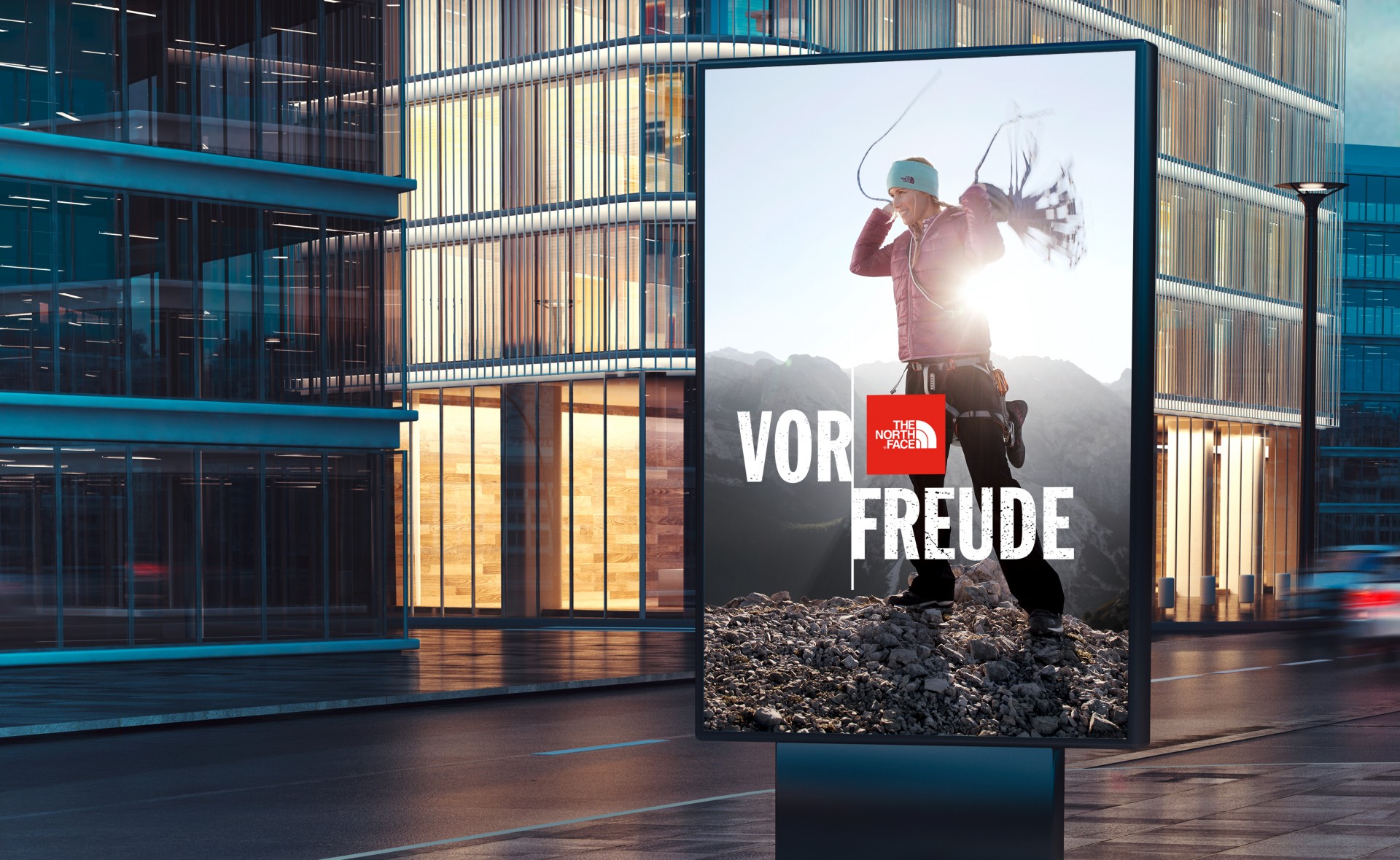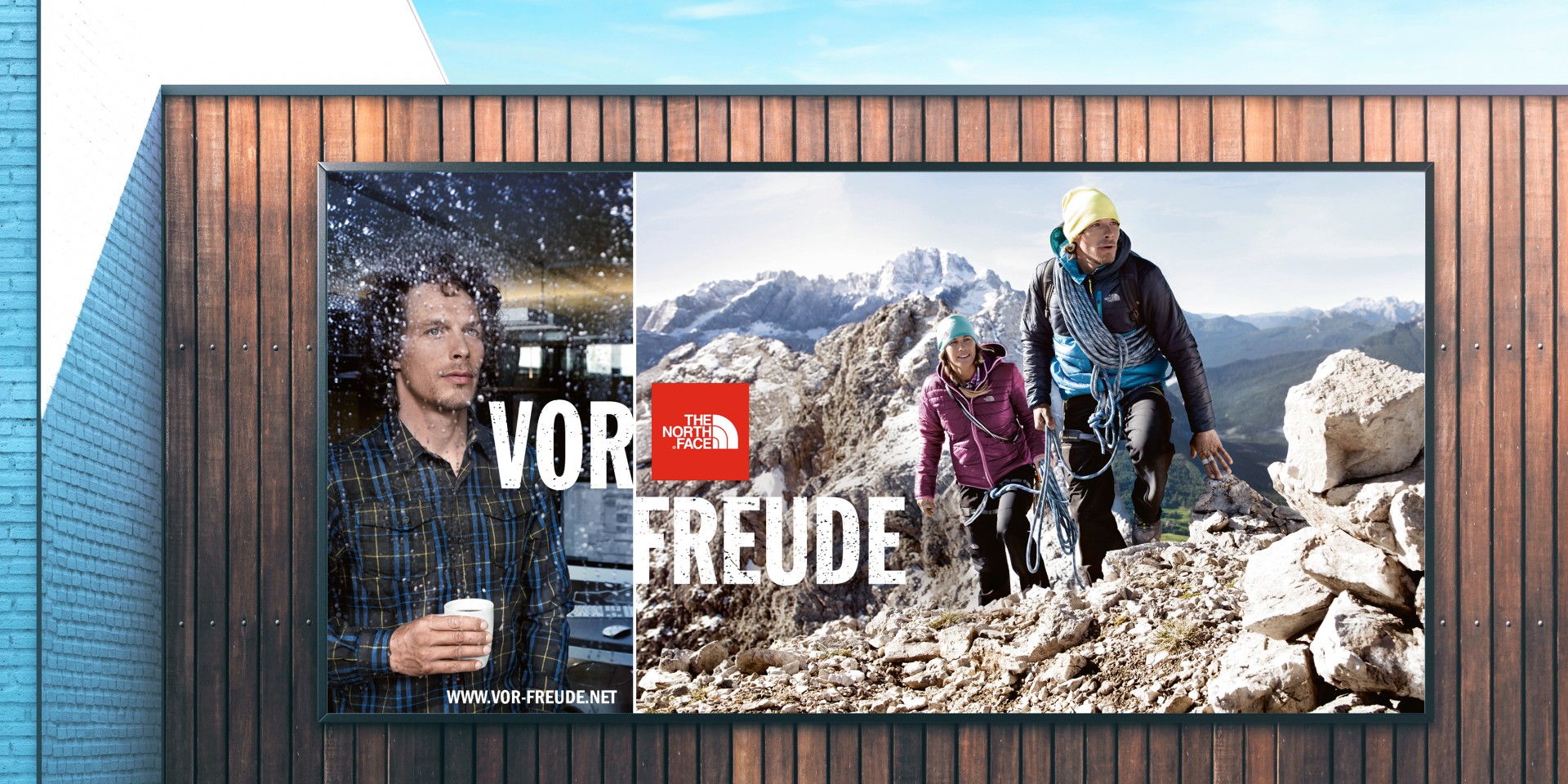 Campaign "Anticipation "
Under the banner "Anticipation ", Identum 2012 brought the expectations and passion of mountain climbers for upcoming adventures to life and made them tangible to customers through emotive images in print, TV, online, and in POS.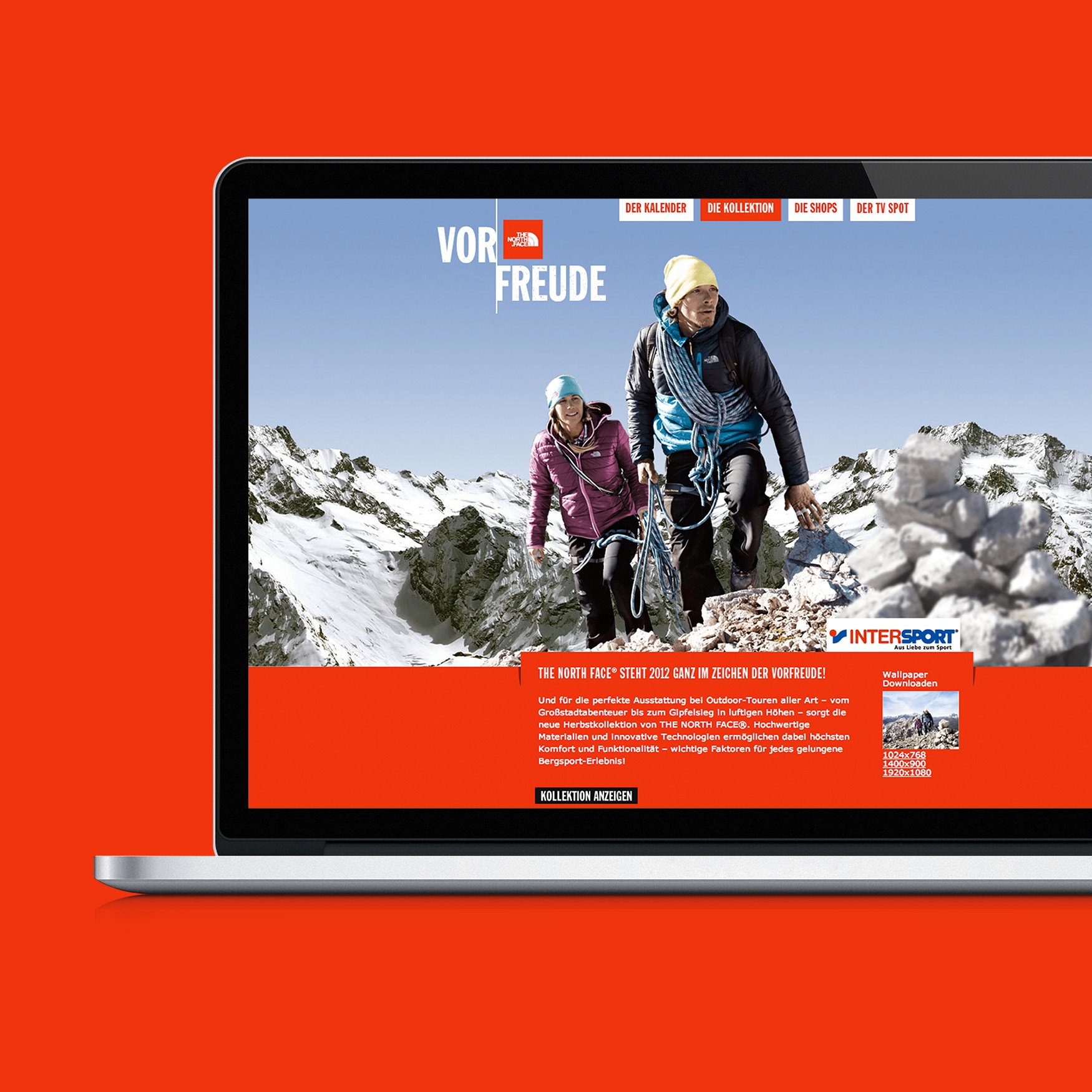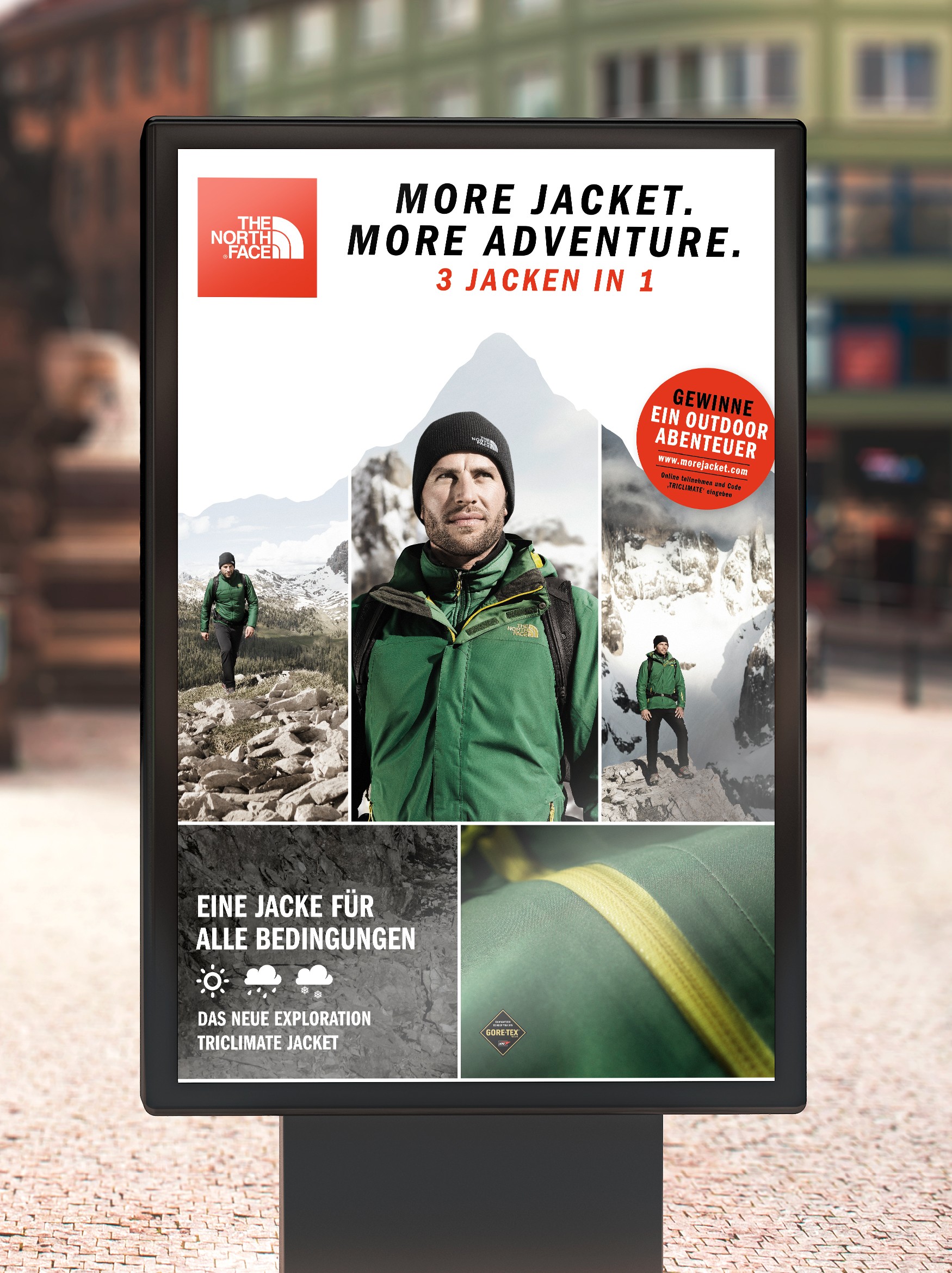 The campaign "More Jacket. More Adventure"
Only one year later, we implemented a Europe-wide campaign across 16 countries for The North Face. This was promoted via print advertisements, in radio, TV, and cinema, on a microsite, and out-of-home media.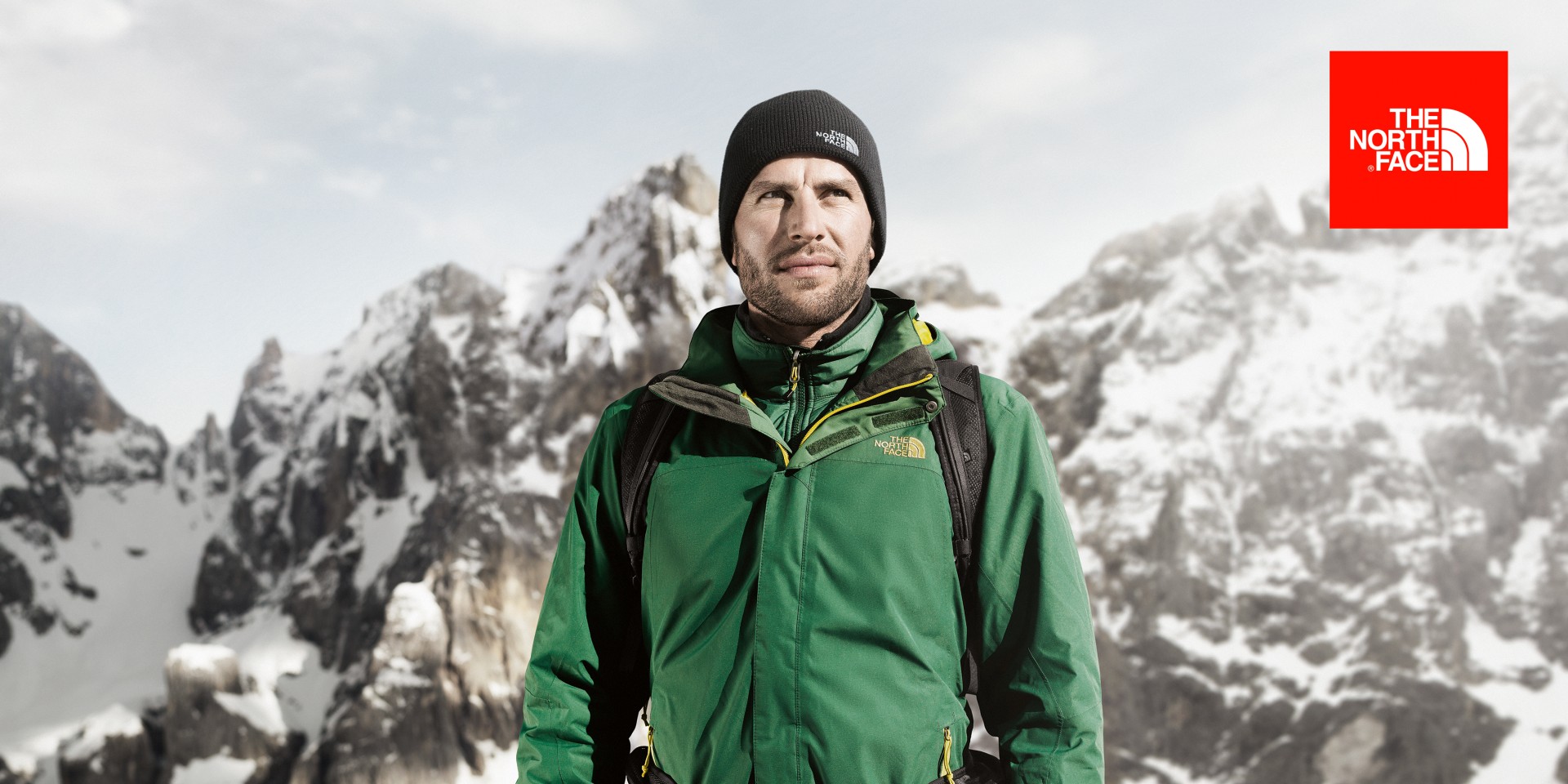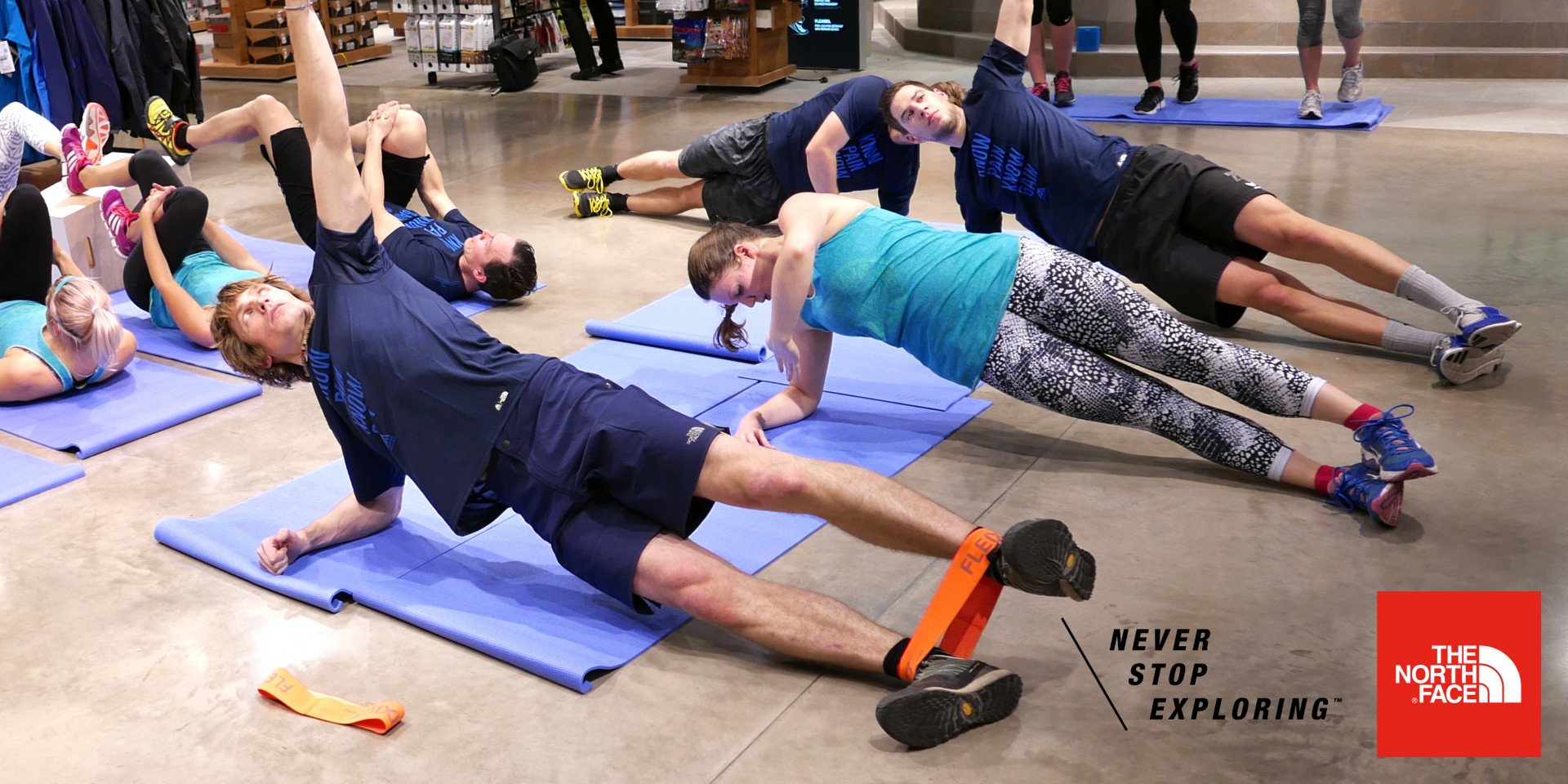 Mountain Athletics Campaign
In early 2016, as part of the Mountain Athletics Campaign, over several weeks, we organized open training sessions at The North Face trade partner SportScheck in Munich.