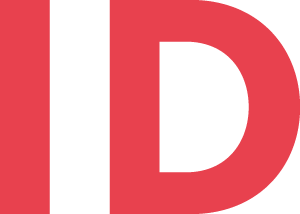 Warning message
The PHP filter has been deprecated. Please use the "Limit allowed HTML tags" filter instead.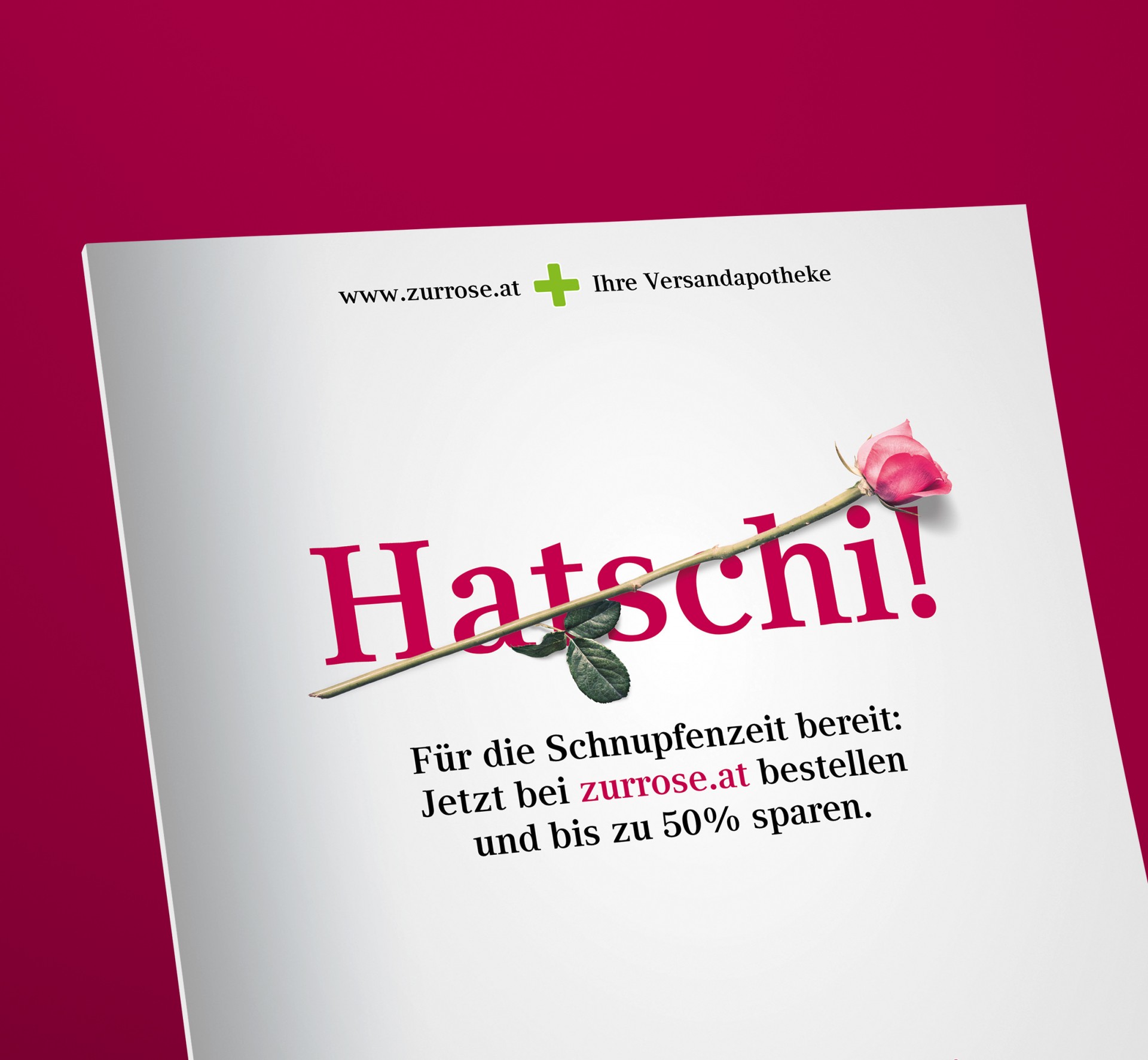 Cancelling the cold season.
Image Campaign
For the online pharmacy "Zur Rose", we developed a striking multi-subject campaign which indivisibly correlates the advantages of an online merchant with the brand name.
The pharmacy with the rose
The name "Zur Rose" initially raises several questions and a campaign focusing exclusively on the product-related benefits, such as low prices and availability, would likely generate a generic campaignsuitable for all online pharmacies and not for "Zur Rose" specifically.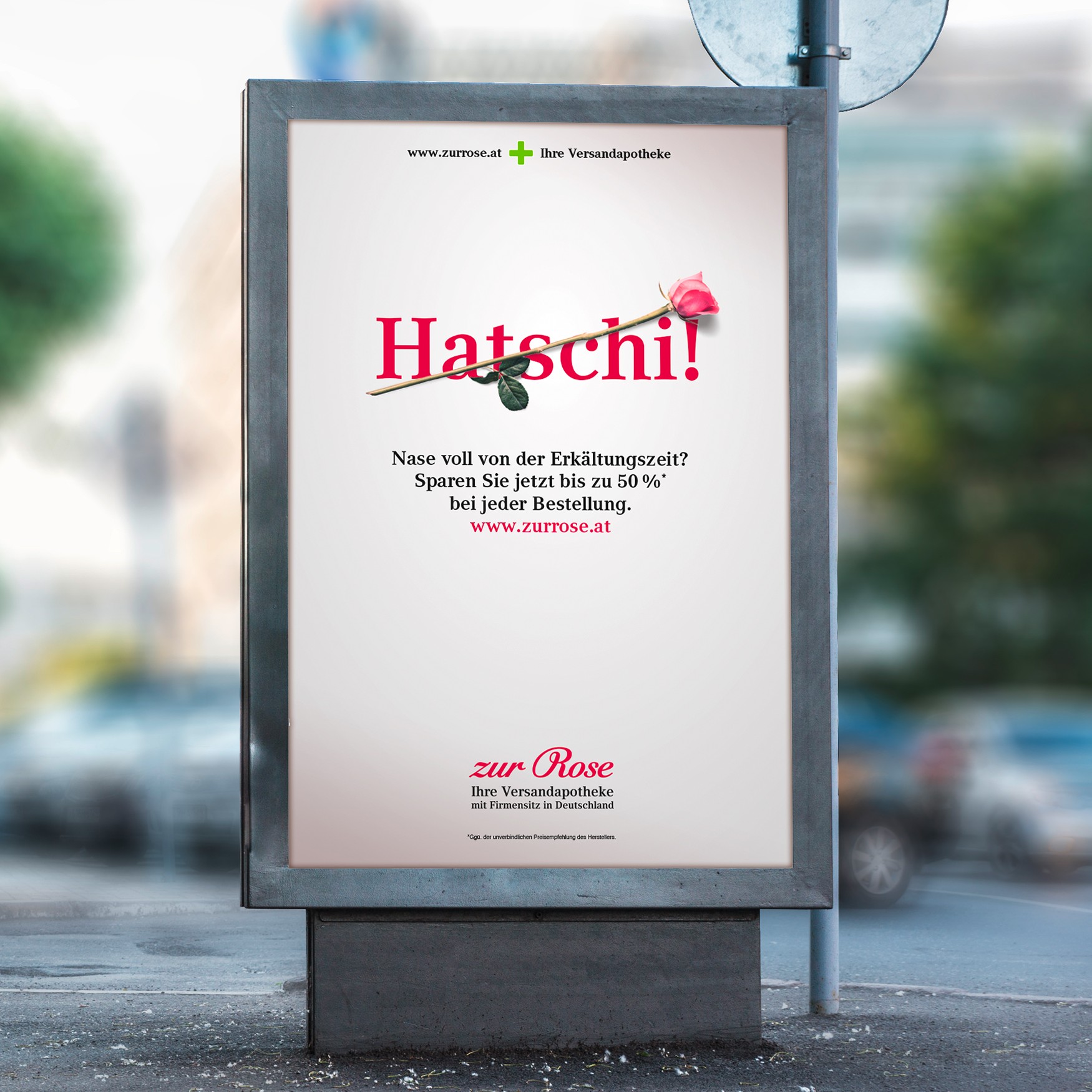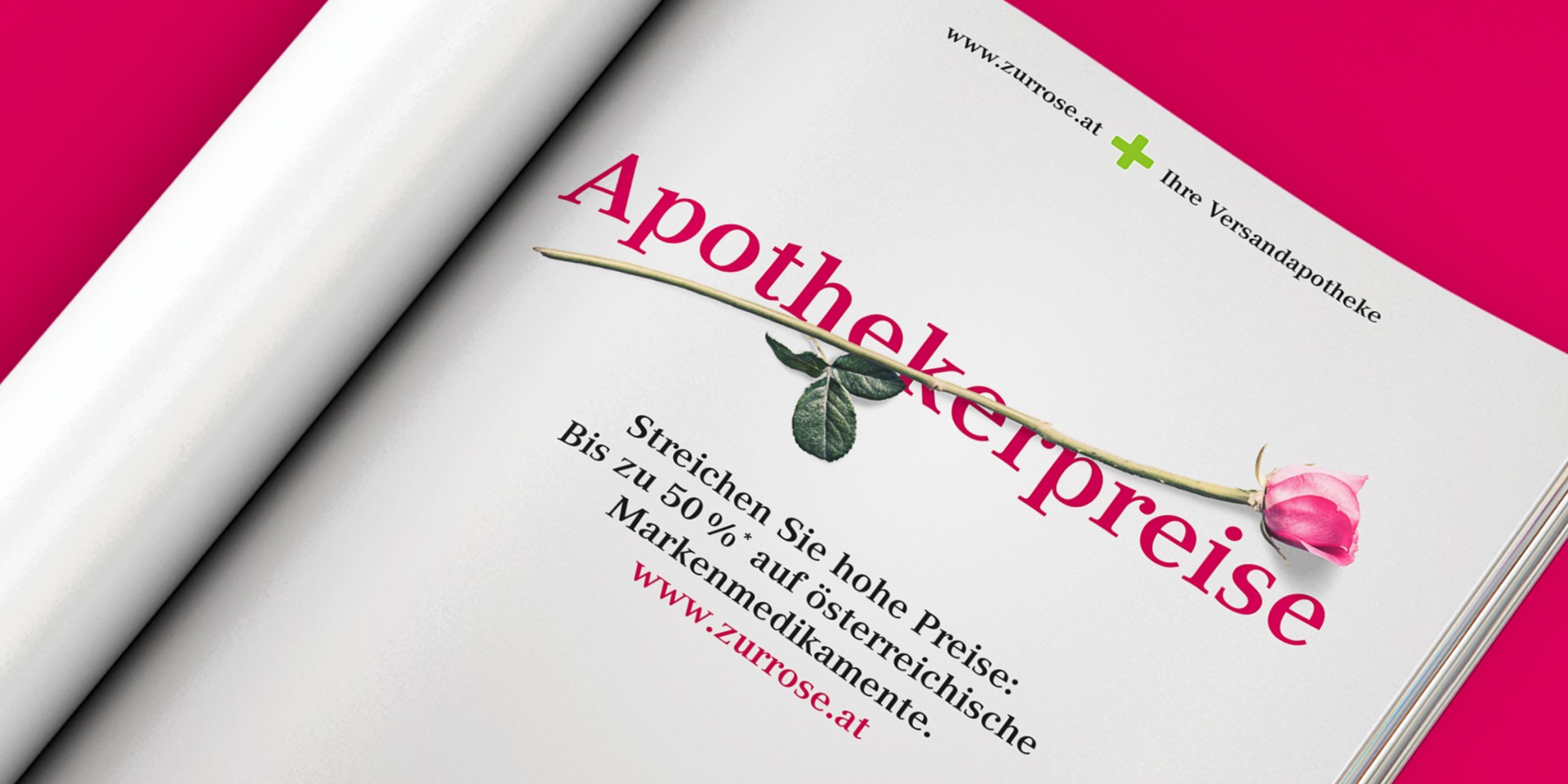 How does one advertise an online pharmacy with a surprising and unusual name?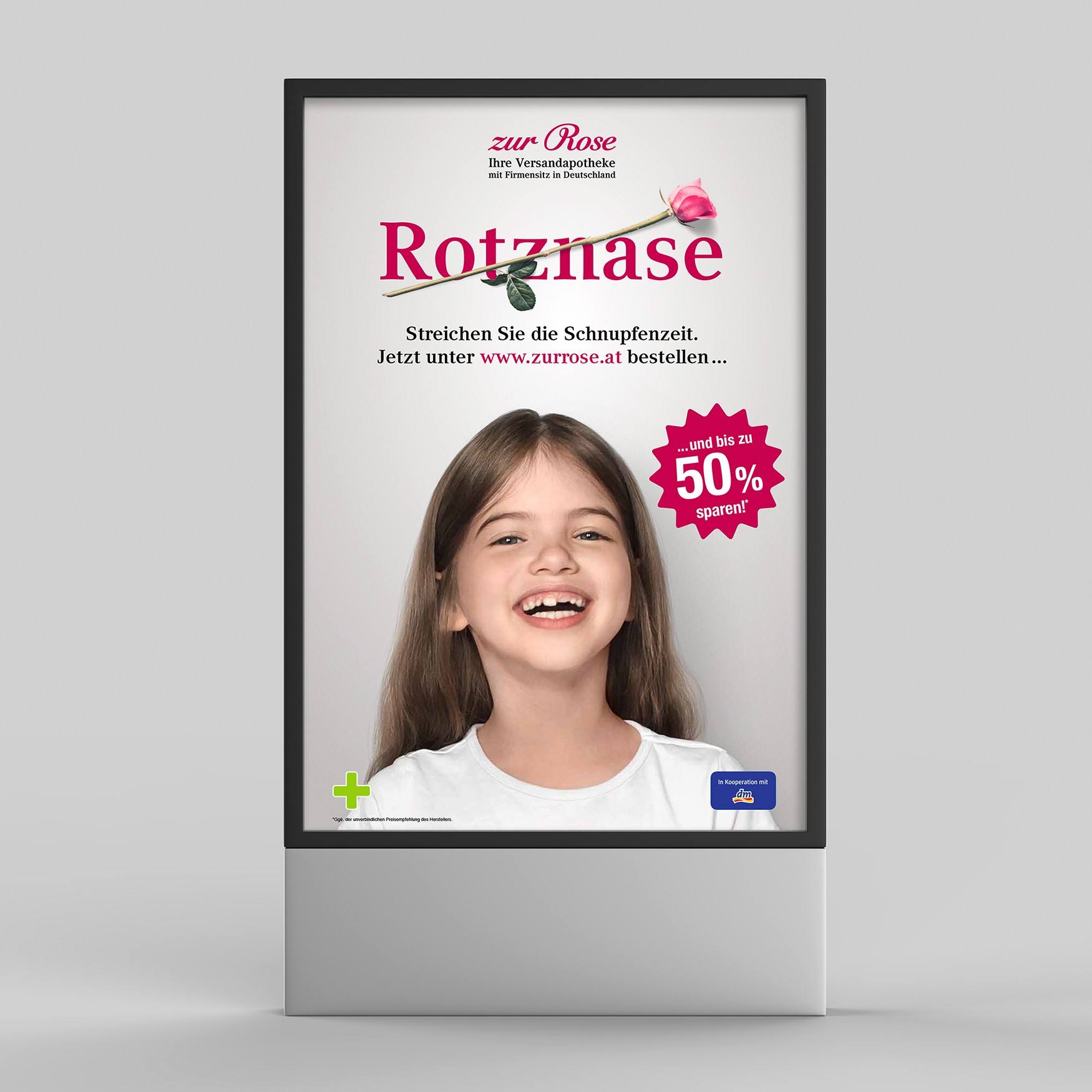 Being new to the Austrian market, the pharmacy wanted to make a name for itself in a very literal sense and, in doing so, nullify any questions relating to its name.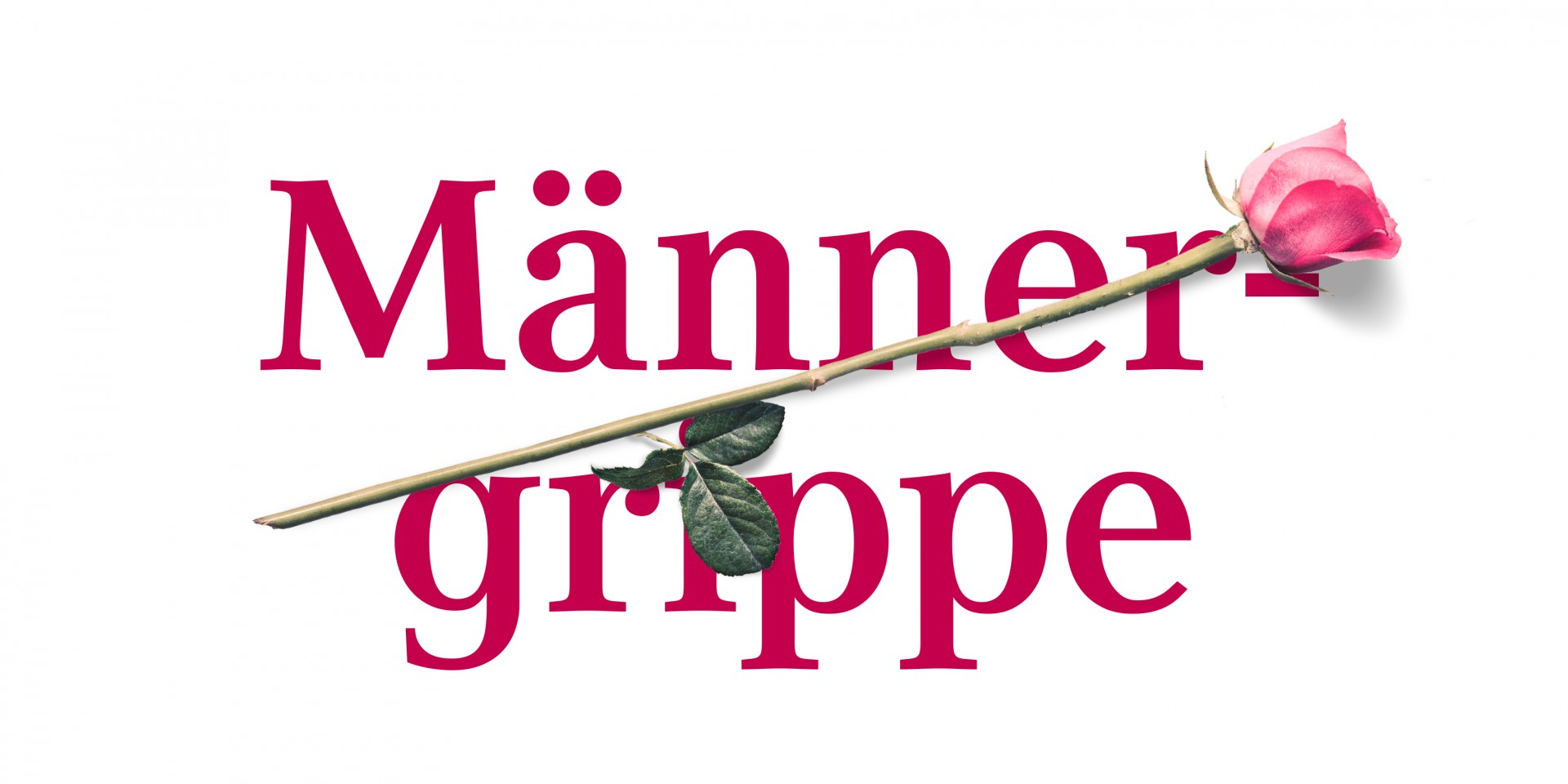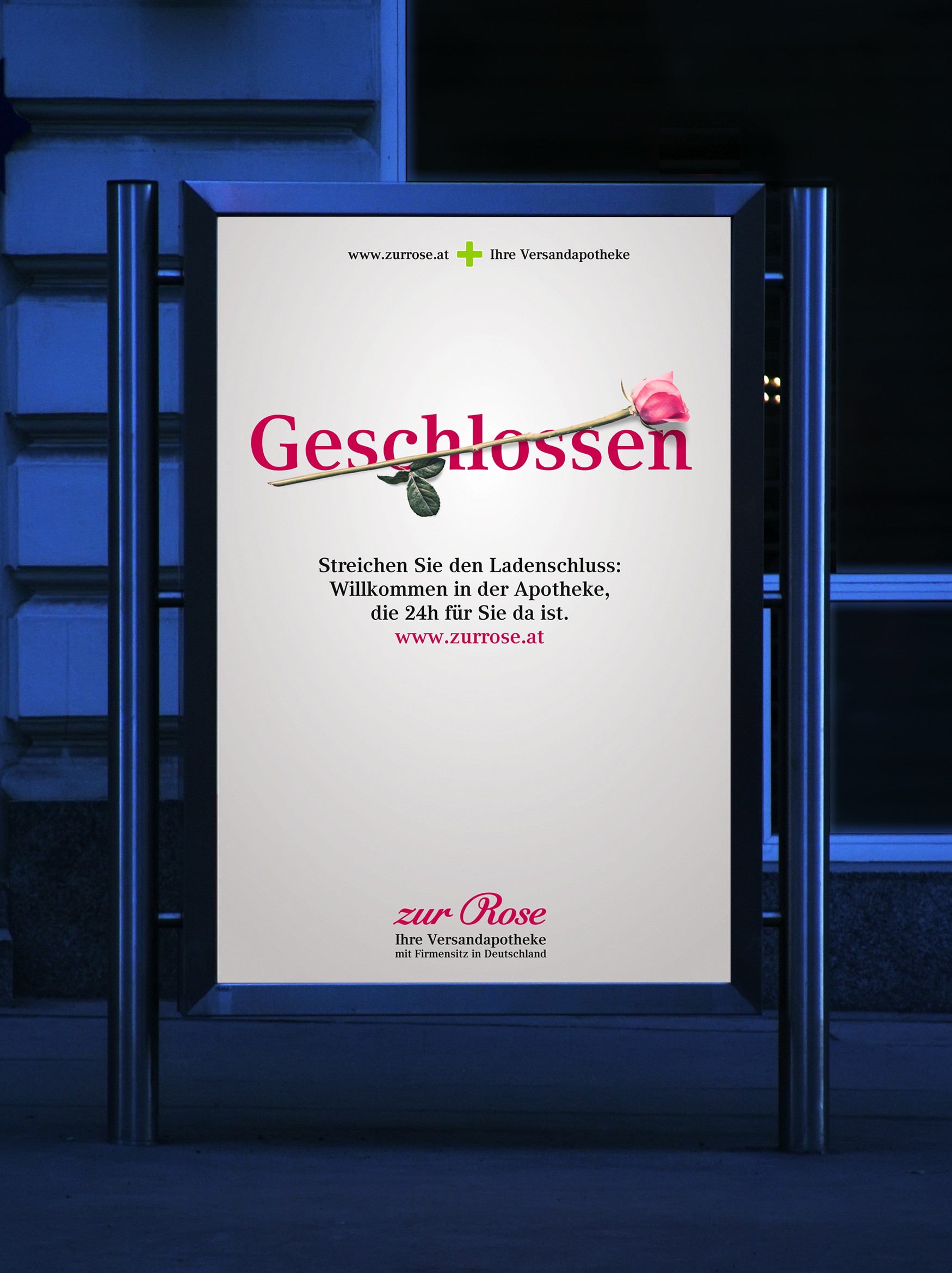 Charismatic brands get straight to the point
We made a virtue of necessity by making the rose a central theme allowing the benefits of an online pharmacy to be immediately and permanently correlated to the brand name.
The creative approach manifested itself in the image of a long-stemmed rose which does away with the more negative aspects of high-street pharmacies, such as being exposed to the ailments of other customers, high prices, and limited opening times. At first glance, the rose is the clear central element of the campaign and leaves no questions unanswered as to why the online pharmacy is the better option.